One of the biggest Hindu festival Diwali or Deepavali is around the corner. Deepavali is a Sanskrit word which means 'series of light' and hence the festival is known as 'the festival of lights'. Diwali signifies the victory of good over evil. There are many traditions that are associated with the festival of light!
The Origin:
According to Hindu mythology, Lord Ram, his wife Sita and his brother Laxman returned to their kingdom Ayodhya after an exile of 14 years. Ever since the festival is celebrated to observe their arrival after Lord Rama vanquished demon Ravana, who had kidnapped Sita (during exile).
There are various other traditions that are followed during the five days of celebration of Diwali:
The First Day: Dhanteras
The day is marked with purchase of items that symbolize wealth and prosperity such as gold, silver, precious stones, and utensils. "Dhan" literally means 'wealth' while 'teras' comes from the date 13th. Lord Kubera, the treasurer of wealth and Maa Laksmi, Goddess of wealth and fortune is worshipped on this day, to bring prosperity and wellbeing.
The Second Day: Naraka Chaturdasi or Choti Diwali
On this day, people clean and decorate their homes with lights and flowers. Rangoli (Hindu folk art) is created in doorways and courtyards of homes, to welcome Goddess Laxmi. Also, earthen lamps (or diya) are lightened and kept on burning throughout the night to glorify Yama, the God of death.
The Third Day: Diwali or Deepavali
The main day, people light diyas and c andles in every nook and corner of their homes. Gifts and sweets are exchanged among friends and family. People wear new clothes and together with the family pray to Goddess Laxmi along with Lord Ganesh, lord of success and the destroyer of evils and obstacles to shower them with opulence and good fortune in the future. Crackers are also burnt to signify the burning of evil and negativity. There is a tradition of playing cards in the night as it is believed that gambling will bring luck.
The Fourth Day: Govardhan Pooja or Annakut
On this day people worship Lord Krishna, who lifted the entire mountain of Govardhan with his little finger to protect his villagers from the wrath of Lord Indra. People also create an image of Govardhan mountain from cow dung with miniature cow figures as well as some grass and twigs to represent trees. Hindu also view this day to transmit some religious and cultural value to children and ask for forgiveness and express devotion towards God.
The Fifth Day: Bhai Dooj or Bhai Tikka
The last day of the festivities represents the bond between brothers and sisters. On this day sisters apply vermilion on the forehead of their brothers and pray for their long life. They share food together and exchange gifts.
Where to go for Diwali shopping in Singapore?
Little India is a popular place in Singapore to purchase items for the festival. Campbell lane and Hasting lane next to Indian Heritage Centre and Little India Arcade have been turned into Deepavali Festival Village. One can find the traditional decorations such as diyas, garl ands, fairy light, crackers, Rangoli's and even some Indian traditional dresses.
For Indian sweets, one can pick the customized Diwali boxes from Yantra, Kailash Parbat and Bikaner Express. There are numerous shops in Serangoon road that makes traditional Indian sweets for Diwali.
Diwali is a festival of lights, that spread joy and happiness. Every tradition associated with it teaches us sacred inner meaning to humanity. The light shows us the way to overcomes darkness. On this note, wish you a very happy and prosperous Diwali!
Author Bio: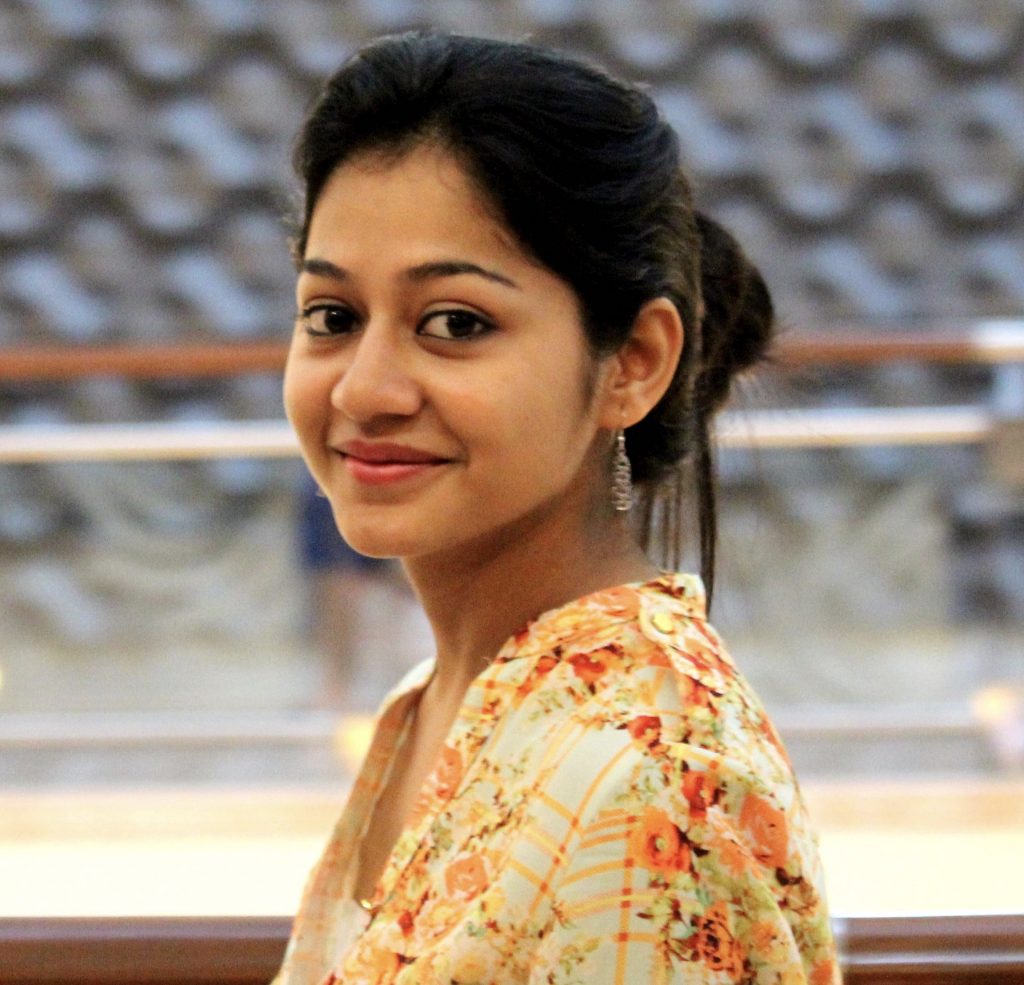 Gaurangi Verma is a freelance Content Writer residing in Singapore with her husb and. She is an avid reader and a Netflix junkie. Recent events in her life, led her to jump off the couch and take to the streets. Making sure she takes the mantra "Practice what you Preach" very seriously!