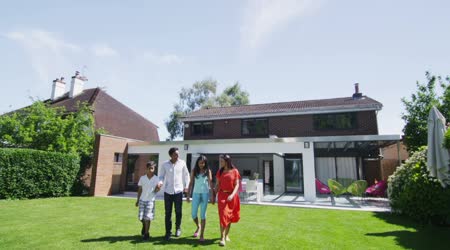 17,Mar-2017
Shikha Sarkar
0 comments
INDIAN REAL ESTATE SECTOR TRENDS – 2017
Radical Reforms – A Silver Lining
The real estate sector is expected to bask in all conceivable glory in the year 2017. One of the most important contributing factors to this is the set of radical reforms which have been set in motion by the Government.
"Demonetisation, Real Estate Regulator Bill (RERA), FDI relaxations, GST, Benami Transactions (Prohibition) Amendment Act – all have come one after another. We expect these to contribute significantly to the growth of the real estate sector. "I feel in 2017 we would see more organised players and increased transparency. Therefore a robust growth in the real estate sector," opines Namrata P ande Srivastava, Managing Director of Singapore based Evente Clinic.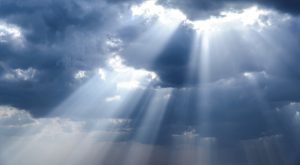 2017 – Year of survival of the fittest
Bigger and better organised players will be at the helm of affairs. With several reforms and checks in place, those with dicey practices will be either bought out or phased out. So overall this should be a year of consolidation for the real estate business in India.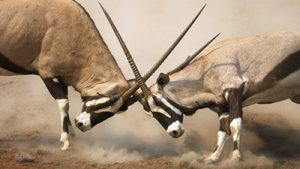 Increase in Investment in Real Estate Sector
Another development we expect, is the increase in global capital flow in the real estate sector. India is ranked fourth in developing Asia for FDI inflows, according to the World Investment Report 2016 by the United Nations Conference for Trade and Development. With changes to its regulatory framework and more relaxed FDI regime, we should see an increase in investment in the real estate sector by both global and Indian investors.
Bangalore and Mumbai are the top-ranked cities for prospects in terms of both investment and development. This is according to the 2017 version of Emerging Trends in Real Estate Asia Pacific, put out by the Urban L and Institute.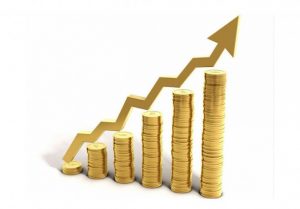 Lower Home Loan Rates & Increased Subsidy
Another shift expected is that it is going to be a buyer friendly residential market. Post demonetisation and increased cash flow many banks have cut home loan rates to 8.25-9%. It is the lowest level in the last eight years. Plus the Government has announced subsidy of 3%-4% for first time affordable housing buyers. All these initiatives will make home loans easier and will urge more people to pick up their dream houses.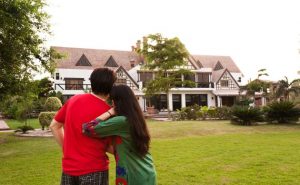 Co-Working Spaces on the Rise
In 2017 we can expect changes in the commercial real estate market too. "A trend which is already on the rise and is expected to grow tremendously is the rise of co-working spaces across the country," feels Namrata P ande Srivastava, Managing Director of Singapore based Evente Clinic.
In both Tier-1 and Tier-II cities, we can expect more campus style workplaces with flexible rent and working hours, which are very suited to start-ups and entrepreneurial units.
We believe, commercial office space sector will see heightened growth due to REIT. Real Estate Investment Trusts will force smaller players to buck up or risk being taken over by more organised and bigger players.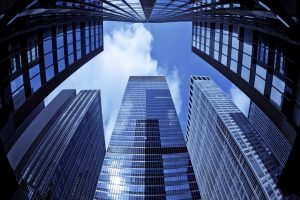 So what does 2017 hold for Indian Home Buyers?
Overall, we feel that 2017 will be a great year for the Indian real estate sector. The Government's pro-active steps and legal reforms will go a long way in ensuring this. It is also going to be a year conducive for home buyers.
If you would like to know more, send an email to  support@eventeclinic.com.sg