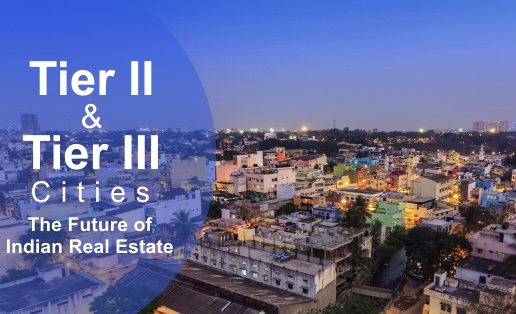 29,Mar-2017
Shikha Sarkar
0 comments
REAL ESTATE GROWTH IN TIER II CITIES – INDIA
The Real Growth Drivers….
While real estate market in metro cities has been seeing a steady rise. But, the actual growth drivers in the next few years, according to industry insiders will be Tier II cities. Hence, initiatives such as Smart Cities Mission and Atal Mission for Rejuvenation and Urban Transformation are likely to improve the living st andards and infrastructure of Tier II and Tier III cities.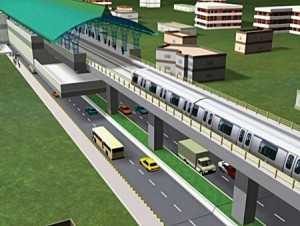 Smart cities programme will provide an impetus to the real estate sector. As a result of a large portion of the 48,000 crore investment that would be put in housing, water, energy, and overall urban development of these cities.
Industrial Corridors…The Answer
So, there was a need for Tier-II cities to step up, since growth in Tier I cities has been exhausted. Population is bursting at its seams in these cities. And to really fuel the growth of the country, Tier II cities are now expected to see increased action. Therefore, the Government has set in motion several initiatives and infrastructure development plans to see this through. One such is the increasing growth of industrial corridors.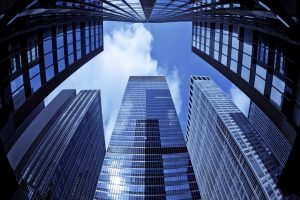 "Industrial corridors have played an important role in sort of breaking the heavy clusters of urbanisation and transporting it to Tier I and Tier II cities," opines Namrata P ande Srivastava, Managing Director, Evente Clinic, Singapore.
Now, another reason these cities are seeing growth is because multinational companies are setting base here since real estate and talent both come cheaper than Tier-I cities. As a result of increased employment there has been a rise in housing dem and. Tier-II cities are cost-effective and provide better quality of life. These industries have come close to each other in these cities, giving rise to clusters. Specific areas have developed and real estate has grown around them.
Tier II Cities to Watch Out!
"Overall, we are expecting growth spurts to be seen in Jaipur, Ahmedabad, Ch andigarh, Bhubaneshwar, Coimbatore, Indore, Nagpur, Vadodara and Visakhapatnam," says Namrata P ande Srivastava, Managing Director, Evente Clinic, Singapore.
Hence the coming few years should be exciting ones in terms of real estate development for Tier II cities.
If you would like to know more, send an email to  support@eventeclinic.com.sg