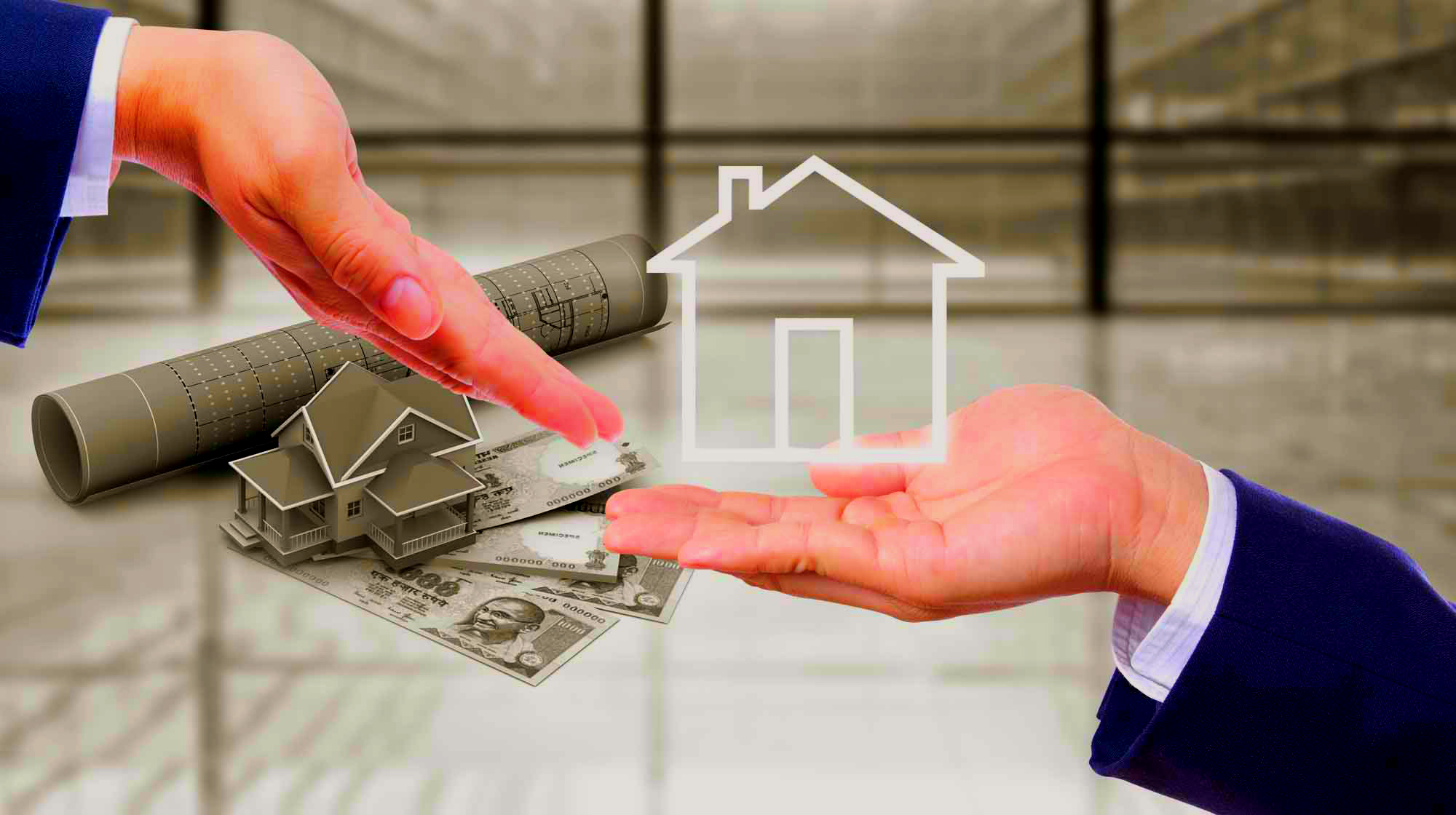 10,Oct-2016
Shikha Sarkar
0 comments
Is this the right time to invest in real estate in India?
After a series of lacklustre festive seasons, the real estate sector is hoping for a much needed bounce-back in the residential market. Liquidity triggered by the Seventh Pay Commission and muted property prices in most parts of the country could help put the sector back on track.
The festive season from October to March, augurs well for the NRI customer, who is given special discounts and a whole host of special offers especially designed to attract and entice him. For the prospective home buyer however, the festive season of 2016-17 is an especially exciting season. The cloud of financial gloom and uncertainty that had overshadowed the nation's real estate market has finally lifted. And the real estate sector in the country is rife with opportunities for those looking to purchase their dream home this year.
This year's Union Budget, too, has taken several steps to revive the industry, there is a lot of action on the ground as new areas develop and provide ample scope for people to gain from possible price appreciation.
The nod to Real Estate Investment Trusts, or REITs, is also positive for the segment. These trusts will invest primarily in office spaces. This move will give a boost to the commercial segment as a lot of money will chase high-quality properties, which will result in a further rise in rental yields.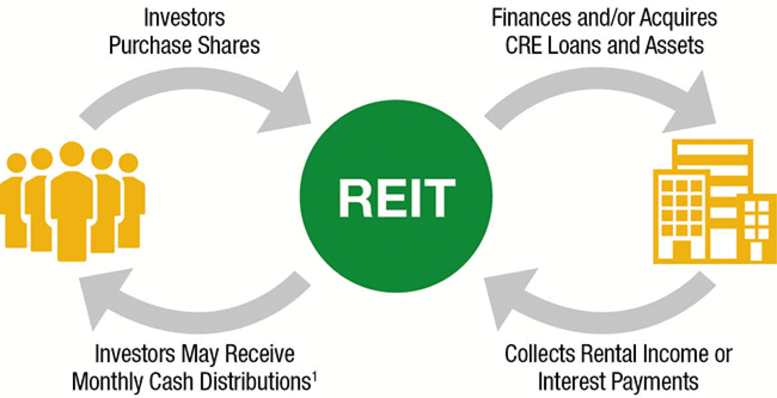 "Real estate investing doesn't have to be difficult or mind boggling. When I teach people how to invest in real estate, my philosophy is to maximize return while minimizing the risks. When done correctly, real estate investing is one of the safest and best long-term wealth-building tools in the world" says Namrata P andey Srivastava , CEO and Director – Evente Clinic, Singapore.
Real estate is one of the biggest investments a person makes in life. It is m andatory to do a background check on the property, the builder, the price per sq. feet of the area and the profit. Currently the following are the top10 cities' that has a promising real estate scenario based on the city's infrastructure, employment opportunities and rental returns.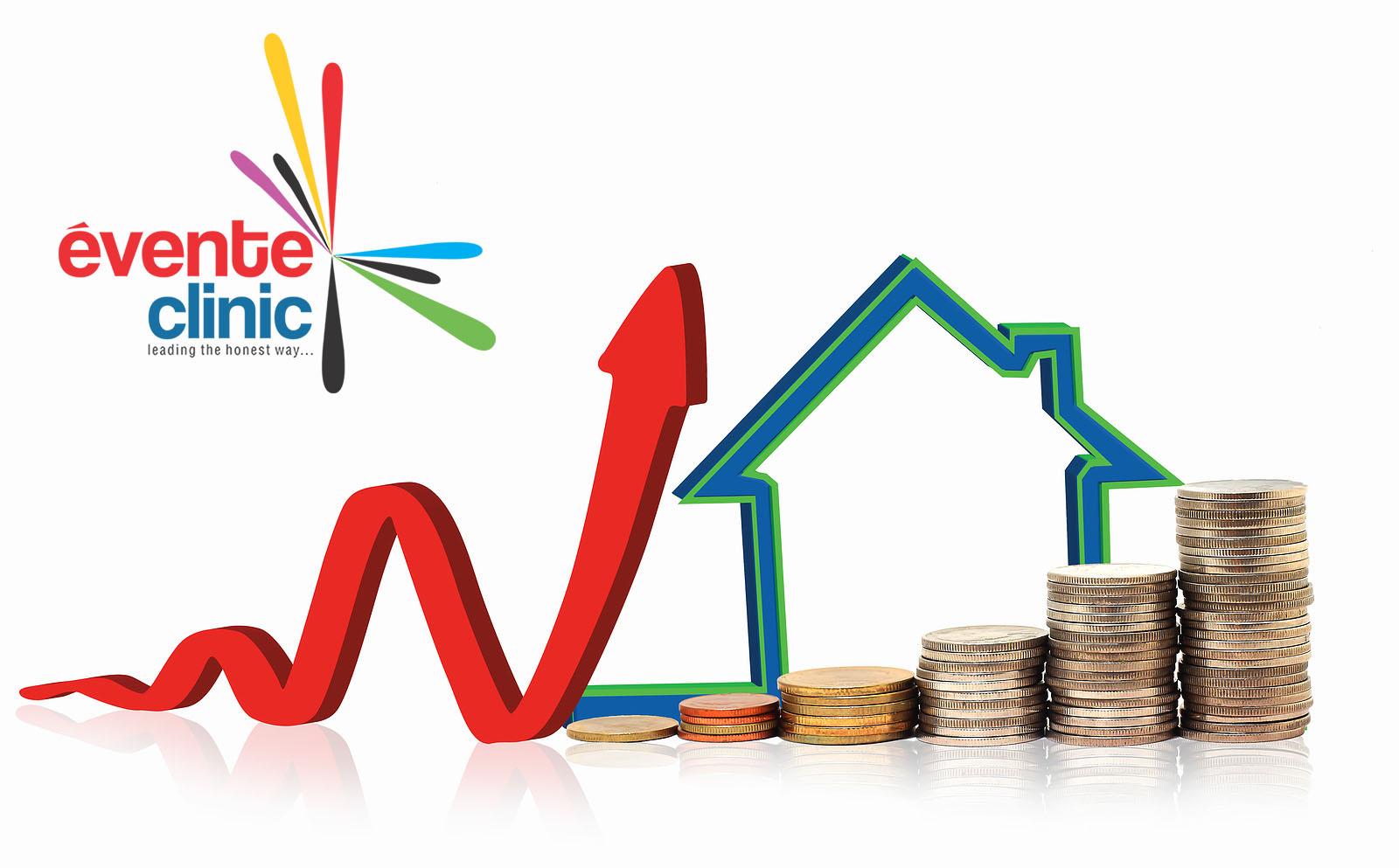 The top 10 Indian cities' to invest in:
It emerged as the dark horse of NCR in 2015 with significant real estate activity seen across three prominent markets including NH -24, Raj Nagar Extension and Krishna Vihar. These markets saw significant activity in terms of new launches in 2015 in both apartments and plots category which is likely to continue in 2016. Centre's nod for road widening of NH -24 towards Ghaziabad was one of the major factors driving growth in the city. The location advantage of the highway and the direct link with Delhi, Noida and other areas of Ghaziabad have also increased the realty prospects here.
With a perfect blend of modern day culture and traditional touch the city is famous for its pleasant climate and never ending traffic. Right now Hennur, Indira Nagar, KR Puram and Narasapuram are the four areas flourishing in real estate. Hennur, located in the northern part of the city is an upcoming residential area promising high returns. Indira Nagar and KR Puram also known as Krishnarajapuram located on the east of the city is the most appreciated residential and commercial area till date in Bangalore. Narasapuram is the place where most of the IT professionals would like to reside as it is very close by the office and for those who want to rent their house, you have your profit.
The city is an emerging industrial and real estate hub adjoining Gurgaon is well connected with highways such as NH-8 and NH-71B. The proposed Neemrana airport in the vicinity is expected to give a boost to the realty sector. Moreover, it falls along the Delhi-Mumbai Industrial Corridor, which makes it a promising destination for property investment.
A suburb of  Mumbai Metropolitan Region has emerged as one of the most attractive regions for investment in 2015 due to the plethora of options available here as well as fast growth in infrastructure such as a proposed extension of Mumbai metro. Thane West witnessed good activity due to their connectivity and proximity to important commercial and industrial areas in the region. In terms of affordable areas, areas around Kalyan and Dombivli ruled the roost. With the selection of Kalyan and Dombivli as smart cities, one may expect significant commercial as well as residential activity in these areas in the coming years.
Wakad, Kalyani Nagar and Wagholi are the top three areas that host a good capital profit in Pune.Wakad's rapid development is mostly due to the Mumbai-Pune expressway and the innumerable IT hubs surrounding the area. According to Solid Grounds report by indiaproperties.com 2014-2015 saw close to 35% price appreciation for properties in Wakad. Kalyani Nagar already being a famous residential locality, properties here get sold out pretty fast. This area has bagged a 22.5% price appreciation on its properties. Wagholi has shown a 32% price appreciation on apartments and a 45% appreciation for plots in the same area.
Chennai is one of the safest and loved metropolitan cities of the country. Apart from the bustling software world the OMR also offers a great panoramic view and a peaceful environment to live in. The current price trend of this locality is from Rs.4200 to Rs.5000 per sqft. Next in line is the Gr and Southern Trunk Road (GST road). The price trend of this area is from Rs.4000 to Rs.5000 per sqft. Tambaram is the third most dem anded area for real estate. The growing infrastructure and the steady urbanization make this a popular destination. In this area the property prices range from Rs.3500 to Rs.7032 per sqft Poonamalle High Road is also a much sought after locality for real estate investment. The property price ranges from Rs.3141 to Rs.5107 per sqft.
The top three localities in Hyderabad that draw the attention of real estate investors are Appa Junction, Gachibowli and Kukatpally. According to the data available on 99acres.com a 2BHK in Appa Junction can cost you anything between 25 to 50 lacs earning you a return rent of anything between Rs.15000-18000 per month.
The rates of properties in Gachibowli are around 40 lakhs and can fetch you a return rent of Rs.15000 per month. Gachibowli is one of the most active residential localities of Hyderabad. Kukatpally is another IT driven locality, which makes it to the list of properties with high returns. Investing on a 2BHK property here can earn you anything about Rs.10000-17000 per month. The market value of such properties ranges from 20 to 25 lakhs.
The best locations to invest here are Noida, Greater Noida and Noida Extension. These investments can fetch good assured rental return and capital appreciation once these projects are completed in 2 to 3 years time.
EM Bypass, Rajarhat, New Town, Behala are the most looked at places in case of property investment in this Bengal city. EM Bypass- Price per square feet ranges from Rs.4,400-Rs 8,000. A constant 10% appreciation has been noted here. Rajarhat- The average price per square feet is Rs.3,800 and can go up to Rs.4,800 per sqft for certain high-end homes. The past seven years have seen a steady growth in the returns here. New Town- The properties here are priced between Rs.6,000 per sqft – Rs.3,800 per sqft. Behala- The average property prices in this area st and at around Rs.3,800 per sqft, bringing it into the affordable range.
Sohna Road, NH8 and Sector 43 are currently the happening spots for real estate in this city of north. Properties here can expect an appreciation of 10%. Although, the prices per square feet vary with each area the investment is very much profitable.
Buying a home is in everyone's wishlist and this investment involves financial planning and strategy. If you are planning to buy a property in the year 2016-17 ensure that that you make a smart choice and not a hurried one.
Finally…..
"Don't wait to buy real estate. Buy real estate and wait." These words by Will Rogers can't be better suited for the Indian Real Estate market.
So go ahead and make a smart choice.
**Please note all prices stated in the article are speculative and approximate only and are subject to change and variation.
For more information contact:  Evente Clinic Pte. Ltd. Singapore
Office: +65 6333 9671
website: http://www.eventeclinic.com.sg/