There is something about your roots that tie you down to a sense of belonging. All my senses are activated, my feelings ignited when I come across things which I was once in awe of, as a young girl. That's probably how we start cultivating an affinity towards certain things. The things that seemed unattainable, begin to fall into our bucket list and subconsciously, we fall in love with them.

Love for All Things Old:
I have always had an attraction toward works of art, that bear a historical identity on their shoulders. For me, it's been the exuberant love for all things old, and historical, which transformed a foodie into an Antique Enthusiast .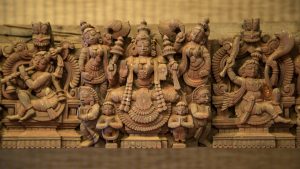 Today, as I venture into different parts of the world, I comprehend the similarities in culture and practices.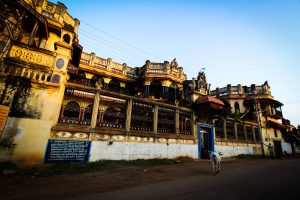 The relics of the past……antiques….tell unique stories. They carry the flavour of bygone conversations, remind us of the extravagances – and perhaps the hardships – of another era. Oh! How I wish I could travel back in time and relive those stories for myself!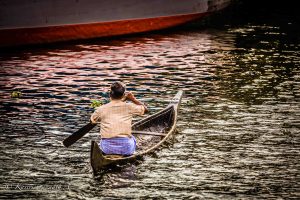 Until then I take solace in a collection of "all thing beautiful" which translates to Prakalyam in Sanskrit. Be part of this journey @ www.prakalyamgallery.com