Events are an important part of an organization's activity; be it for internal stakeholders like employees/investors or for external stakeholders such as clients/general public.
So whether you are a Multinational Company (MNC), Small to Medium Enterprise (SME), Public Sector Agency or a Not-For-Profit, you need to show Return on Investment (ROI) for each and every activity that involves spending money. Especially if its related to soft dollar spend such as on events.
Whilst it is crucial for all organization to optimise events, it is especially necessary for SMEs  to conduct them in the most efficient and cost effective manner. And heres' why:
Challenges faced by SMEs when organizing Meetings & Events: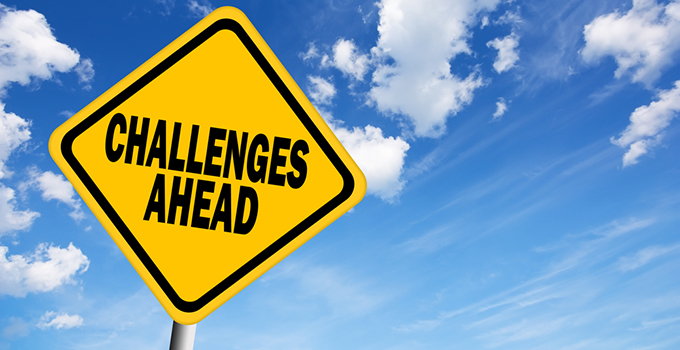 Challenge 1: Lack of Visibility in the area of Meetings & Events:
As an event manager when we asked companies, how many Meetings & Events they organized in a year and what was the overall spend, the companies were clueless. It was obvious, the reason for this lack of clear vision, was insufficient data tracking. What we found was different business units and departments within the organization were carrying out events. With little or no communication between them. Hence there was no formal process or place where this data was being captured.
Larger organizations have often implemented sophisticated programs to capture and track comprehensive data. But SME's do not have enough budgets or resources. And given the smaller number of events and low overall spend they cannot justify splurging on such expensive and cumbersome programs. Additionally we found that SME's don't have a structure or calendar of events. Therefore they are unable to plan in advance. Hence losing the important benefits such as:
Getting the appropriate space to organize the event
Early bird discounts
Savings from consolidation of spend with a single vendor
Getting the right people for the event (entertainers, celebrities, VIPS, sponsors etc)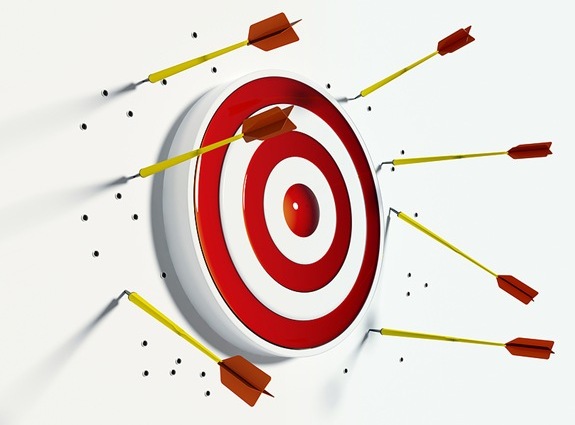 Challenge 2: Unavailability of Right Skill Set 
Larger organisations mostly have dedicated staff for organizing their Meetings & Events. But SMEs do not have that luxury as they cannot justify hiring a full time staff for the reasons mentioned above; low number of events and low overall spen d. Thus we noticed the responsibility was frequently falling upon EAs (executive assistants), marketing staff or the office manager.
Whilst they were delighted with this opportunity as it was probably the most exciting part of their job. They did not have the right skill set to organize an event. The staff more than often, lacked attention to details , which in our opinion is of utmost importance when it come to organizing events.
Therefore the quality of the events was being compromised. This lead to dissatisfaction of the stakeholders and attendees alike. In certain cases there were even issues related to non-compliance of policies which ended up being both expensive as well as embarrassing for the company.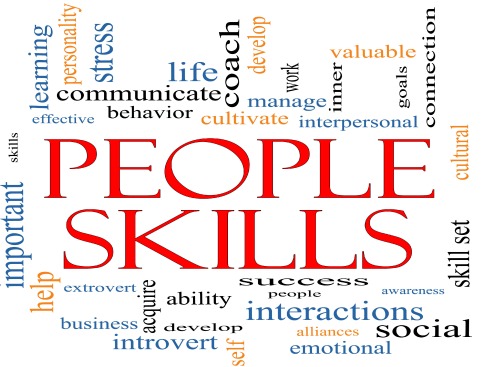 Challenge 3: Lack of relationship with suppliers/vendors:
Because the staff appointed for organizing events was not right, they did not have the right relationships with the vendors. This was crucial because the company was neither getting competitive pricing nor were they able to take advantage of savings from consolidated spend. They lacked negotiation skills and did not underst and contracts.
This was extremely important when it came to cancellations. Because when the company had to cancel an event, they would lose out most of their deposit. There were times the entire cost of the event had to be paid to the external vendor (hotel, airline, entertainment, logistics company).
Because of all these companies ended up spending anywhere between 15-40% extra on an event!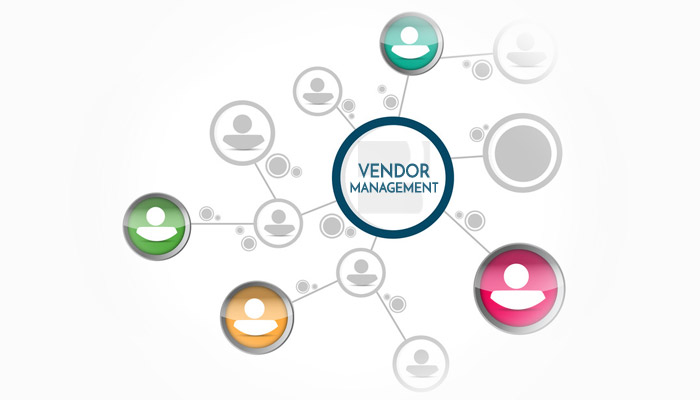 STEPS TO OPTIMIZE YOUR MEETINGS & EVENTS MANAGEMENT
I would like to share with you few simple ways that SMEs can follow to combat the challenges related to their events.
Step 1: Analyze Spend & Create Budget
Organizations should budget and plan events annually if possible. By doing so companies can make the best use of their resources.
All costs associated with the events such as below, should be understood and analysed.
venue hire,
food & beverage,
guest rooms,
airlines,
ground transportation,
entertainment,
event set up and production costs,
invitation/collateral design and printing,
attendee management software,
corporate gifts/awards,
government & local council license fees,
security staff and ushers etc.
Moving forward, companies should reconcile any quotes received and save amounts spent for above services at a central place. This will ensure more accurate data can be produced and leveraged when the next event comes by. Allowing company to both budget the costs as well as keep them in check.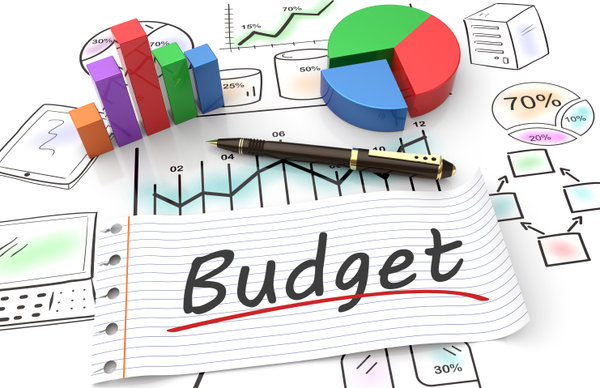 Step 2: Establish & Implement a Formal Planning Process
  A formal planning process starts with defining the company's objective for hosting an event. These could be:
creating br and awareness,
generating sales,
team building,
product demonstration,
public announcements.
Once this has been identified, companies can work more effectively in selecting right vendors/agency that will underst and the priorities and offer the right scope of services.
It is important to have an appropriate lead time  when organising events. Best practice is to have 3-4 weeks for smaller meetings, 8-12 weeks for mid size events and at least 6 months for large scale events. Planning sufficiently in advance will guarantee effective coordination and optimization of costs.
It is equally crucial to establish a formal approval process by selecting a supervisor/team to reduce risk & create control.
Many organizations work with preferred event management agencies for larger events and sometimes even outsource smaller meetings to logistics partners. The benefit being, the agencies have tried and tested processes and specific expertise in managing events.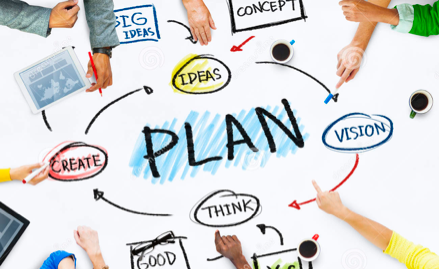 Step 3: Select & Negotiate with Suppliers/Vendors
We cannot emphasise less on this. Working effectively with the right suppliers enables companies to leverage outside expertise while reducing costs . It's even a good idea to get RFPs (Request for proposal) from 3-4 agencies. This will ensure selected vendor's services fit with each unique event to create a right impact on attendees while offering competitive prices .
The agencies have preferred partners and pre negotiated rates which companies can take advantage off. Ask them to include some items complimentary , such as free breakfast and Wi-Fi in guest rooms, free airline tickets for organizers, upgrades on ground transportation etc. These would otherwise come at a cost to the company.
Besides negotiating on rates, agencies will negotiate on contractual T's & C's  which become even more important in case the event gets cancelled, so the monitory damage can be minimised.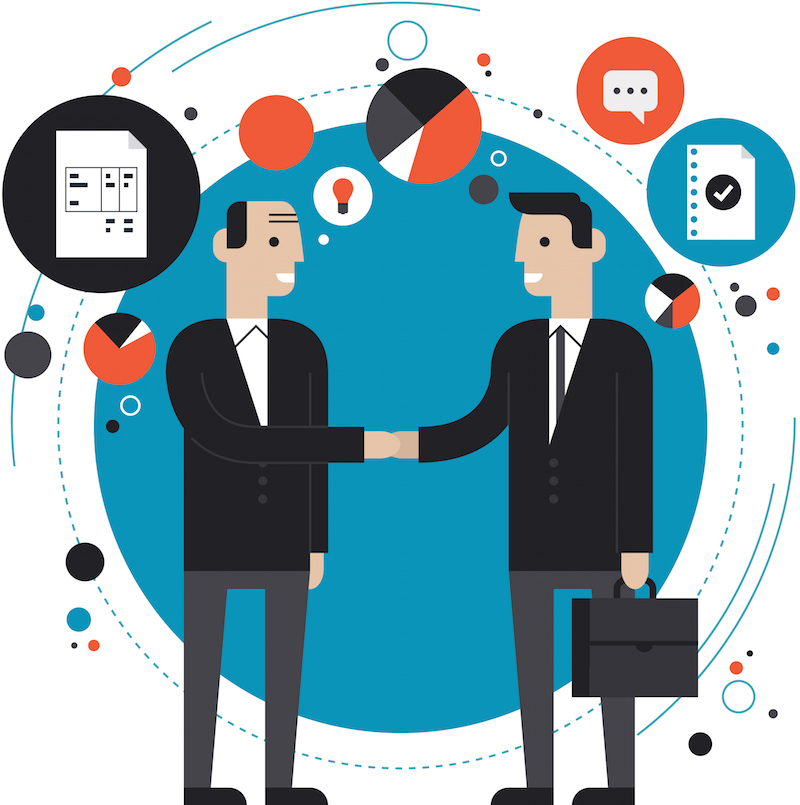 SUMMARY:
For any company the key to organizing effective events is to ensure the business objectives are being met while satisfying all stakeholders. Now, it is up to them whether they decide to do this on their own or outsource it to experts . The aim should remain to improve the quality of the event and increase the return on investment.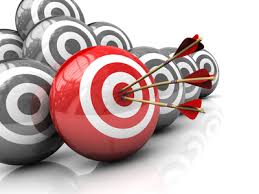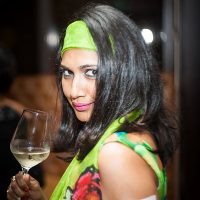 Blog written by Neera Gupta/ Founder of Kit Kat Events & Marketing.
Neera Gupta, is a published author and runs an event management company. She has lived in more than 10 countries and recently moved to Hong Kong with her husb and, 15 month old daughter and two dogs. She frequently gives talks on art of networking and supports expat communities locally.