31,May-2018
Shikha Sarkar
0 comments
What's On In Hong Kong – June 2018
Book your tickets for the Broadway Musical Evita that has over 20 awards to its credit. The iconic musical will be having shows till 10th June at The Hong Kong Academy for Performing Arts. With the arrival of Hong Kong Dragon Boat Festival, the Water Parade will take place on 18th June at Tai O Waterfront. Its a procession of colorfully decorated sampans, temple deities and ceremonies enmeshed in hundred-year old traditions, which make the city more exciting. And the prestigious tournament Dragon Boat Races will be held on 22nd to 24th June at Victoria Harbor. This summer take your kids to Disneyland HK for  Water Play Street Party. Starting from 21st June, there will be big splash as this is first ever Pixar-themed party joined by Disney Pixar Stars. Visit 11,000 Feet, a photography exhibition by Alex Reyval, a French photographer based in Hong Kong.  He is famous for doing drone photography. Check out some stunning images of your city taken from 11,000 feet. The exhibition will be till 30th June at YellowKorner Hollywood. 
The winner of Zee TV SaReGaMaPa Hong Kong 2017, Anirudh Trivedi got once in a lifetime chance to meet the biggest Bollywood Star Mr. Aamir Khan and sing for him. Mr. Aamir Khan's recent movie "Secret Superstar" is about making a dream come true for a talented singer. And we are glad that we are able to do the same for the Indian Community in Hong Kong.
Kit Kat Events & Marketing is proud to support "Sammaan" a concert
by Santoor Maestro Pt Shiv Kumar Sharma. See you all on 4th June at City Hall (Concert Hall),      Hong Kong as this is an event not to be missed.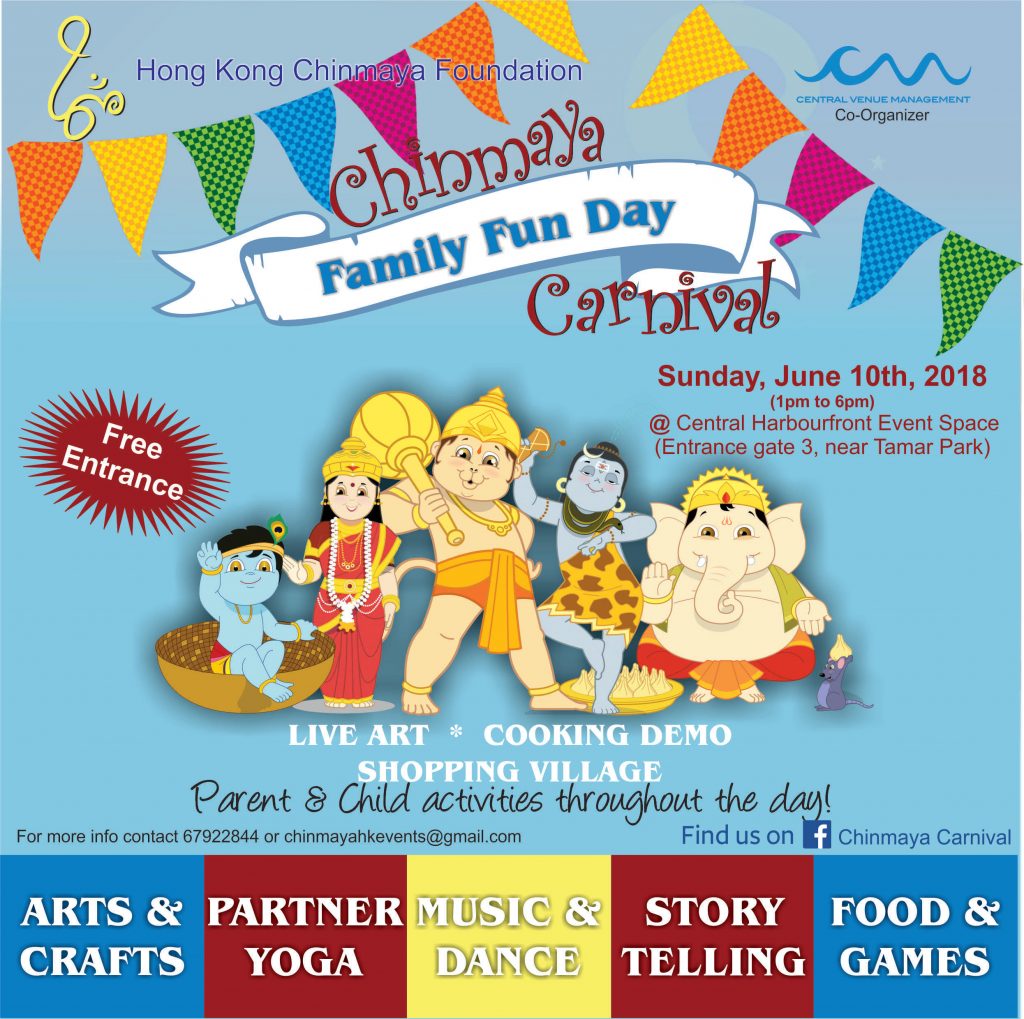 Start your day with a cup of coffee at Interval Coffee Bar, located in the heart of Central, Wellington Street. For those who are lactose-intolerance, they also serve coffee with almond milk and have some Nordic-California-inspired lunch menu. Weekend brunches are sorted with Lily & Bloom at LKF Tower \launching their New York inspired menu that consist of avocado toast, fried chicken, blueberry pancakes, prosecco, wine, beer, Bloody Mary's, and Aperol Spritzes. If tequila and tacos is your thing then head to Agave at Hollywood Road. The place has over 10 types of tacos on the menu and some famous margaritas. The new restaurant at H Queen's building Ecriture, has an interesting mix of French cooking techniques with various Japanese inspirations. The seasonal ingredients are sourced from Japan and France to help create a continuously evolving menu. The crisp, modern interior is complemented by the stunning views of Central outside.
Enjoy Football World Cup….PIZZA…..FOOD….DRINKS at
Meeting Point Restaurant.
"Where people Meet & Eat"
Venue: Hong Kong Plaza, 15-22 G/F, 188 Connaught Road W, HK
To reserve your table:
CALL@ +852 35834908
Email: info@meetingpointhk.com
KK: How long have you been living in HK and what was your first impression about the city when you moved here ? 
PC: I have been living in HK for last 12 yrs. My first impression was how integrated the city is and thus it was easy to settle in. Hong Kong is an efficient city and the it has been an amazing journey.
KK: People travel to HK from all over the world just to sample the variety of delectable foods the city has to offer. In your opinion how has the food culture evolved in the recent years? 
PC: I find the quality is improving and more vegan & vegetarian options are there in the menu now. People have become more health conscious, therefore cafes & restaurants are making efforts to cater thegrowing demands.
KK: You run a successful business of organic market and cafes. How did the idea come to you?
PC: I have been into health & fitness since my teens. I studied sports & fitness marketing from Canada and New York to become a health coach. It's only when I moved to Hong Kong, I realized there was a need for high quality organic products and also to educate the people to make conscious choice in their pantry & household products. Our cafe andstores sell healthy & tasty wholesome food using organic food products.
KK: Were there any particular challenges you faced? Any success stories?
PC: Starting a new company anywhere has it's own challenges but that's how we learn. We have created the SBO Academy where we teach cooking classes and workshops to educate the community. We have also worked with Adventist Foundation & Chine Concern.
KK: On a closing note, what are your favorite places to eat in Hong Kong?
PC: I love 'Pure Veggie House' at Coda Plaza, but my favorite place is 'SpiceBox Cafe'. It serves organic and gluten free food. I love congee so I head to Lyndhurst Terrace to satisfy my craving!