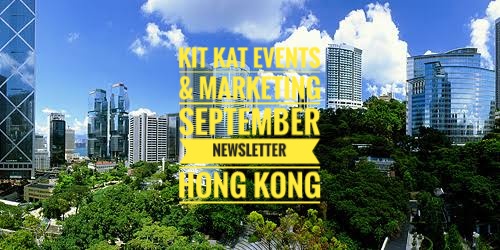 10,Sep-2018
Shikha Sarkar
0 comments
What's On In Hong Kong – September 2018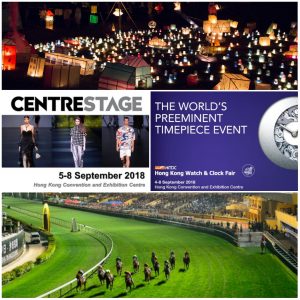 It's "Time" to visit the annual Hong Kong Watch and Clock Fair, 4th-8th September at Hong Kong Convention & Exhibition Center. The fair features world's remarkable selection of watches and clocks. We love our Horse racing in Hong Kong, so head to Happy Valley Race Course on 5th September. Witness beautiful horses, skilful jockeys,  illuminating skyscrapers over a few beers. Calling all fashionistas as the much awaited four day international fashion trade show Centrestage is here at the  Hong Kong Convention and Exhibition Centre from 5th to 8th September. The event is a platform for international Asian fashion brands and designers. The month of September is dedicated to Mid-Autumn Festival where lanterns, carnivals and festivities run through the month at various places in the island. Secure your spot at Victoria Park on 24th September for fantastic lanterns displays, cultural programmes and fire dragon dance parade.
Enjoy a full family day at the,"YOUNG INDIANS ARTS FESTIVAL".
Let your kid's imagination run wild as they participate in the art competition, free workshops, book reading session and many more activities. Goody bags, Certificates & Prizes will be given to the children.
Date: 23rd September 2018, Sunday
Time: 10AM- 5PM
Venue: Estoril Court Clubhouse (55 Garden Road, Mid Levels)
Enjoy Early Bird Registration Fee of HKD 90 per child (before 10th Sept)
(Regular Fee: HKD 115 per child)
Free Entry for adults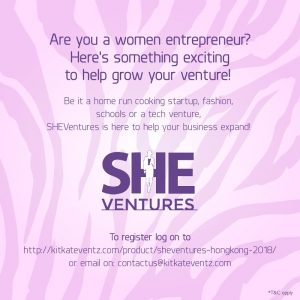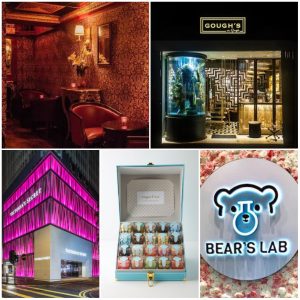 World famous brand Victoria's Secret opens its flagship store in Causeway Bay. The store is glamorous with stunning mirror facades and brand's signature pink hues. The store offers wide selection of signature scents, body care collections and assortment of brand's lingerie collections. If eating healthy is your mantra then head to Stanley street and grab your smoothie bowls at Bear's Lab. The place offers bowls made from acai, chia seeds, fresh fruit and beverages includes vegan latte. For those who like to enjoy a drink, head down to the newly opened bar The Wise King at Staunton St. Mixology exploration and 13th century opulence is the inspiration behind this amazing bar. For a romantic date night book your table at upscale furniture gallery Timothy Oulton that offers bespoke dinner services by Gough's on Gough. Enjoy six course meal showcasing modern British cooking with wines and champagne. Californian luxury confectioner Sugarfina opens its Asia'a first store at Harbour City Mall. This 'candy heaven' read over 900sqft has a wide selection of of packed confections for every occasion.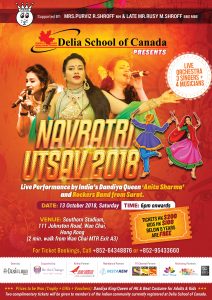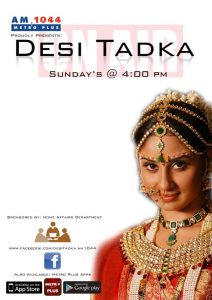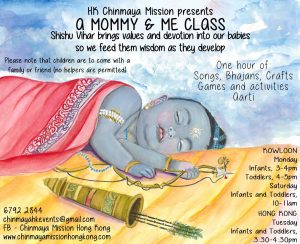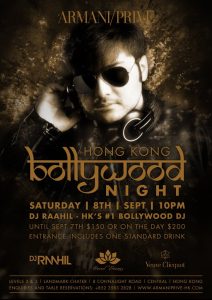 KK: How long have you been living in Hong Kong & how is it different to where you moved from?
KD: I am from India and moved to Hong Kong in 2015 with my husband. Hong Kong is a sophisticated version of Mumbai in terms of speed, vibrancy and style. Hong Kong offers home for different nationalities and embraces them all with love and care.
KK: What inspired you to become an artist? 
KD: My Mom has been my inspiration. I grew up looking at canvases, acrylic colors, oil paints & brushes. My notebooks at school were invariably filled with sketches and paintings. Since early childhood I dreamt with open eyes, started writing, imagining, sketching and illustrating stories. 
KK: What is your opinion about the Arts scene in Hong Kong?
KD: Art is very much nurtured in Hong Kong, I personally feel Hong Kong is the place for artists, art lovers and appreciators.  Even in terms of availability of resources like classes, studios, exhibitions. 
KK: Are there enough avenues for young artists to display their artwork?
KD: I would say through schools there are many art competitions being held which are open to young artists. Other than that there are art competitions organized by government organisation but mostly these are conducted in the native languages therefore expat communities are not much involved. 
KK: What role do you think art plays in development of children? 
KD: Art is definitely important medium of expression.  Art consciously or unconsciously plays a very significant role in an individual's life. At an early age, it helps children to develop their motor skills, learn to express their ideas in visual form and much more. In later stage in teens it acts as meditation and helps them relieve their daily stress. 
KK: Lastly, what advice would you give to budding artists?
KD: Just express yourself!!!