"HK Urban Canvas 2018: Exhibition" returns to Sham Shui Po, Yau Ma Tei and Mong Kok area.         The programme  provides the unique aspects of local culture by successful creation of shutter art. Along with this there will be art workshops for students. All this artwork will be showcased at Comix Home Base till 17th April. The famous "Kooza – Cirque Du Soleil" starts its brilliant  performances with stunning lighting and costumes from 19th April atThe Central Waterfront. Springtime carnival is back at "Hong Kong Disneyland", where Mickey, Minnie and the gang will be sporting theirspring themed outfits. There will be brand new shows with some amazing visual and lights effects. If Ice Hockey is  your game then take part in "Hockey 5's", a 12-day tournament with around 80 teams participating at Kowloon Bay. The matches starts from 23rd April. There will be youth division for aged 5 to 16 and an adult division for aged 17 and above.
For the very first time Zee TV brings the favorite Indian musical game show Antakshari to Hong Kong. 32 teams competed with full gusto to get their hands on the prestigious trophy. Watch the original episodes every Sat 7:30 PM, repeat on Sun 6PM & Thurs 11:30PM only on Zee TV.
Click on the link below to catch all the glimpses of the show.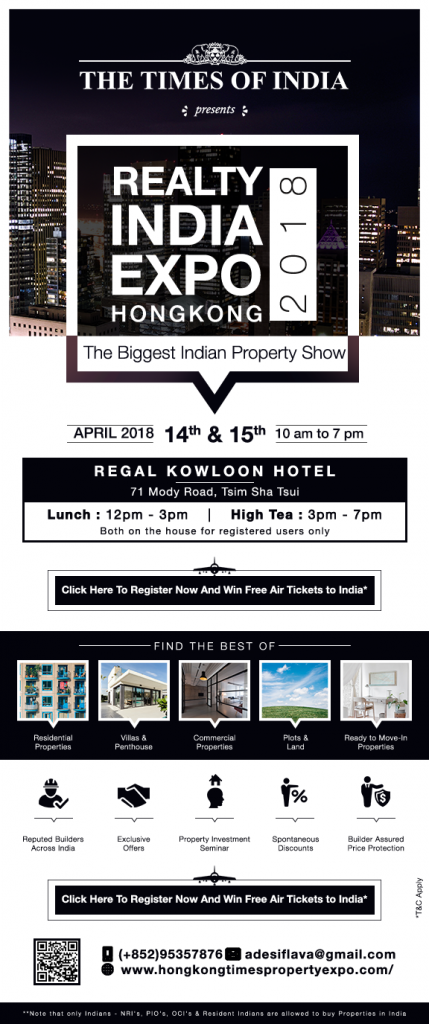 Times of India Property Expo is BACK! Freeze on your dream home from Mumbai, Delhi, Bangalore, Chennai, Kerala, Pune, Hyderbad, Gurgaon, Kolkota, Gujarat, Punjab, Mangalore . Meet 25 top Indian builders from across India.  Attractive discounts on bookings during expo. Buy now and pay later schemes. Ready to Move-in properties.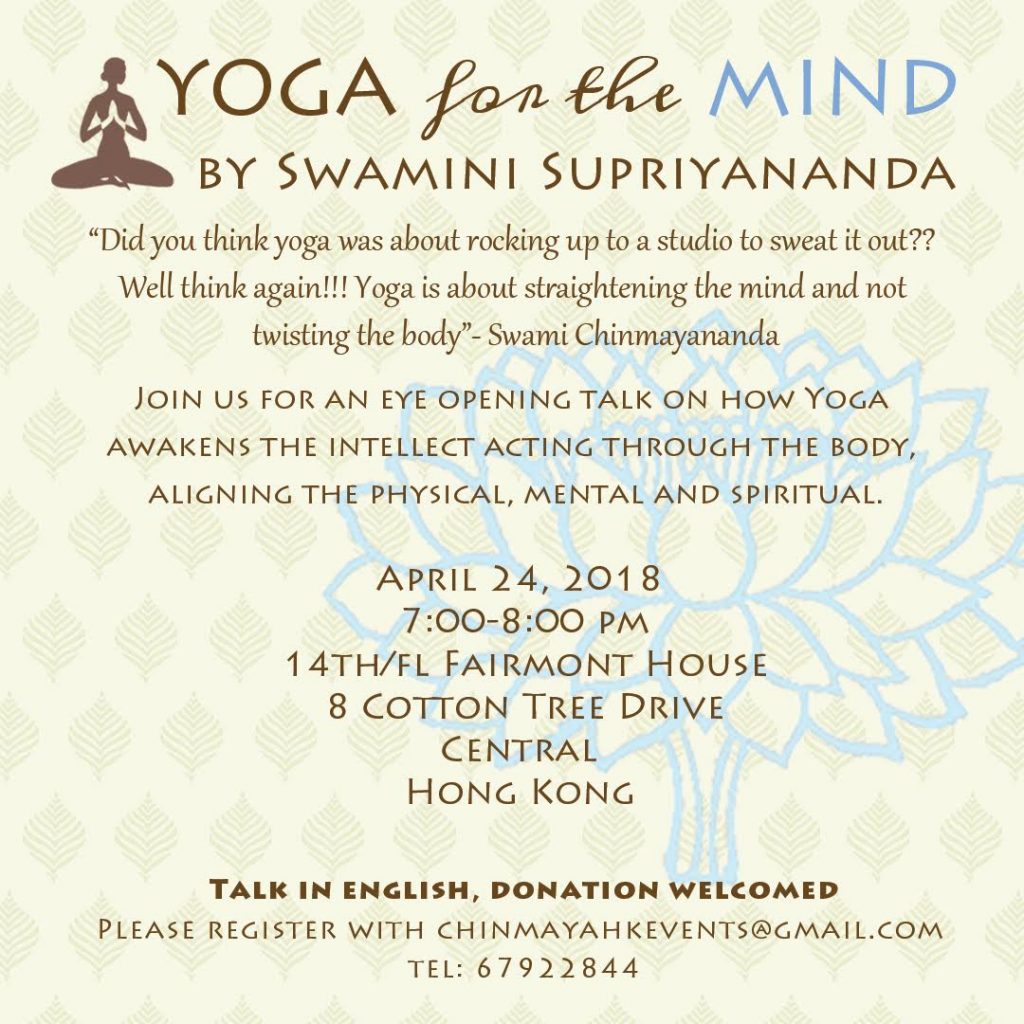 Make your way for the new bar-cafe "The Artist House" at Causeway Bay,where you can personalize your beer with herbs, spices and edible flowers from the in-house hydroponic farm, a hands-on brewing wall. Also they offer a virtual-reality tour of The Artist brewery in Belgium and the opportunity to create bespoke beer bottles. One of city's favorite Sushi place "Sushi Hiro" at Causeway bay opened it's new branch at Tsim Sha Tsui. It's a tiny spot so book your place in advance to taste Chef Hiroi Yoshinobu's top-notch sushi.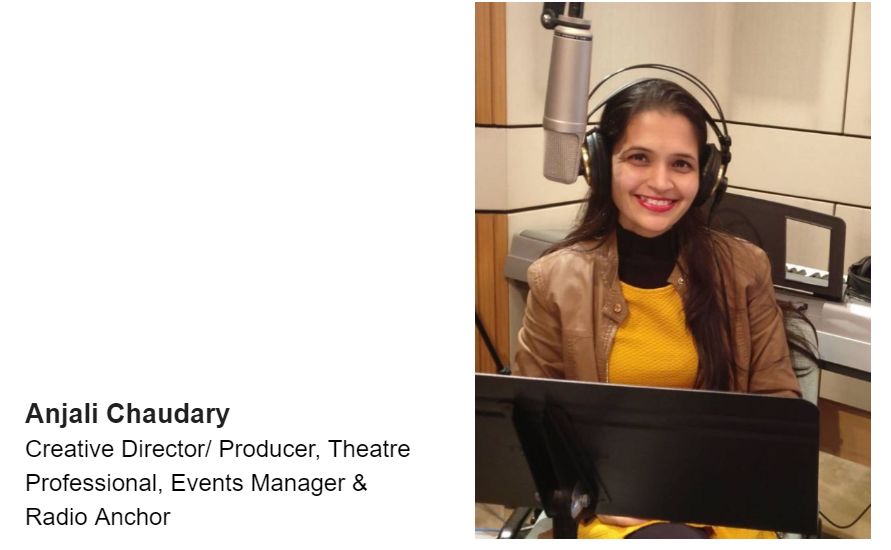 KK: How long have u been living in HK and where did you move from? 
AC: I have been living in HK for last 10 yrs. I relocated here from Singapore.
KK: What are some of the projects you have been working on here? 
AC: I am a qualified film maker and extremely passionate about creative media projects. Recently, I have been a part of the production team for Zee TV Antakshari in Hong Kong. Also last year I was a part of the production team for Zee TV Sa Re Ga Ma, both the projects were produced by Kit Kat Events & Marketing.
KK: How is the work culture different here than the other places you have worked?
AC: Hong Kong has a very strong and professional work culture with utmost importance and emphasis on efficiency and quality.
KK: What are you favorite things to do in HK? 
AC: Vibrant Hong Kong has always kept me on my toes these 10 yrs and it's been an amazing journey so far. I have enjoyed every bit of it right from the gastronomic paradise to beautiful hiking trails, to dressing up for Rugby Sevens or to partying at LKF. HK never ceases to surprise me with endless opportunities for self discovery and discovering Hong Kong.