KeyNote Book Launch Event
March 7, 2023
Online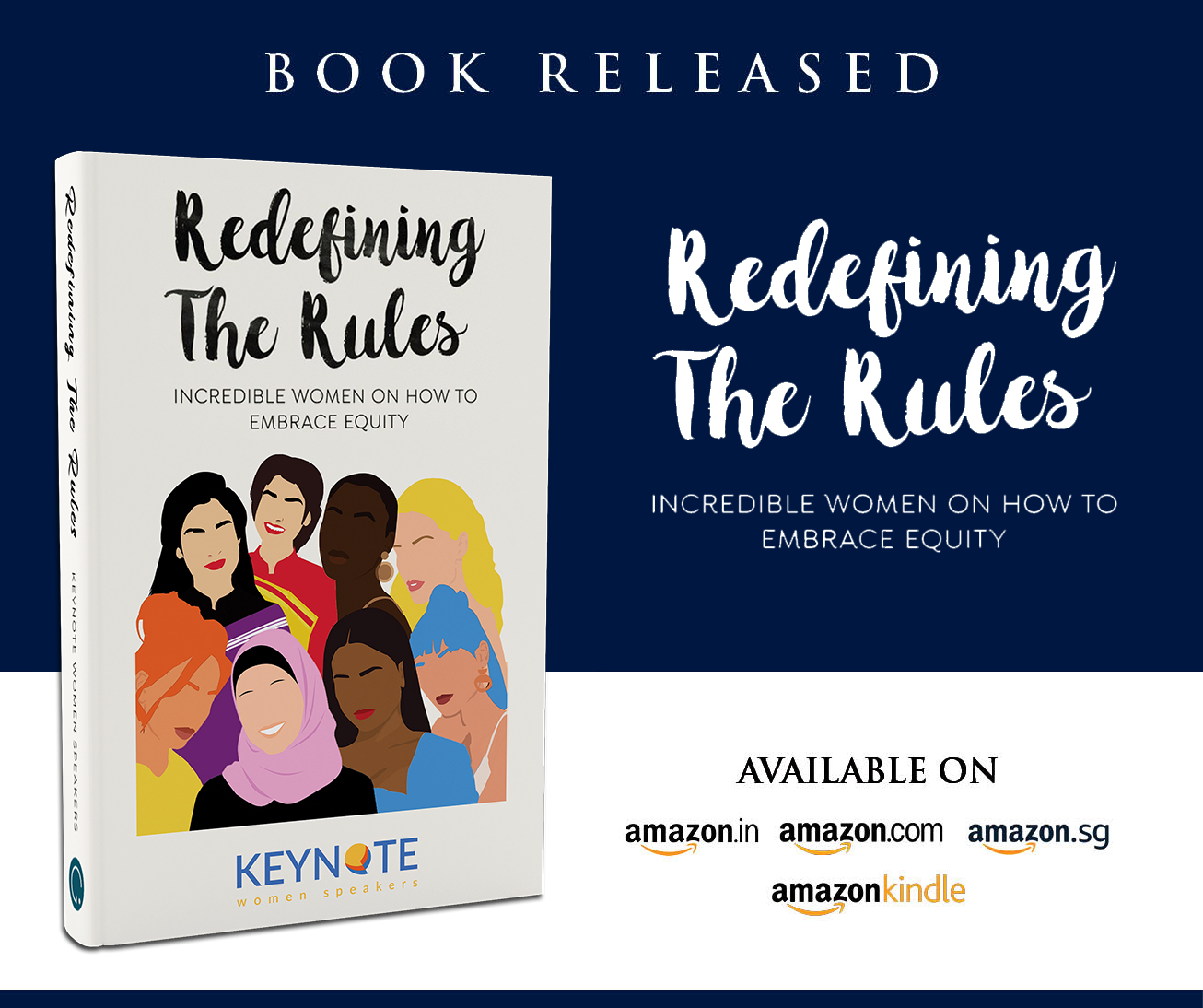 Fairness Matters More Than Equality
What has cycling got to do with the Taliban? Can we lead without "presence"? And why are women poorer than men? 
Be fascinated by Redefining the Rules; highly personal perspectives of seventeen incredible women from around the world.
The 2023 International Women's Day theme is "Embracing Equity". With that in mind, the diverse stories in this anthology explore equity at home, in schools and in the workplace – from relationships and sex education to career advancement and science. 
This book is written from a desire that equity becomes part of our world's DNA. These stories show us that we can all do our part – by understanding what steps we can all take to make the world a fairer place.  
Here's your chance to meet the Co-Authors of the book Redefining The Rules – Incredible Women On How To Embrace Equity. This book has been authored by women who are employed by or volunteering for, have been trained by, or are professional speakers listed in the KeyNote Women Speakers' directory. The authors of this book are all speakers you can book on International Women's Day to celebrate the progress towards achieving gender equality and women's empowerment. They will provide role models for your female employees on the value and importance of speaking up. They will inspire all your employees to create a better tomorrow.
Women in our community speak on diversity and inclusion topics during the month of International Women's Day and all year round on issues such as Leadership, Finance, Sustainability, Biotechnology, Empowerment, Mental well-being – and much more.
Book your speakers to speak at your events on www.KeyNoteWomen.com.
Please Note: The timings shown below are in Singapore/ Hong Kong Time (GMT+8). Kindly check the time in your city/country before attending.
Redefining The Rules - Incredible Women On How To Embrace Equity

 5.30PM

Introduction : Maneesha Benedict

7minutes

 5.37PM

Meet & Greet with Group 1 Authors - Dr Lakshmi Ramachandran & Dr Elke Duwenig, Moderator: Sara Kelly

7 minutes

 5.44PM

Meet & Greet with Group 2 Authors - Sara Kelly, Maneesha Benedict & Anna Breimer, Moderator: Sara Kelly

10 minutes

 5.54PM

Meet & Greet with Group 3 Authors - Adele Hung, Anupama Murali & Surabhi Kapoor, Moderator: Sara Kelly

10 minutes

 6.04PM

Meet & Greet with Group 4 Authors - Lissy Puno, Karen Schofield & Raquel Ark, Moderator: Maneesha Benedict

10 minutes

 6.14PM

Meet & Greet with Group 5 Authors - Magdalena Poulin & Priyadarshini Sharma & Wendy Leong, Moderator: Maneesha Benedict

10 minutes

 6.24PM

Meet & Greet with Group 6 Authors - Yasmine Khater & Zhala Sarmast & Arthi Rabikrisson, Moderator: Maneesha Benedict

10 minutes

 6.34PM

Q & A with the Authors, Moderator: Maneesha Benedict

20 Minutes

 6.54PM

Closing Note: Mette Johansson & Maneesha Benedict

6 minutes
Our Amazing & Courageous Co-Authors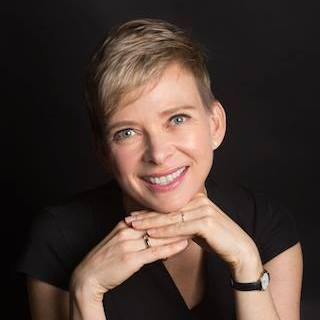 Mette Johansson (Singapore)
Speaker, Author, Consultant, Leadership Trainer, Executive Coach | Inspiring Inclusive & Authentic Leaders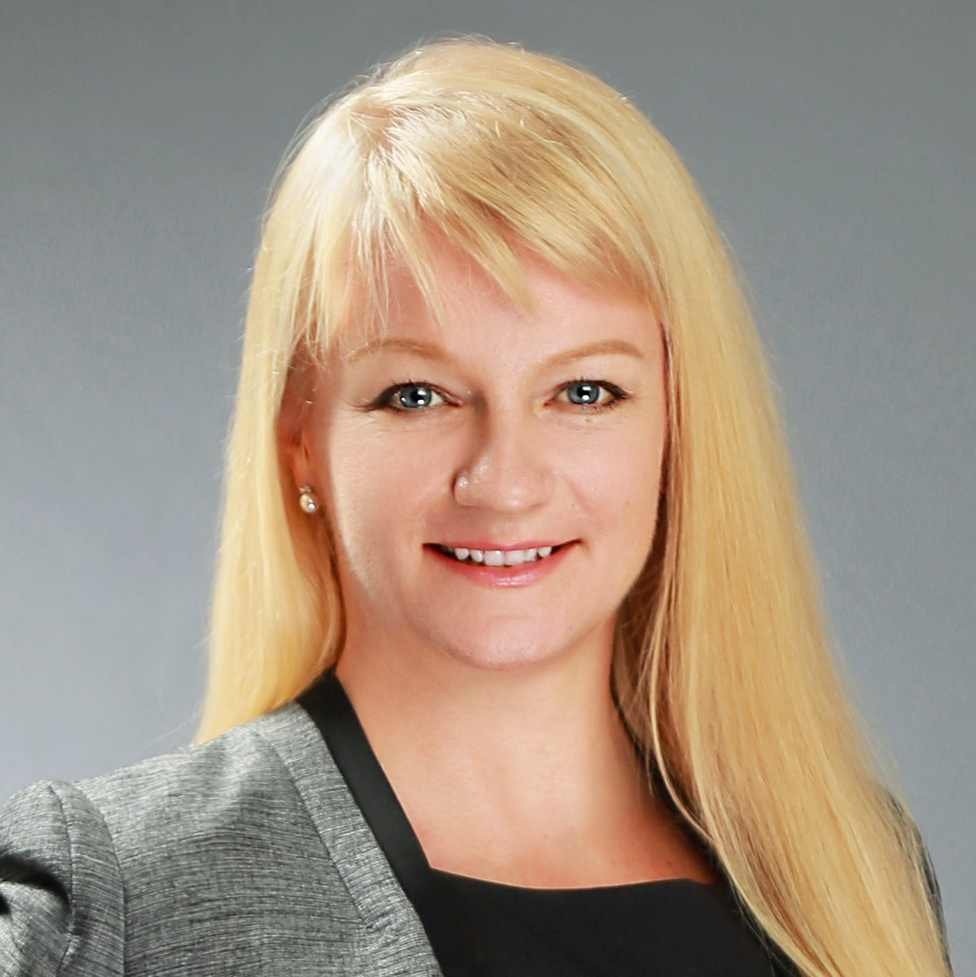 Magdalena Poulin (Australia)
Diversity, Equity & Inclusion I Talent Management & Development I International Speaker I Mentor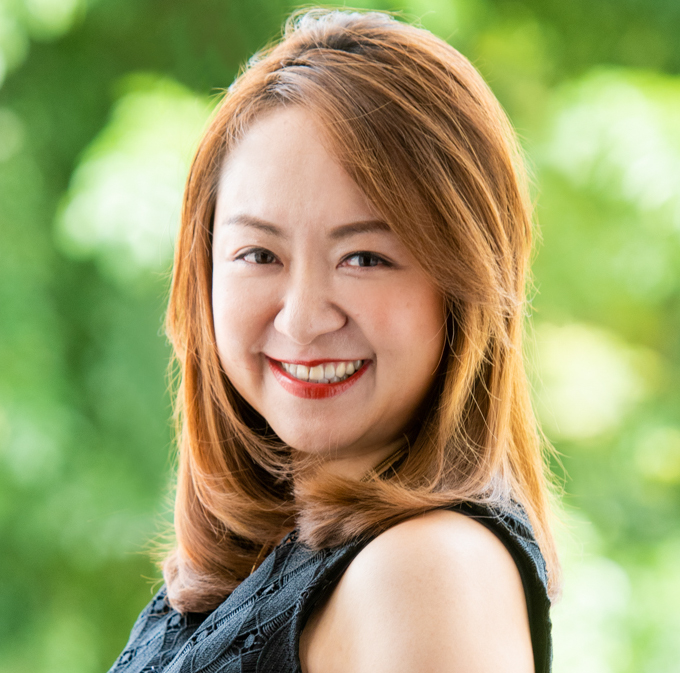 Adele Hung (Singapore)
Commercial Director Specialty Care, General Medicines & New Products Introduction | Digital | Keynote Speaker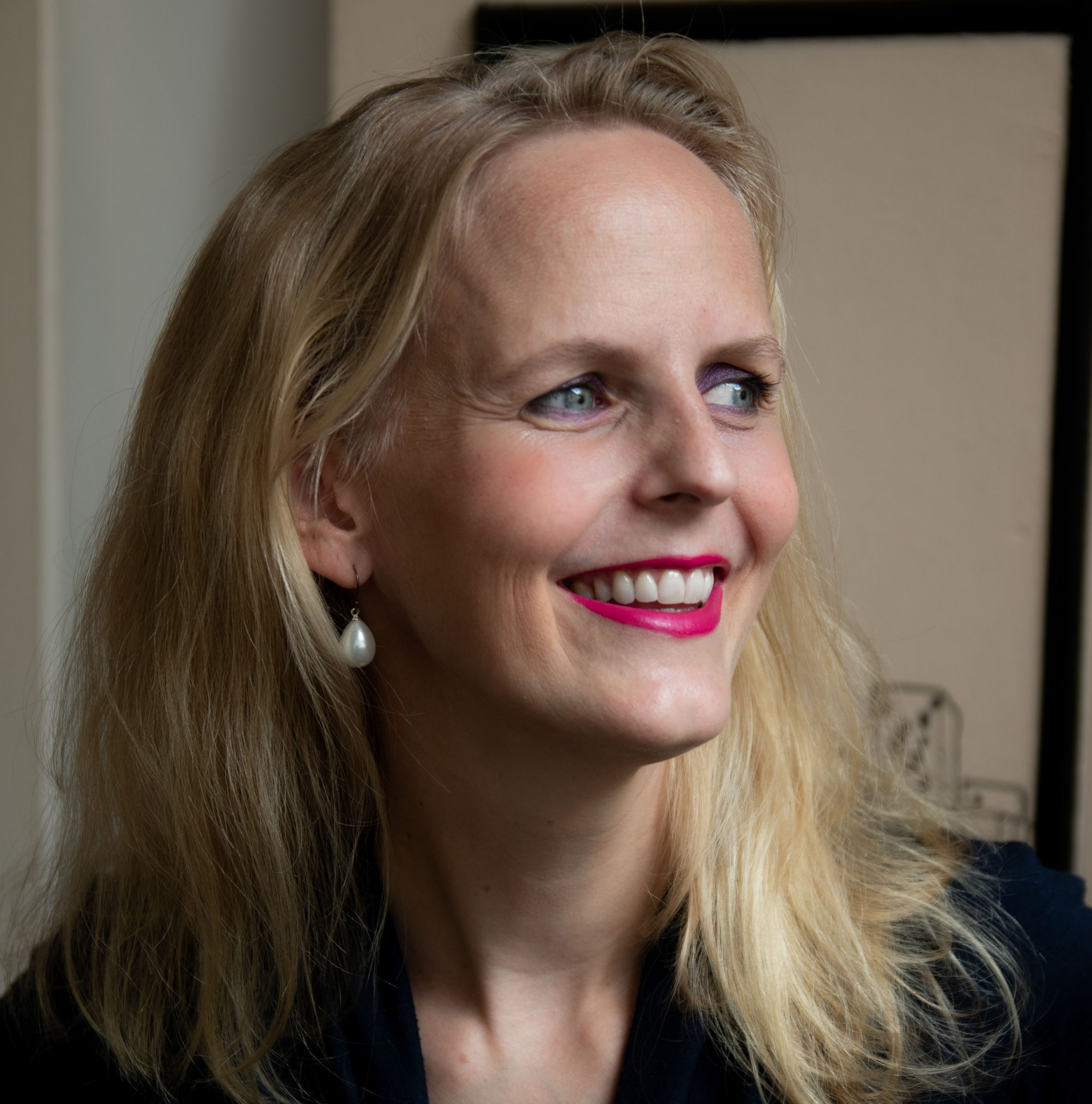 Anna Joke Breimer Bharati (Singapore))
Creator, CEO of Courageous Teams | MD at The Breimer Group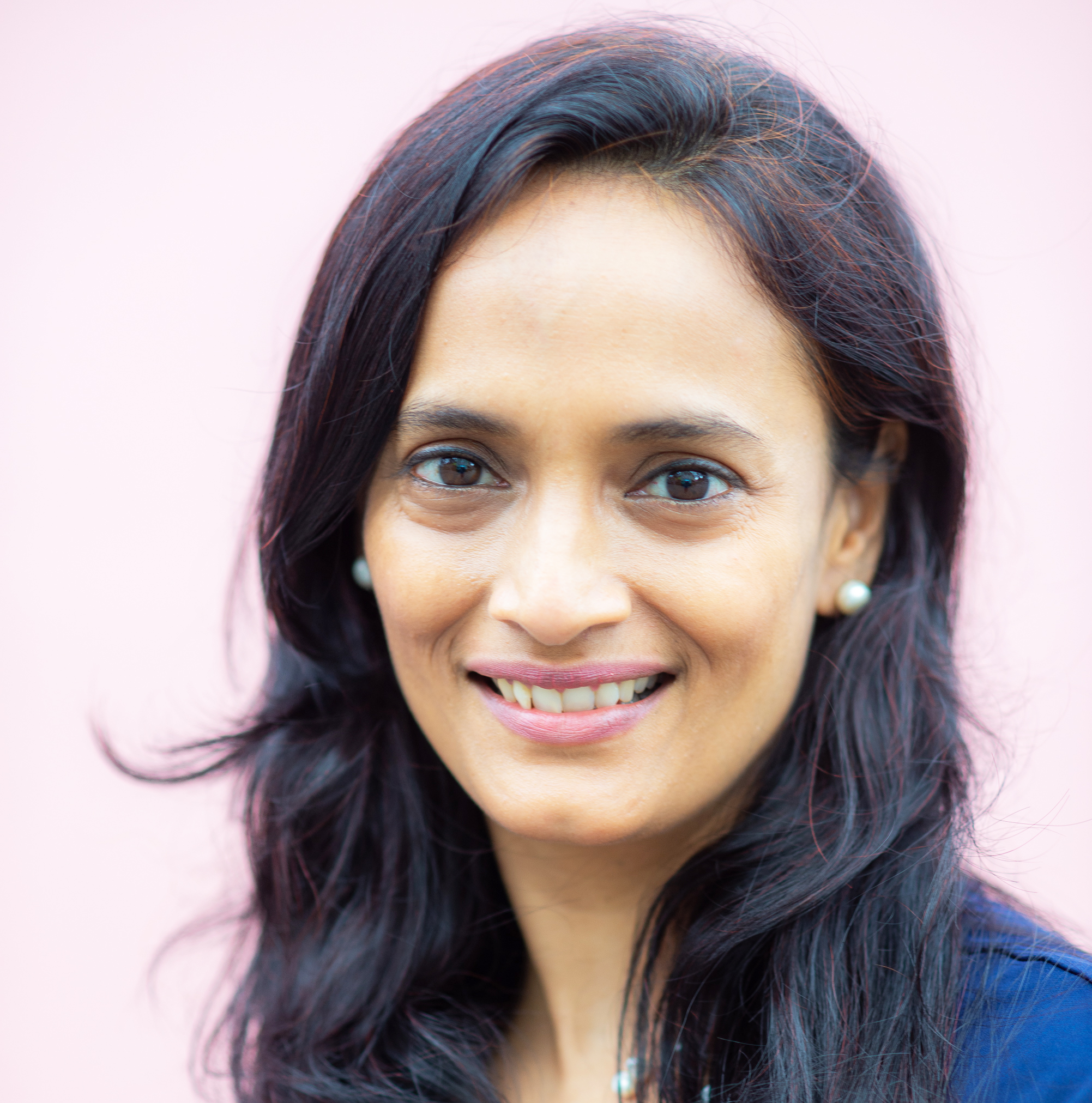 Anupama Murali (Singapore)
ICF-PCC Life & Executive Coach | Leadership Trainer | Keynote Speaker | Co-Founder, Enoughness Mindset Programs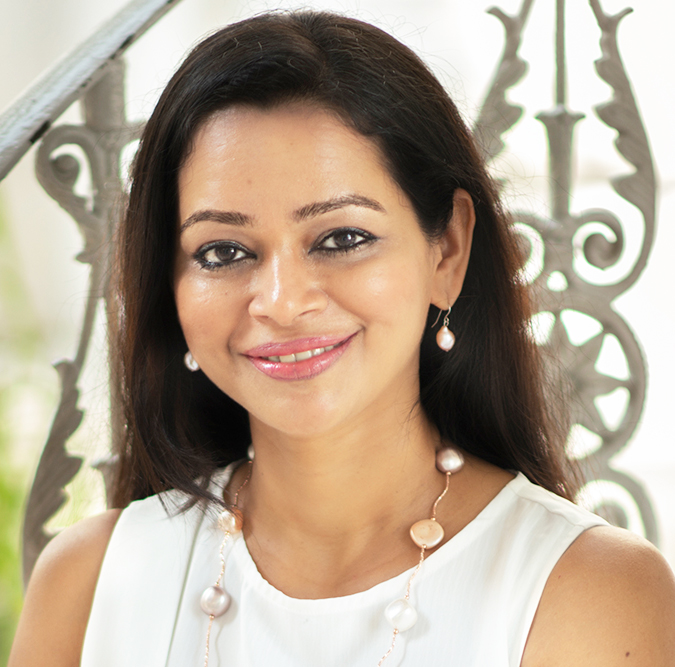 Dr Lakshmi Ramachandran (Singapore)
Inspiring a Productive and Fulfilling Life | Speaker | Professional Development | Co-Founder Enoughness Mindset Programmes | ICF Coach | Globant Techfluencer Award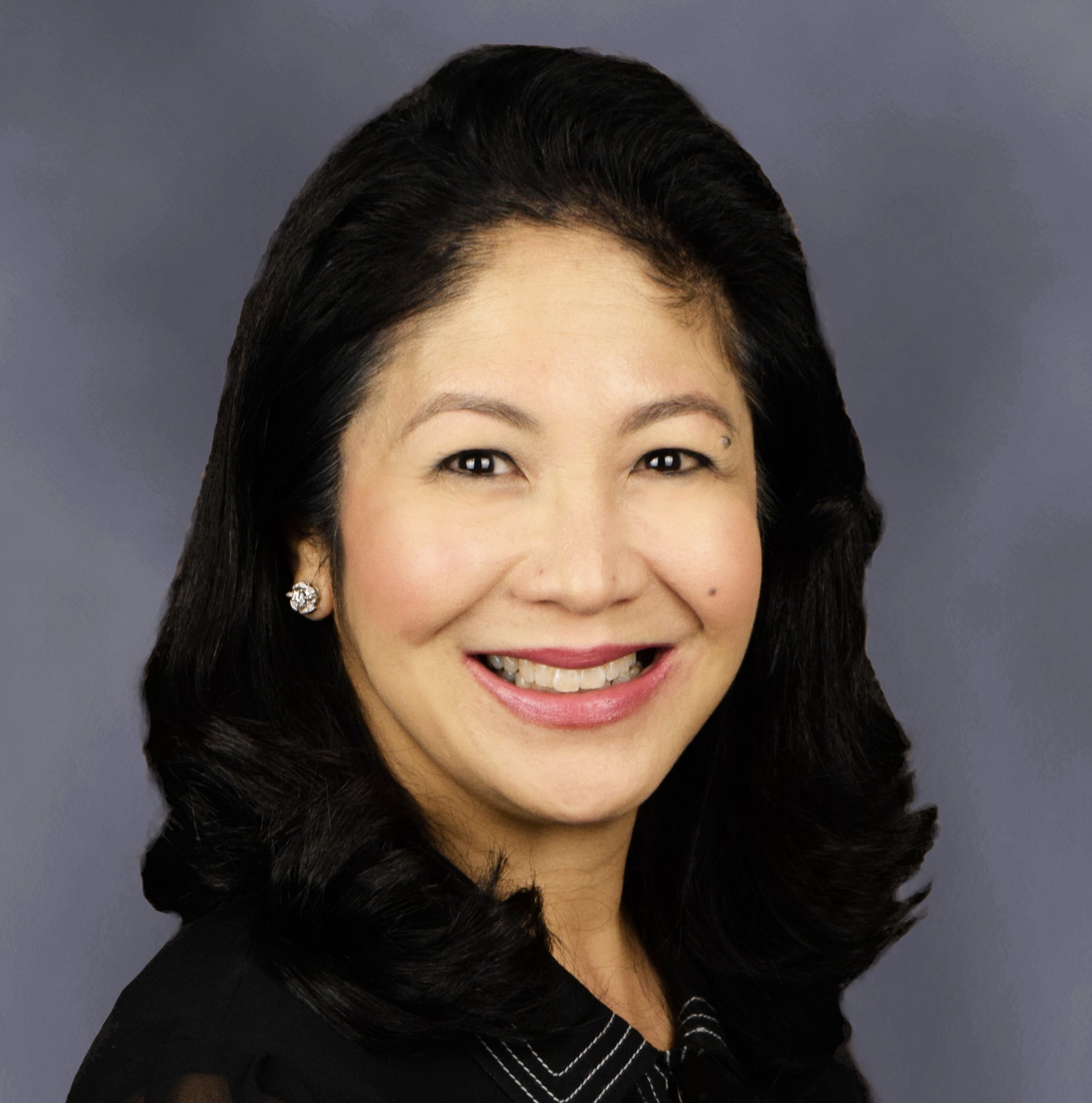 Lissy Ann Puno (Singapore)
Counselling Psychologist and Co-Founder of the International Counselling & Psychology Centre and Certified Imago Relationship Therapist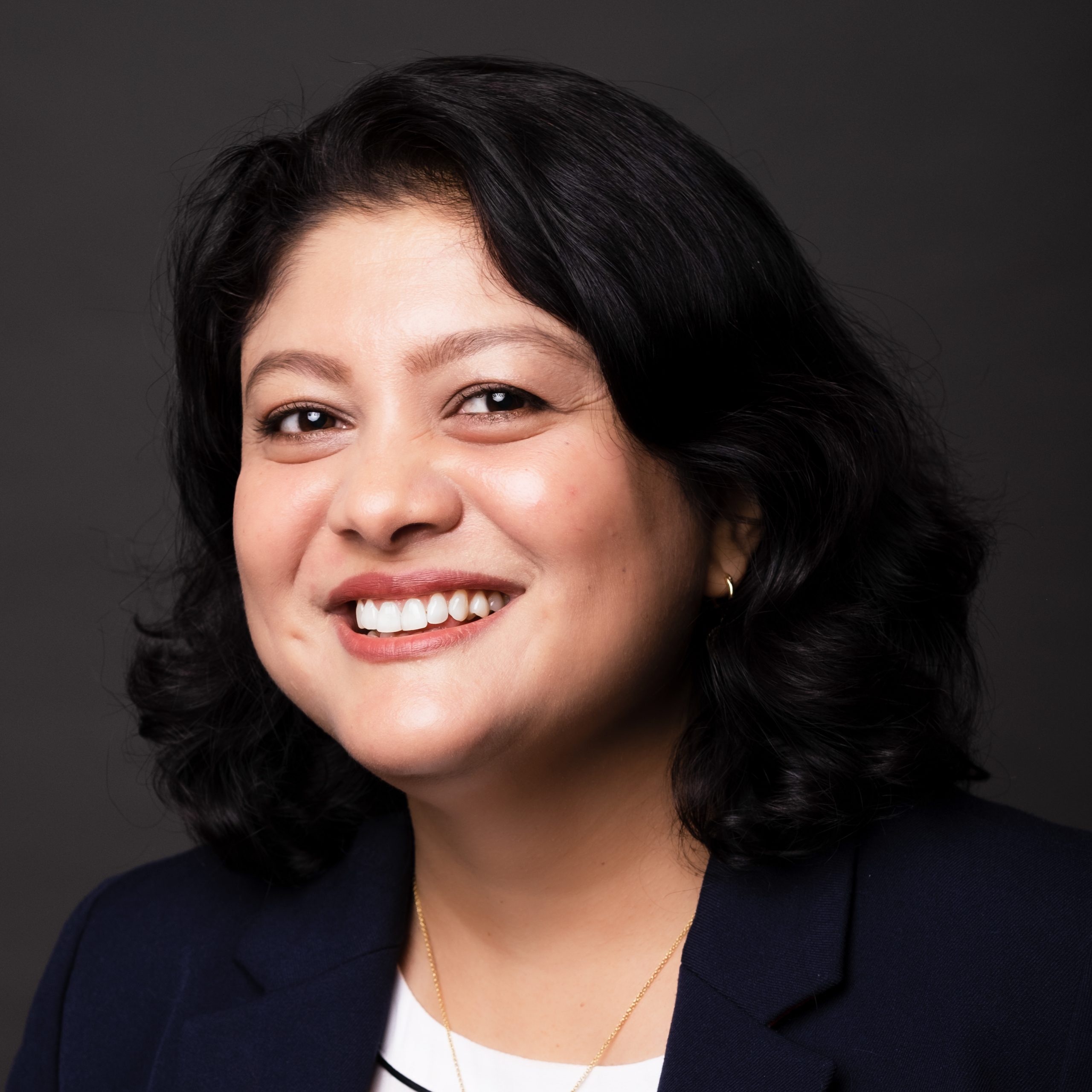 Priyadarshini Sharma (Singapore)
C-Suite | P&L Leader | Board Member | DEI Champion | Certified coach | KeyNote Speaker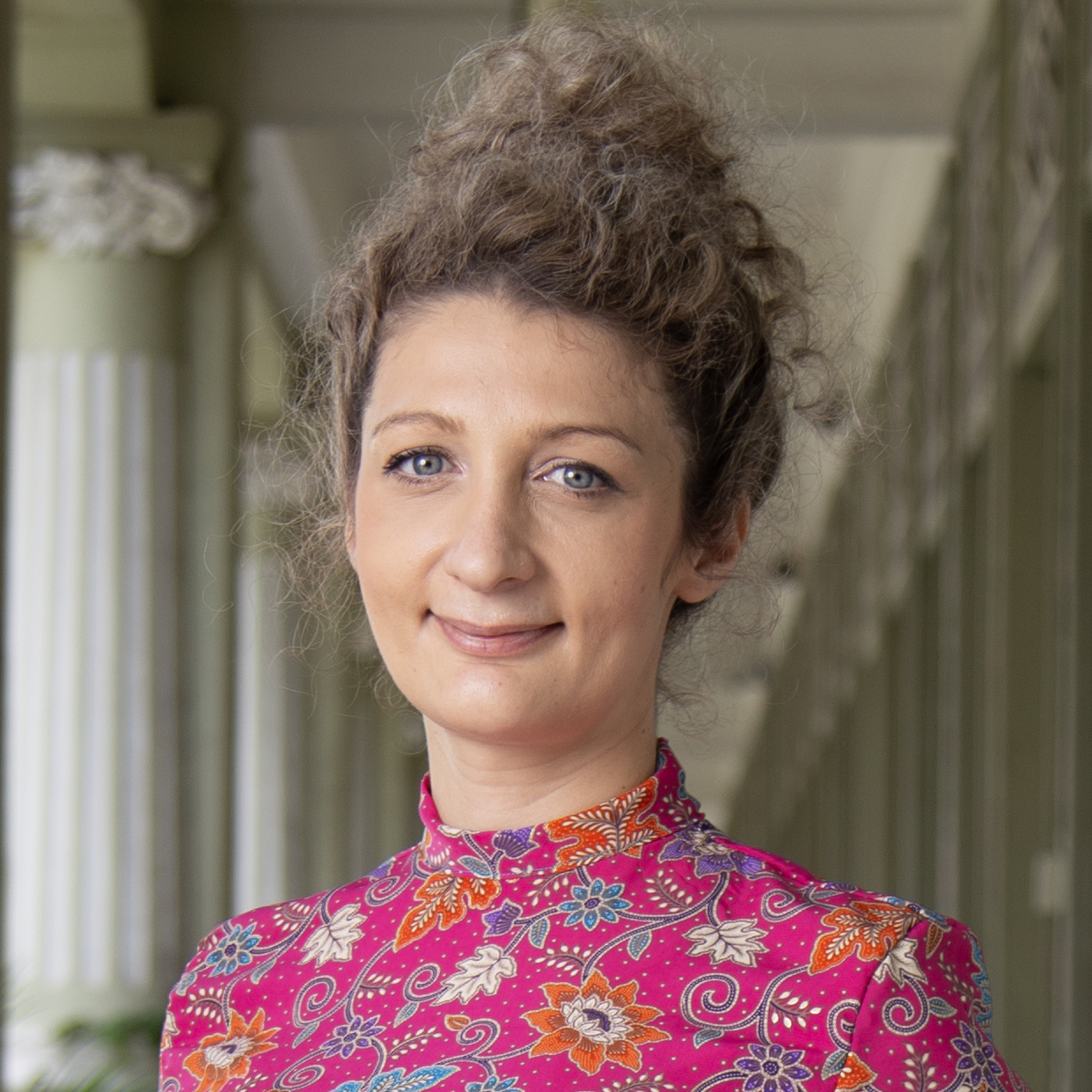 Sara Kelly (Singapore)
Program Manager, Office of the Chief People Officer (CPO) at Red Hat | Creative Writer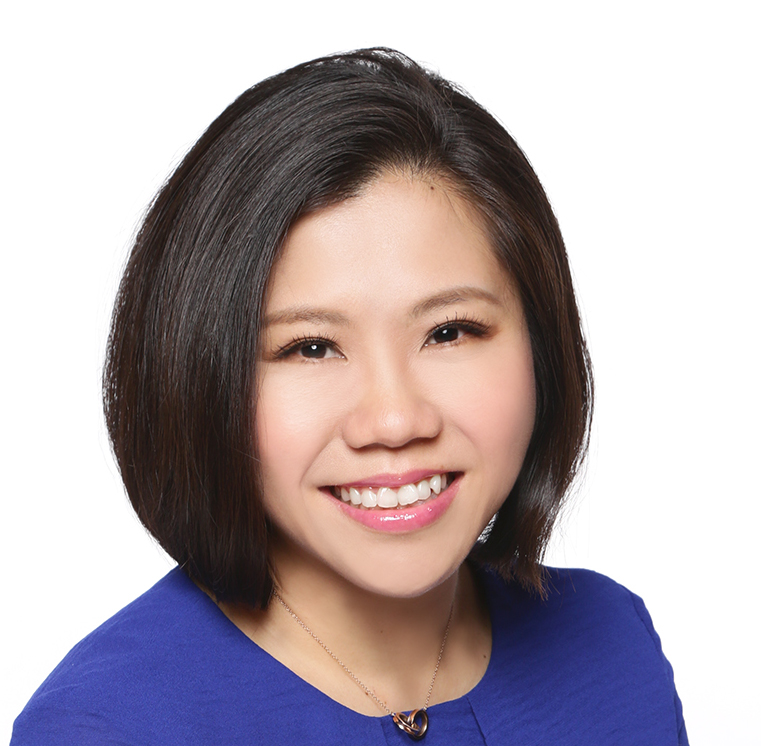 Wendy Leong (Singapore)
Head of Strategic Solutions | Facilitator | Keynote Speaker | Executive Coach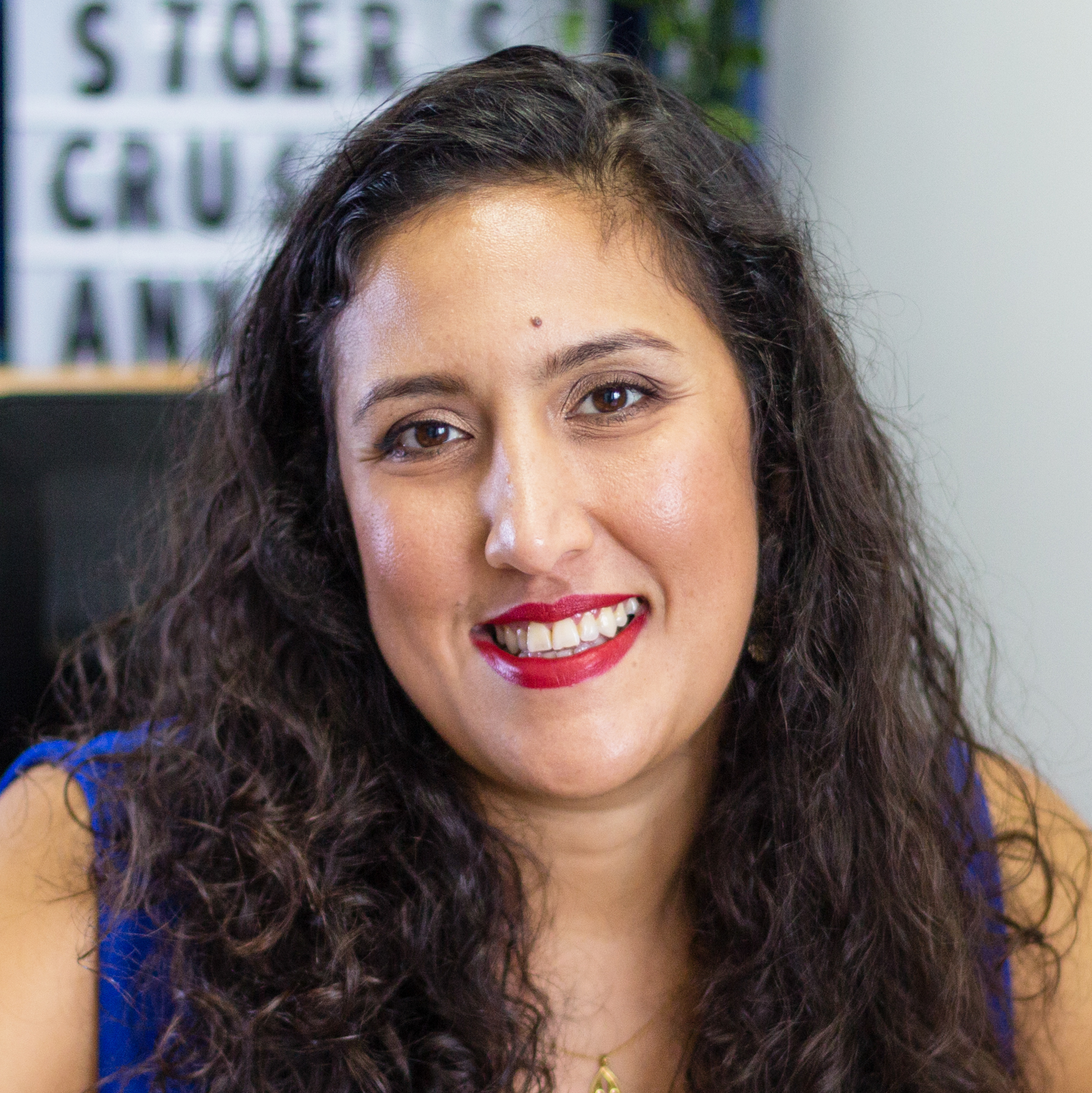 Yasmine Khater (Singapore)
Brain Based Researcher I Head Persuasive Story & Sales Coach I Psychologist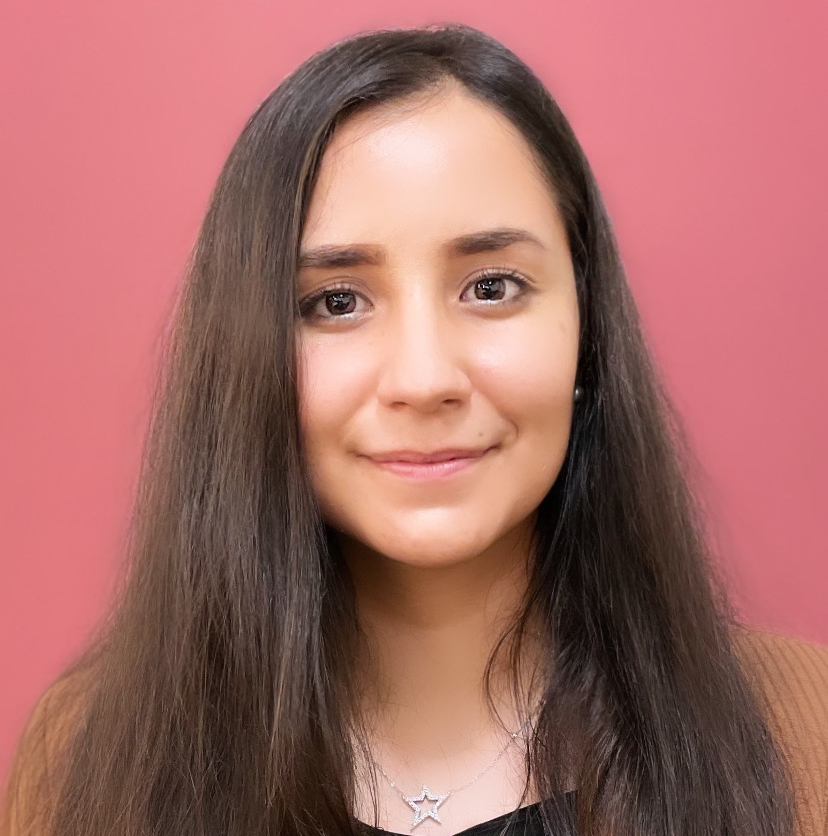 Zhala Sarmast (Singapore)
Former Nobel Peace Prize Nominee | Student | Researcher | Activist | Journalist | Musician | Athlete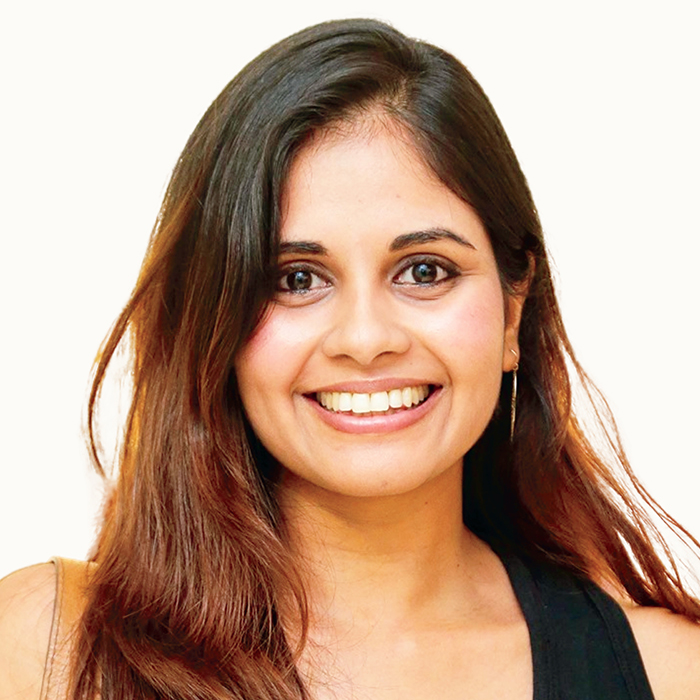 Maneesha Benedict (Sri Lanka)
Christian Speaker | Empowering Women & Young People | Advocate & Educator of Sex Education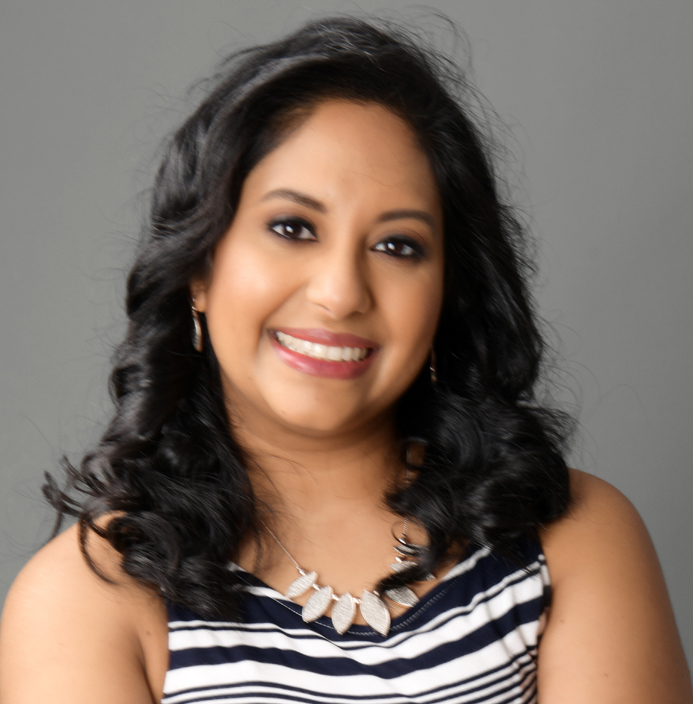 Arthi Rabikrisson (South Africa)
Leadership Coach | Thought Leader: Forbes Coaches Council | Capital Introducer | Keynote Speaker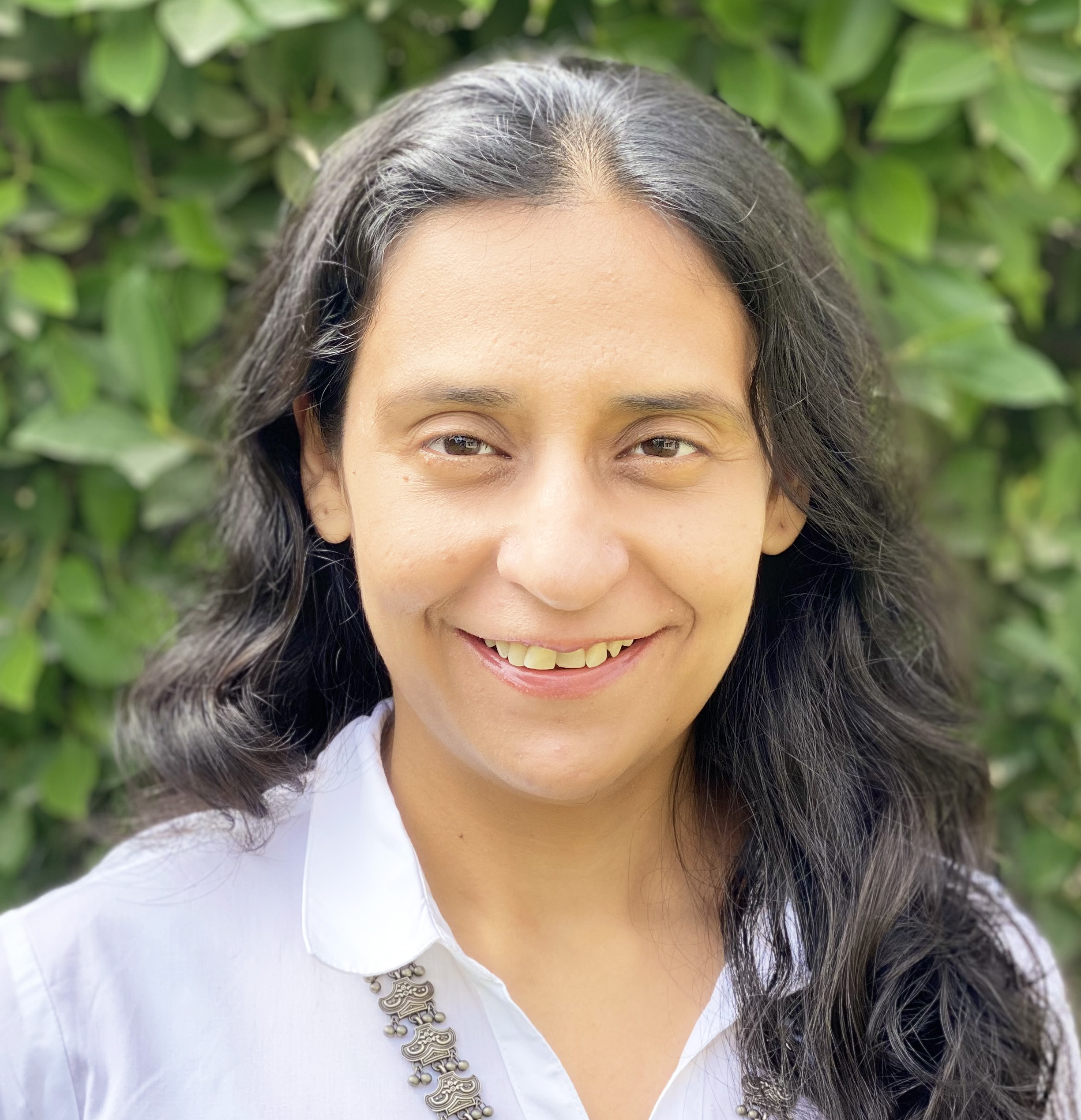 Surabhi Kapoor (United Arab Emirates)
KeyNote Speaker | HR Consultant | Executive Coach
Dr Elke Duwenig (Germany)
Biotechnology Expert | Scientist | KeyNote Speaker | Consultant in Strategy and Policy Work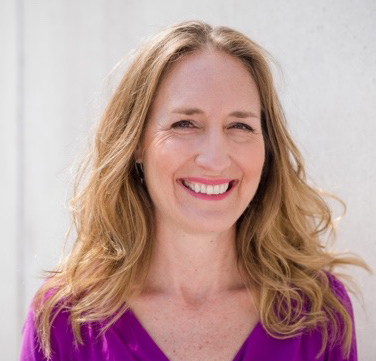 Raquel Ark (Germany)
listening SUPERPOWER podcast host, Communication & Listening Coach & Trainer, TEDx Speaker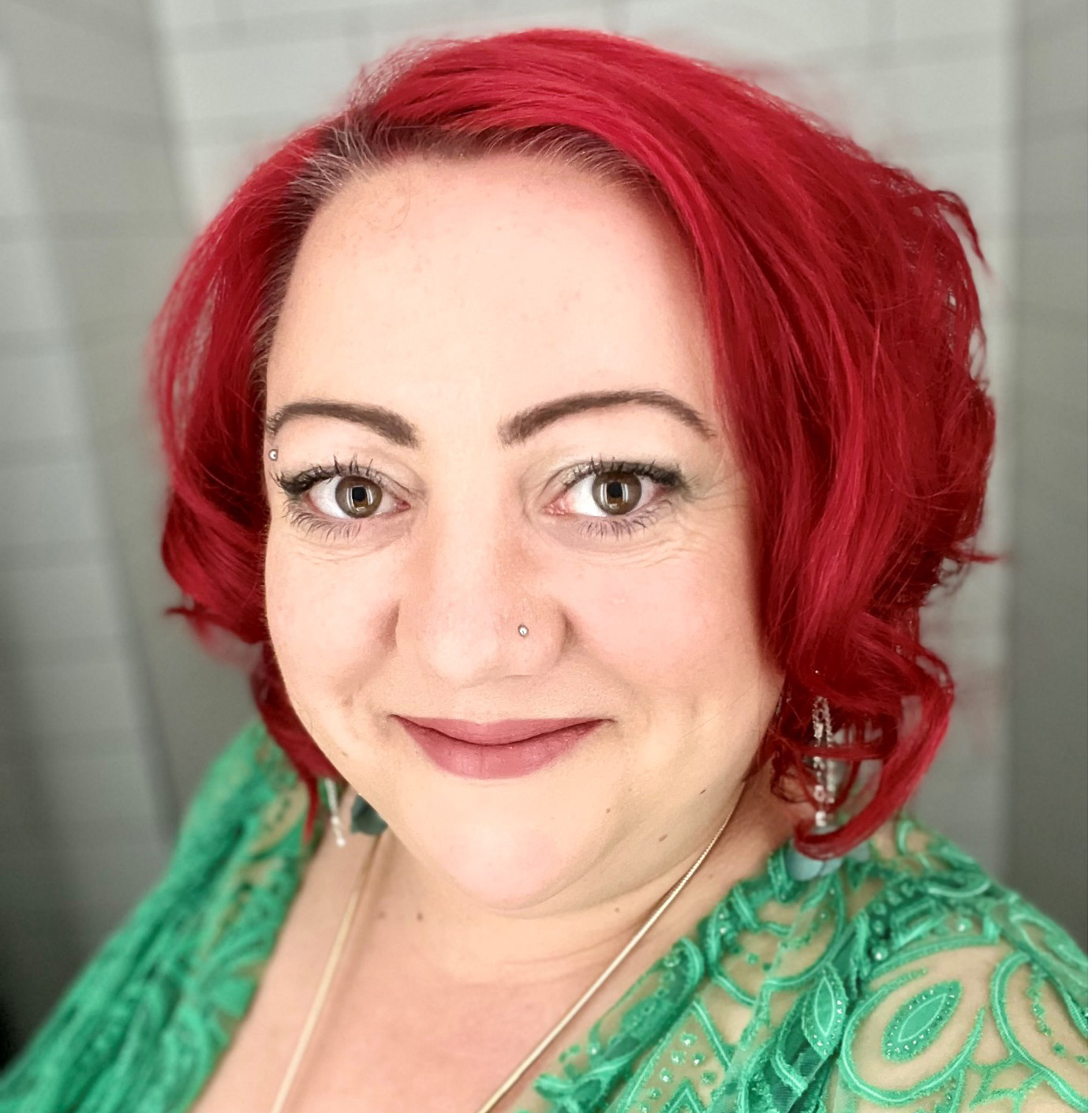 Karen Schofield (United Kingdom)
Head of Qual & Head of People Growth Strategy @ Blue Yonder I Resilience & Happiness Trainer & Speaker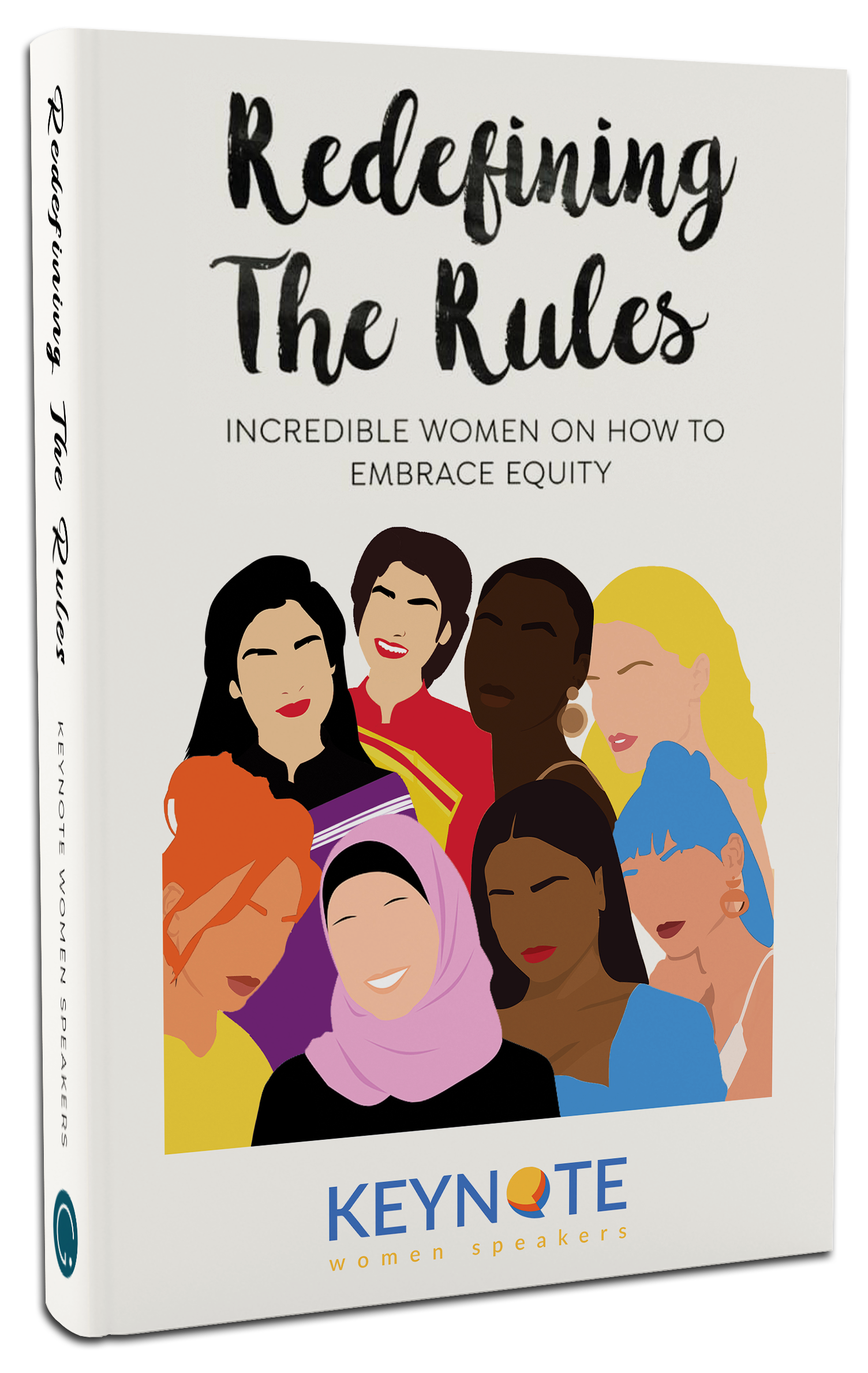 At KeyNote, our aim is simple: just like you, we want to bring more diversity to stages around the world. A podium without a single woman speaker is much too common – and we are going to change that! Not just for the sake of empowering women; but also because diversity increases group intelligence. and we all stand to benefit. 
Bring more diversity to your next event. Find handpicked and talented women leaders, entrepreneurs, researchers, sports and media personalities who are passionate and inspirational subject-matter experts, covering topics from leadership to sexual health
Global Influencers Publishing House publishes books that inspire, motivate, empower, teach, enrich, connect, inform, stimulate or simply make you laugh. Their objective is to connect hearts & minds of international readers and authors through the power of words.
The purpose is to help inspiring leaders and everyday people to share their message with the world and become global thought leaders and empower their readers. The journey is not just about the book, but rather who you become after you publish the book.