My Voice Forum Hong Kong 2023
November 25th, 2023
Venue : 15 Ho Man Tin Hill, Level 7, Kowloon
View Map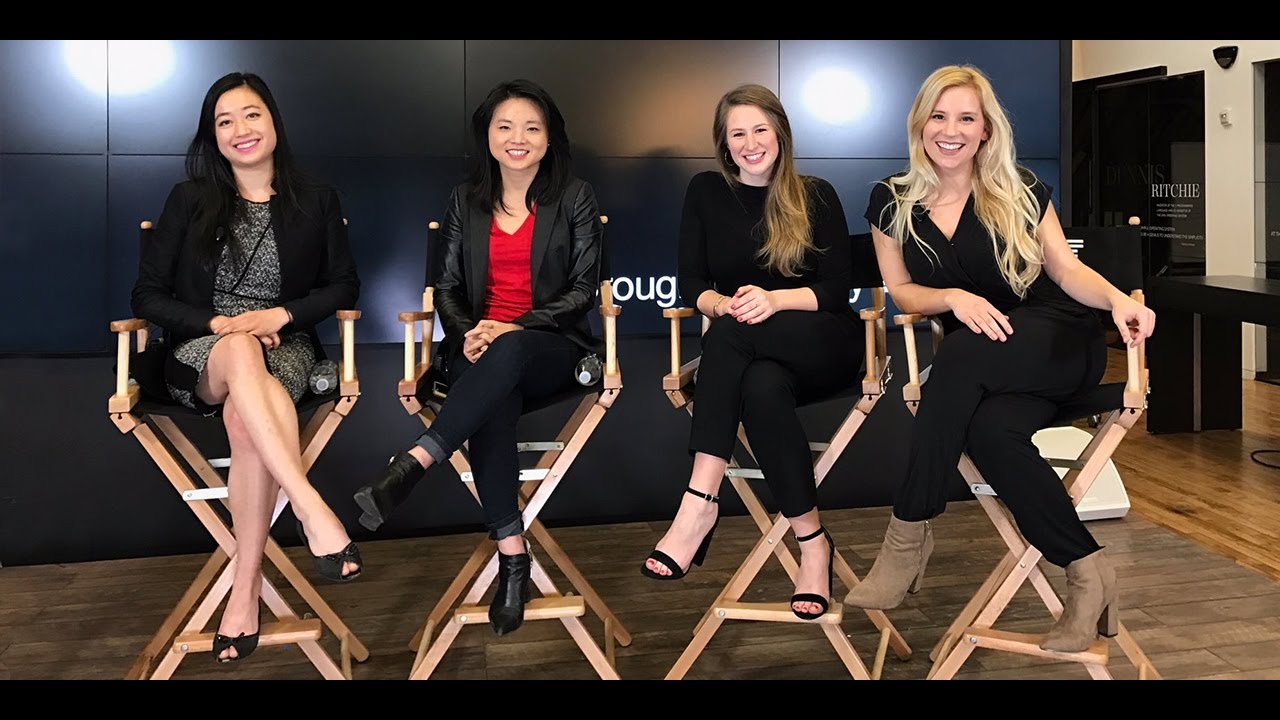 Kit Kat Events & Global Influencers Publishing House invites you to
#MYVOICE FORUM HONG KONG 2023
Celebrating The Awesome You!!!
Meet your Authors
Book Signing
Inspiring Stories
Networking session
25th November 2023, Saturday | 2.00PM- 6.00PM HKT
(Followed by Complimentary cocktails & canapes)
Event Venue: 15 Ho Man Tin Hill, Level 7, Kowloon
"Everyone creates and retells their own narrative. And through it, if you are able to make a lasting impression for future generations, that is what matters."
Here's a unique opportunity to hear from the authors of Amazon No.1 Bestseller Books
#MyVoice (Vol.1-7), Shaken Stirred But Not Deterred (Vol.1-2), I Was Never Alone & SOLO (coming soon)
About their inspiring journey and how they have left a legacy forever by sharing their stories in the books.
Discover your own potential and make an impact that counts!
Celebrate womanhood and all the wonderful things we bring to
our own lives and that of others.
Come together and honour ourselves,
find our voice, and share with each other what makes us special.
Connect with other like-minded women from our diverse and thriving community in a cohesive, collaborative, and interactive setting.
Attending delegates to receive "Certificate of Participation".
For Further Information: Call +65 83447829 or Email shikha@kitkateventz.com
AN EVENT BROUGHT TO

YOU

BY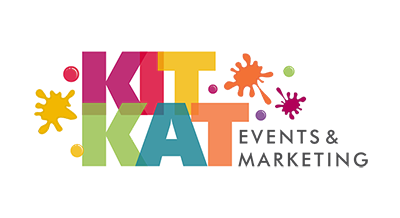 Kit Kat Events & Marketing have been at the forefront of empowering women through their series of events, forums, panels focused on creating a safe space for like-minded women to come together, engage in and discuss pressing issues related to Women, share responsibility and make a difference, turn challenges into inspiration, and ultimately provide much-needed support to make life happen on their terms.
In Association with 
Global Influencers Publishing House, is a Singapore based global publication company that aims to publish books that inspire, motivate, empower, teach, enrich, connect, inform, stimulate, or simply make you laugh. Our objective is to connect hearts & minds of our international readers and authors, through the power of words.
Please Note: The timings shown below are in Singapore/ Hong Kong Time (GMT+8). Kindly check the time in your city/country before attending.
My Voice Forum Hong Kong 2023 - Authors Meet & Greet

 02:00 PM

Registrations Open

30 minutes

 2:30PM

Welcome Note by Global Influencers Publishing House & Kit Kit Events & Marketing

15 minutes

 2:45PM

Write to Leave a Legacy Behind by Shobha Nihalani

15 minutes

 3:00PM

The Women Behind Our Inspiring Stories by GIPH Authors

90 minutes

 4:30PM

Felicitation of the Authors

30 minutes

 5:00PM

Professional Networking and Book Signing

60 minutes
Our Charismatic Inspirational Speakers & Moderators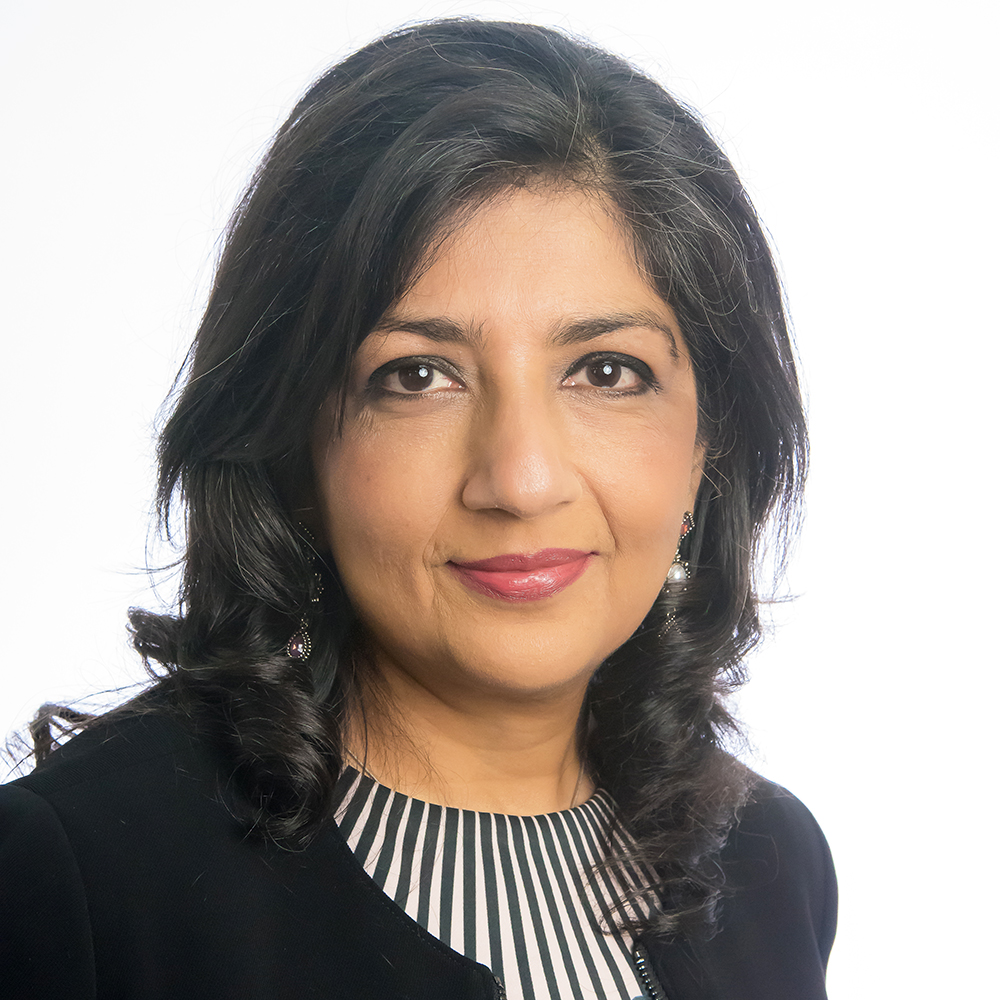 Shobha Nihalani
Creative Coach | Amazon Bestseller | Ghostwriter | MHFA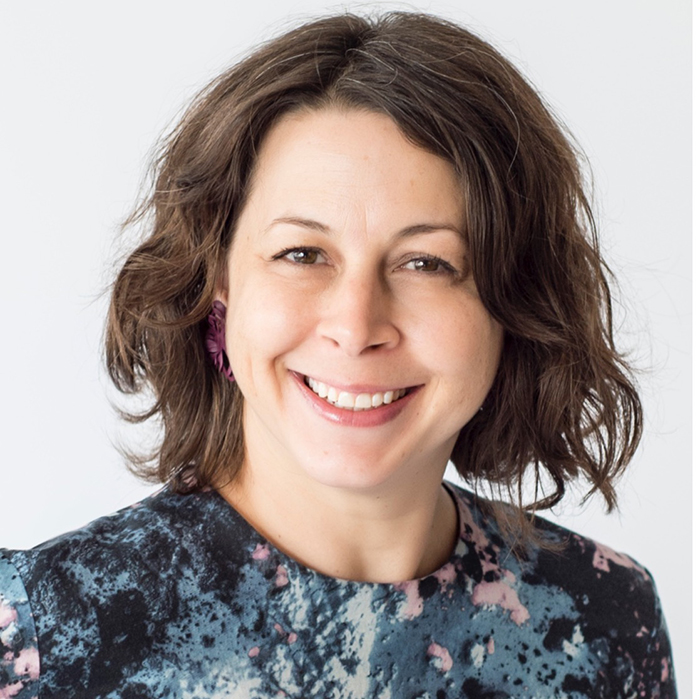 Christina Themar
Partnerships Director, Common Purpose | Founder and Director, Next Chapters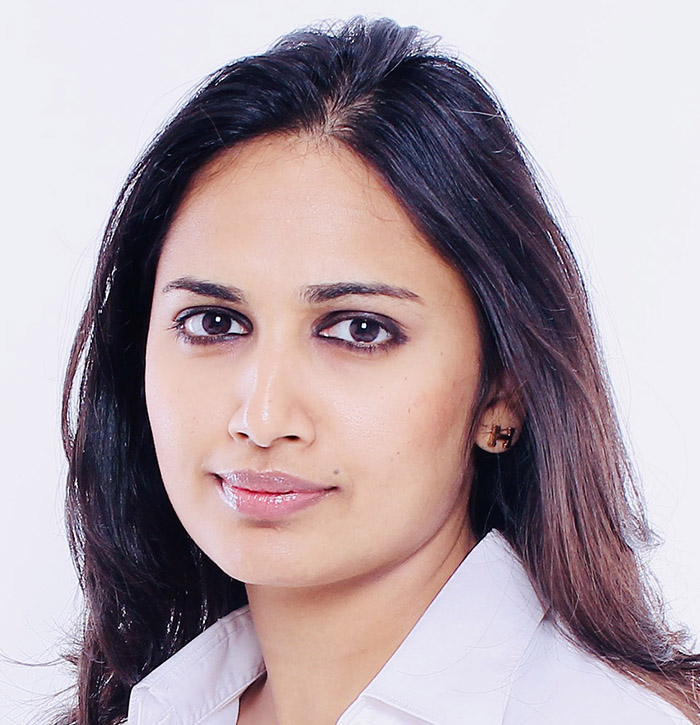 Dr. Neera Gupta
Chief Visionary Officer/ Founder at Global Influencers Publishing House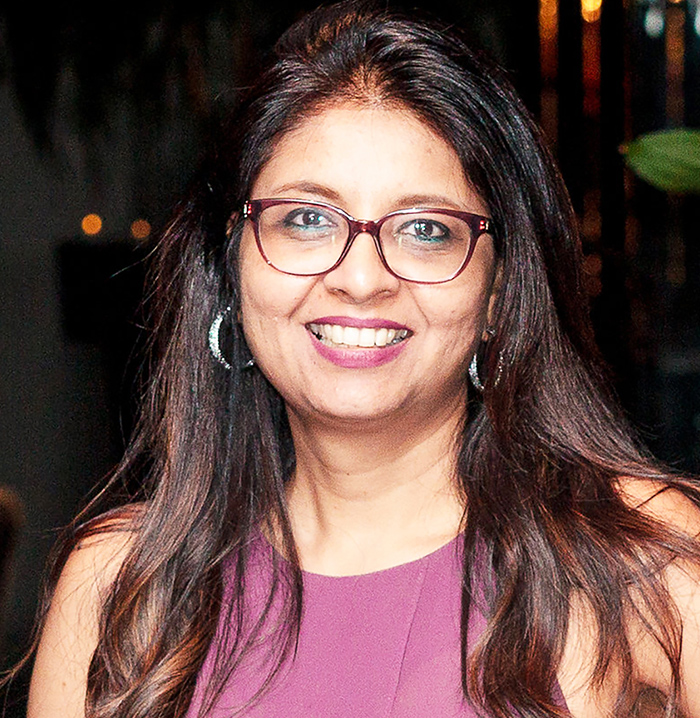 Shikha Sarkar
Founder of Global Influencers Publishing House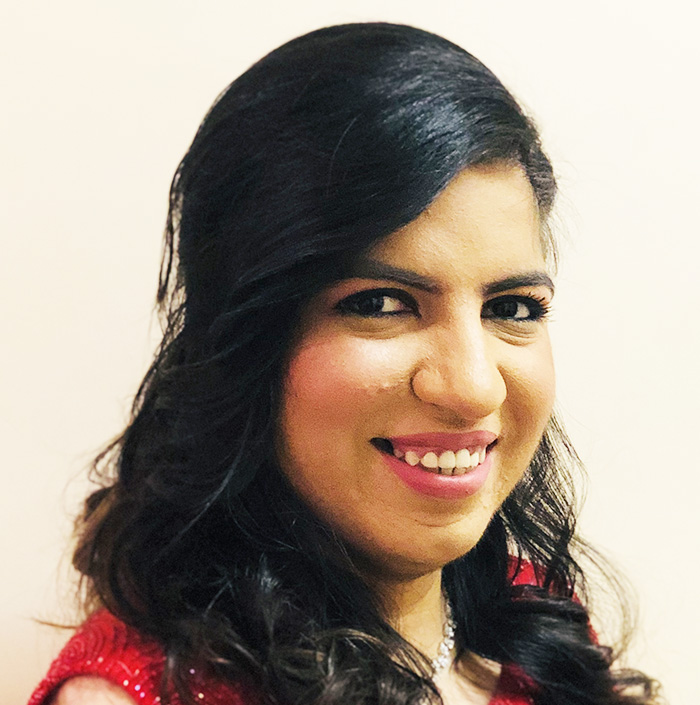 Julie Aswani
High School Teacher, Counsellor & Motivational Speaker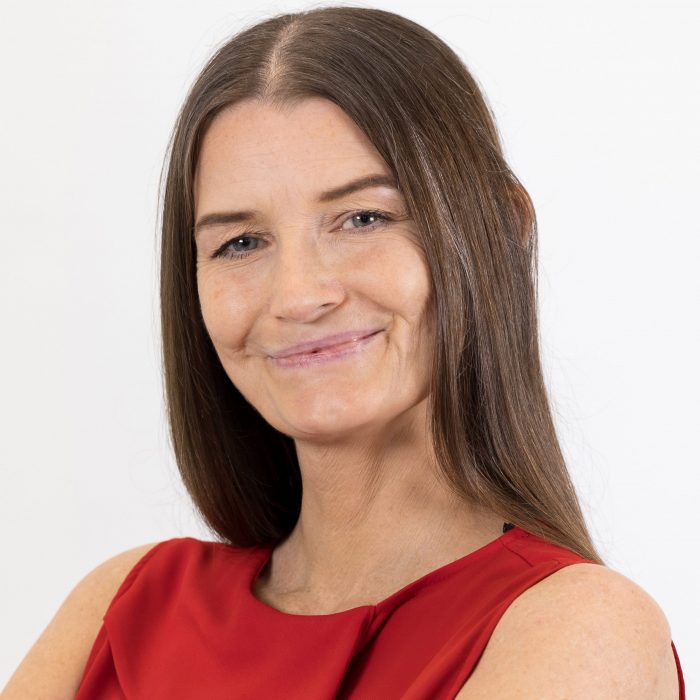 Michelle Harris
Founder at Michelle Harris International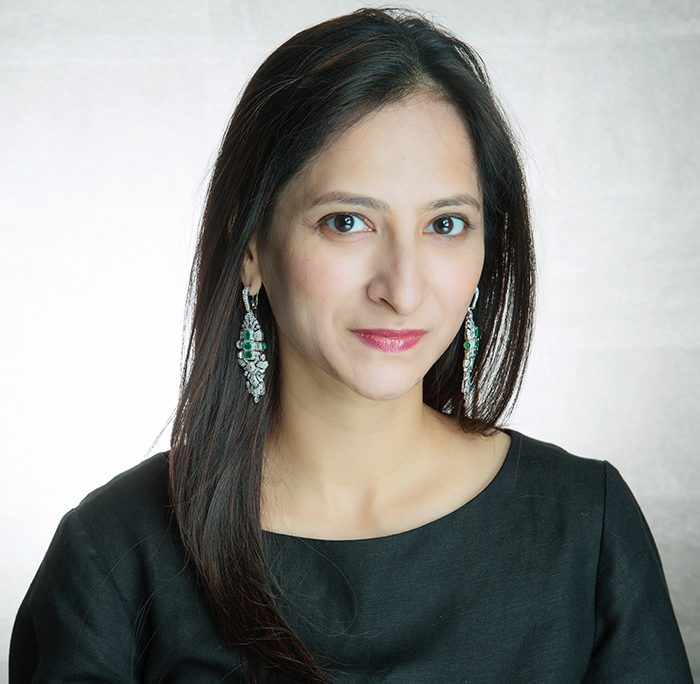 Sonal D. Nigam
Philanthropist & Businesswoman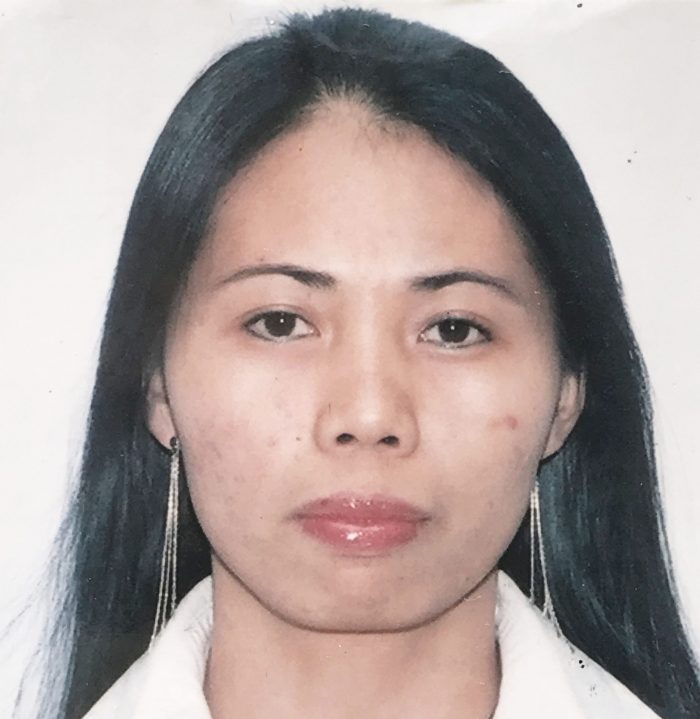 Lorna Sianen Pagaduan
Pathfinders Ambassador, President of Filipino Nurses Association Hong Kong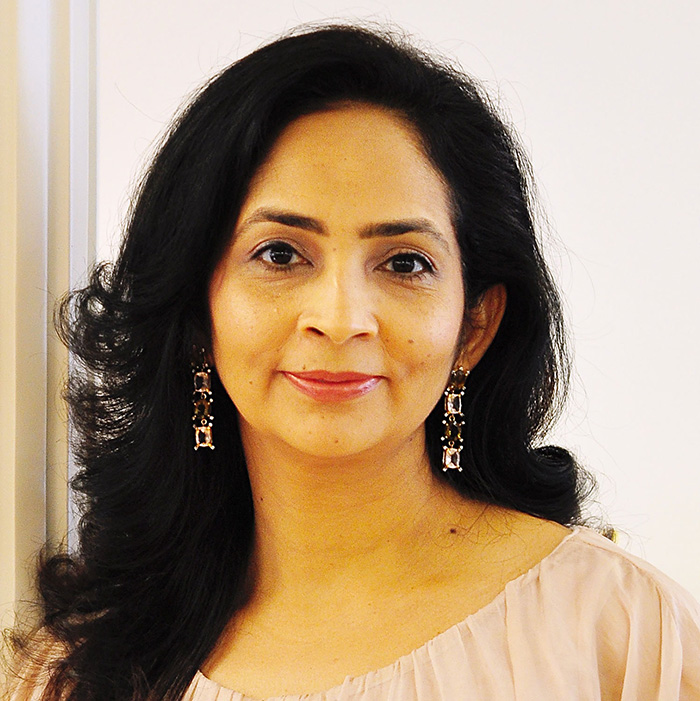 Priya Subberwal
Classical Feng Shui Practitioner & Trained Interior Designer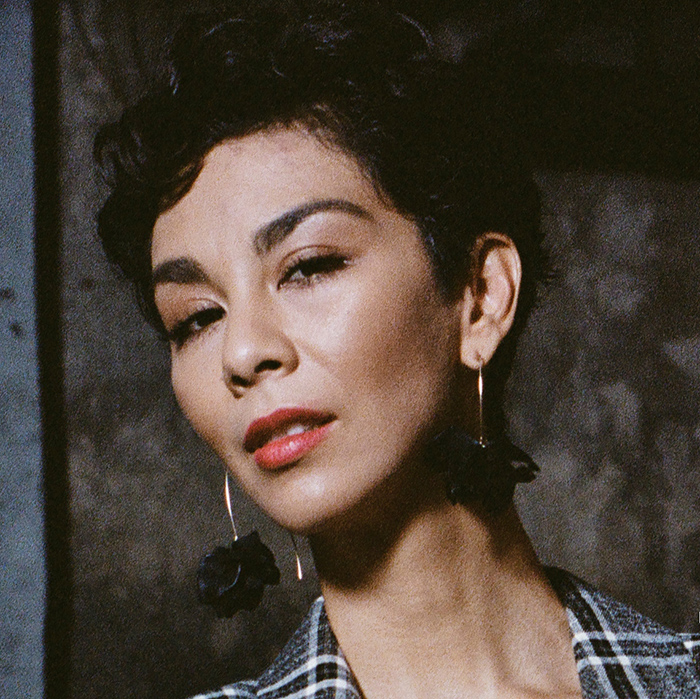 Yamilette Cano
Founder & CEO of Louder Global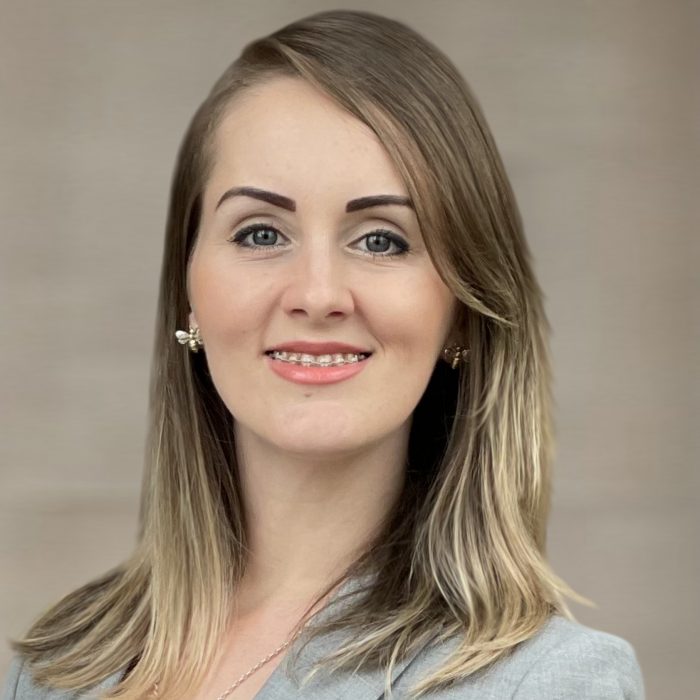 Tatiana Solomatina
Founder at DoUnico | Mentor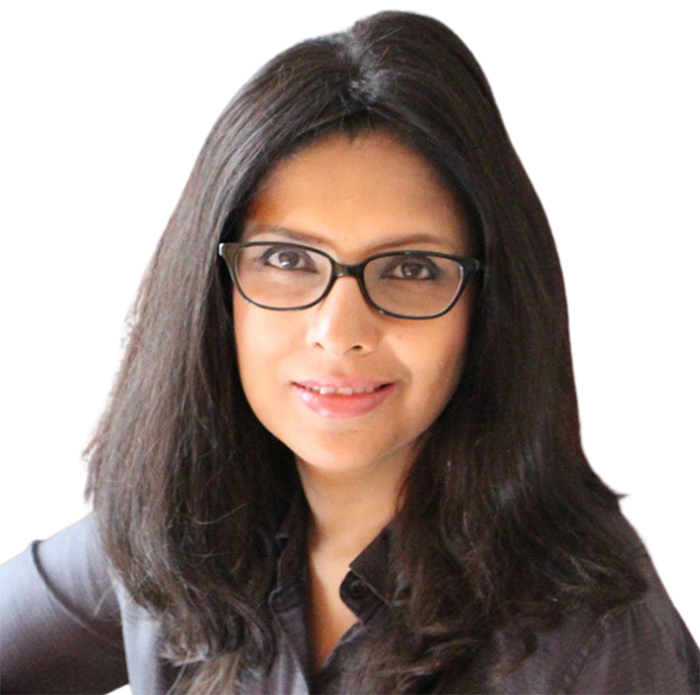 Nivedita Ramanujam
Psychotraumatologist | Psychotherapist | Hypnotherapist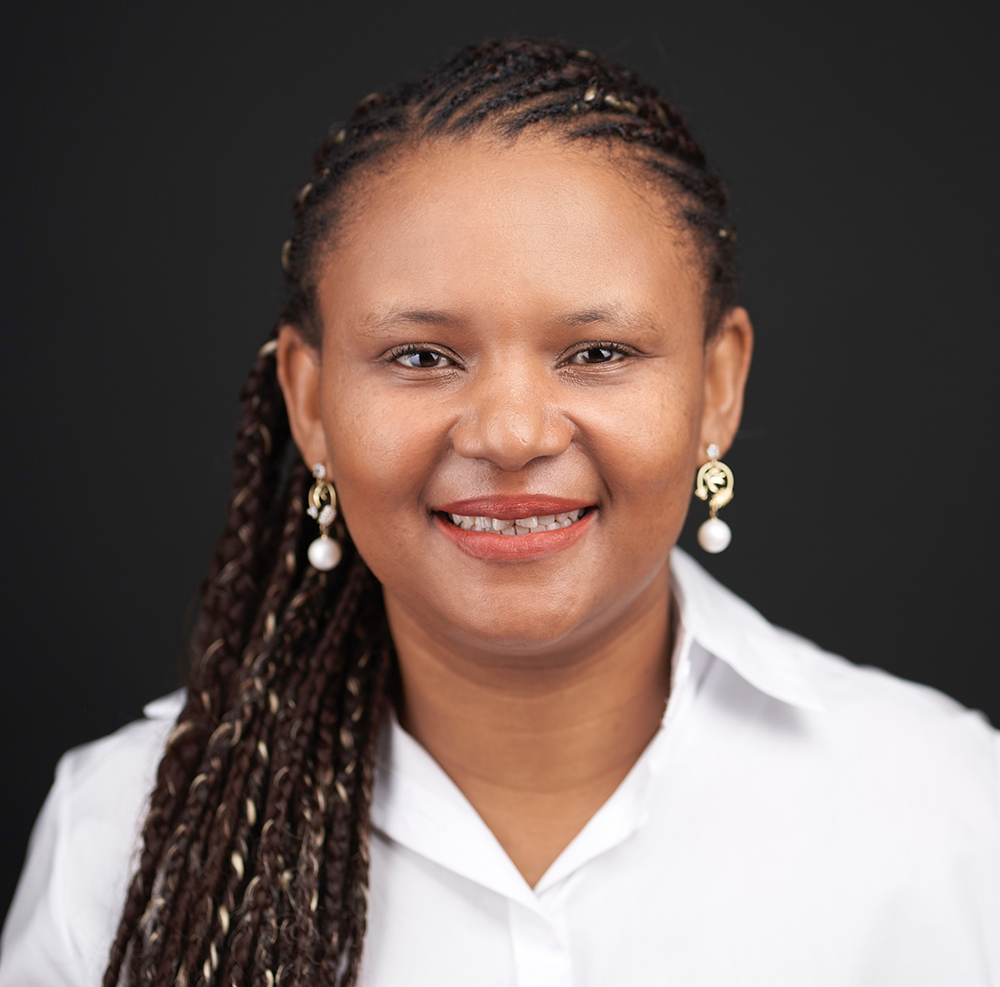 Tidimalo Shabalala
Owner of Tidi Consulting ltd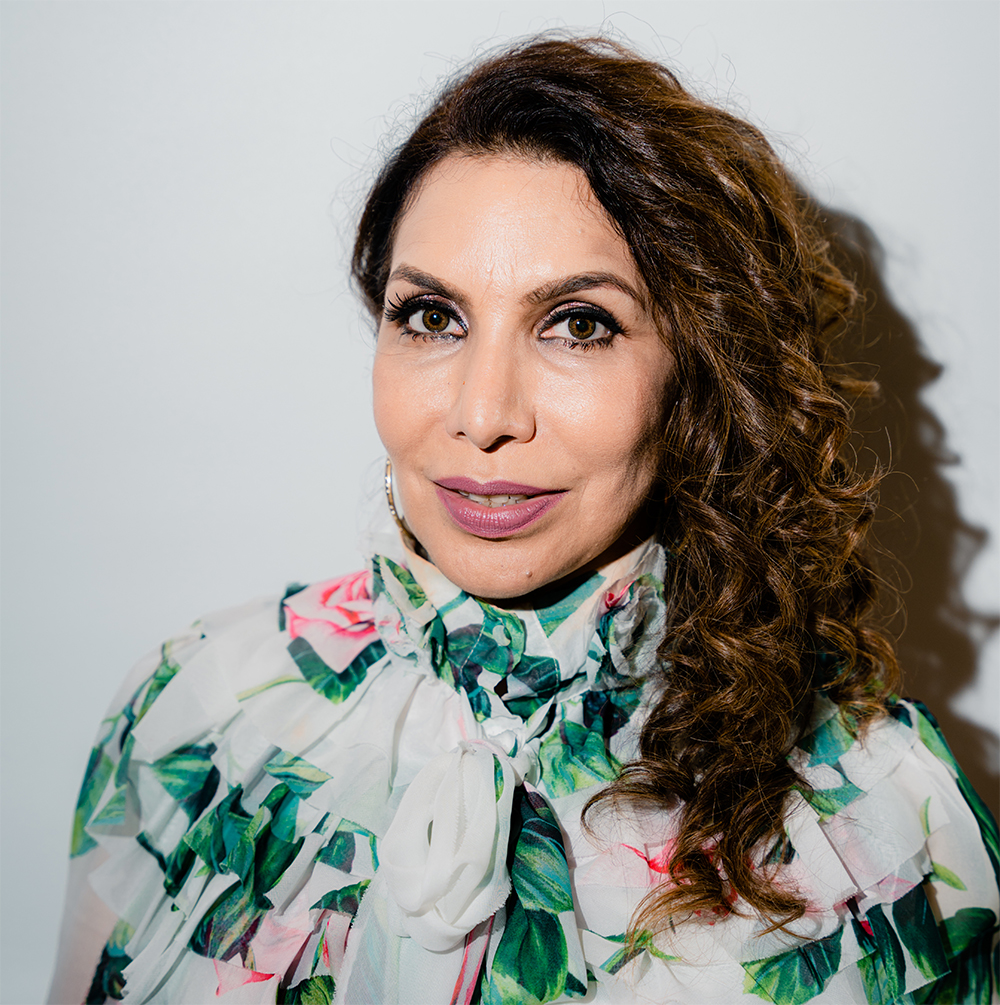 Kiran Sukhani
Nutritionist and Entrepreneur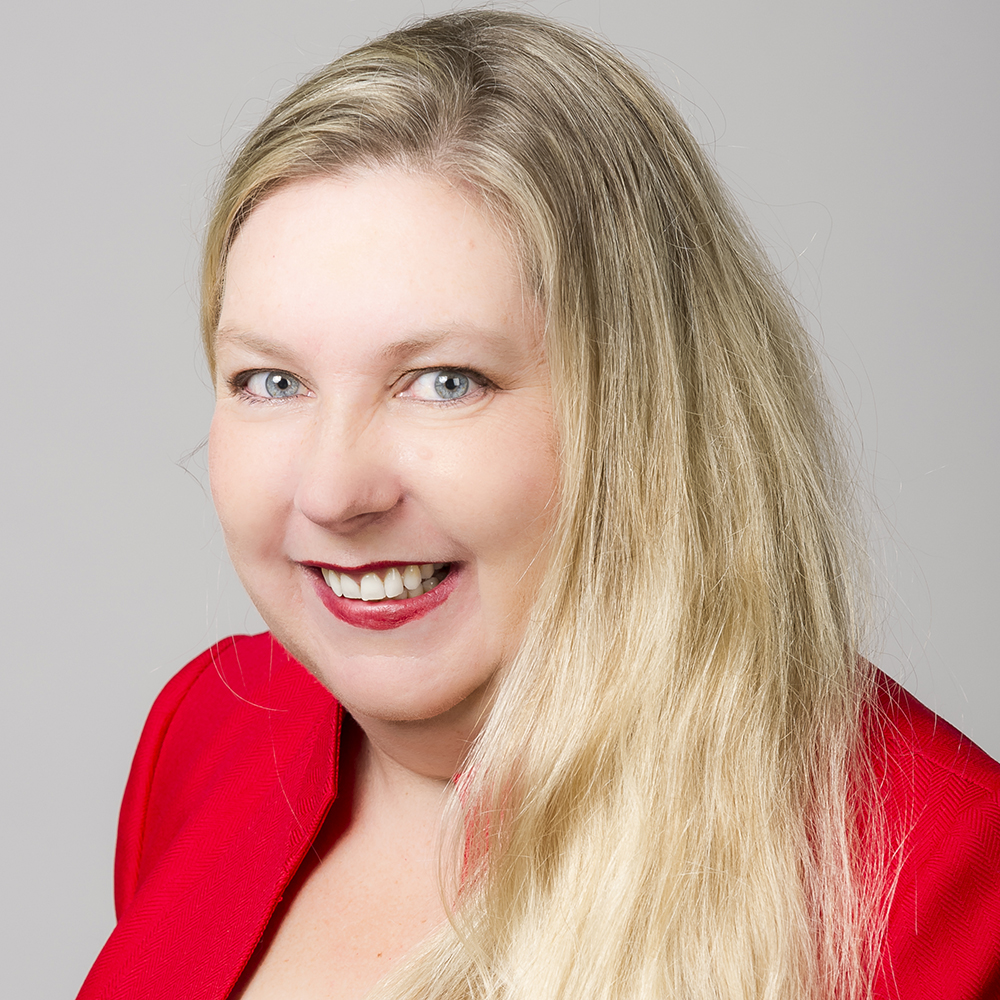 Sherryn Hancock
Founder & CEO Sherryn Hancock & Co | Author| Financial Divorce Coach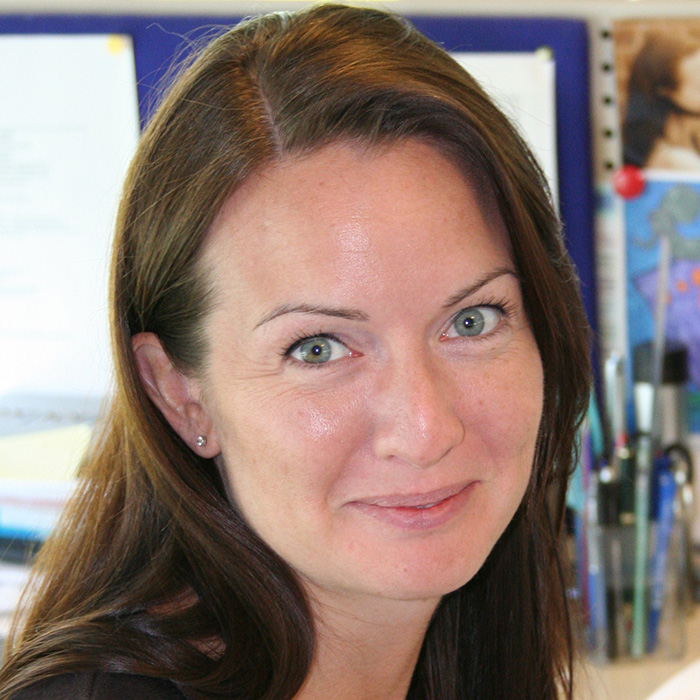 Catherine Gurtin
CEO, PathFinders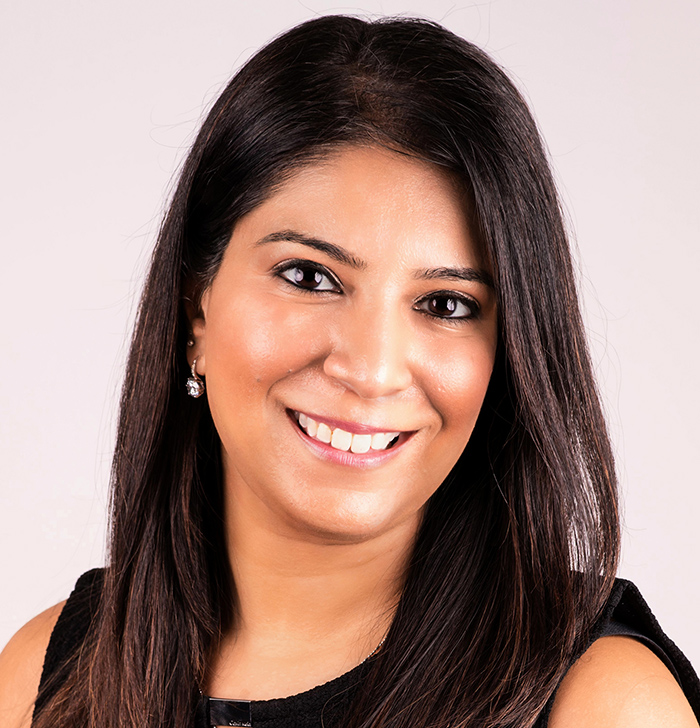 Minal Mahtani
Founder and CEO of OCD & Anxiety Support HK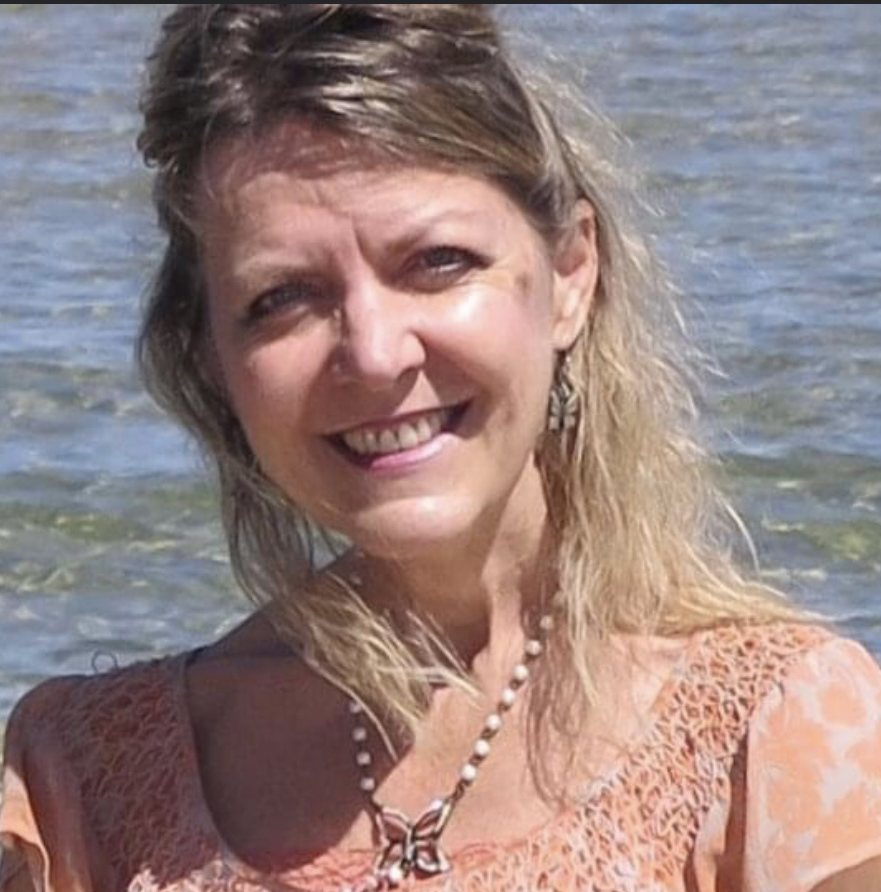 Sandra Roe
Author of 22 Children's Books & 4 Times Cancer Survivor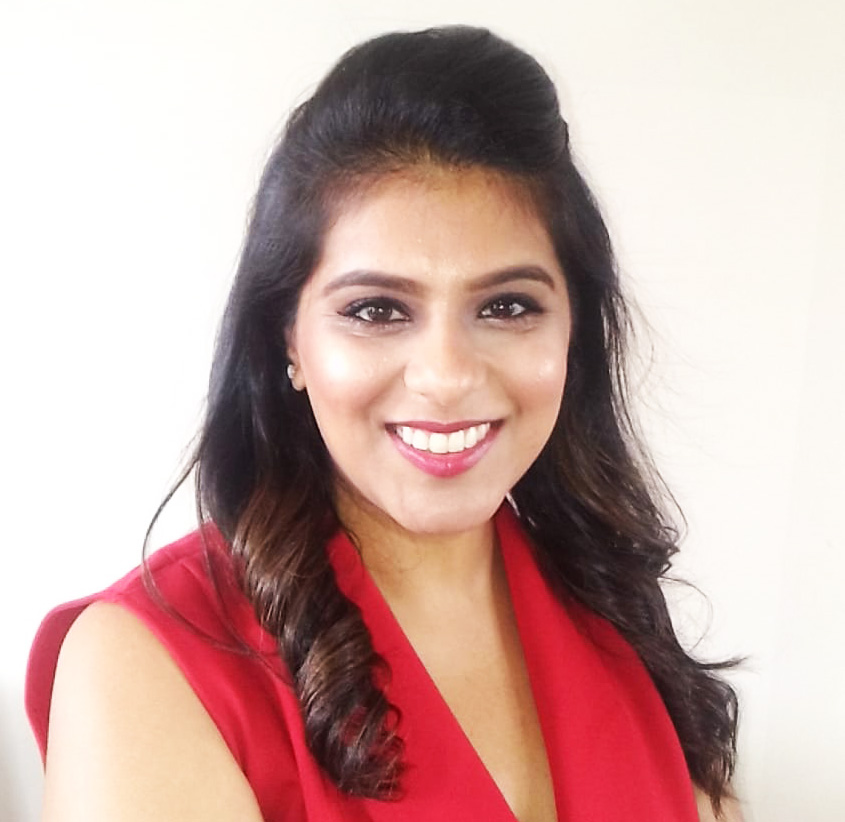 Kashrima Samtani
Diversity List Youth to Watch | TEDx Speaker | Youth Empowerment | Community Health Worker | Education Ambassador

Rishi Suri
Business Development Director- South Asia at The LYCRA Company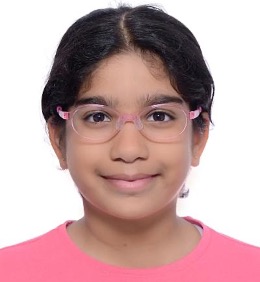 Soumya Sirur
Student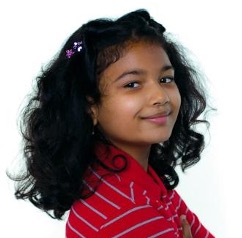 Gourangi Kattela
Student

Jayden Liu
Student
Early Bird
Enjoy discounted price if you book before 16th Nov. Limited seats only!
Regular Price
Includes day pass
Promo Code
Have a promo code? Insert that when you reach the cart for your discount