#MyVoice Book – Vol 2 Launch Event
October 27th, 2021
Online
In speaking our truth and sharing our unique stories, we are doing two very unique things. We are teaching the world to be a fairer and kinder place, and we are easing the burden of our story on our shoulders.
The twenty women who shared their stories in the book #MyVoice Volume 2, transformed their lives when their purpose in life pushed them so hard that they could no longer ignore them.
Not any of their journeys have been simple. There have been changes in mindset, increased self-worth and an ingrained knowledge that there was more they could do, not only for other people but for themselves by following their true purpose.
After reading these stories, we dare you to ask any one of the authors if they had the choice, would they have stayed in their old lives. The answer will be a resounding, "NO!"
Here's your chance to meet the Co-Authors of #MyVoice Volume 2, the unsung heroes and community champions who have gone above and beyond their course of work, service and passions, providing extraordinary examples of courage, resilience, triumph, kindness, compassion, self-love, transformation, skill and success.
Examples set by these women will serve as inspiration, encouragement and proof that anything is possible when you take action. It celebrates exceptional accomplishments and achievements, a shift from living ordinary lives to being extraordinary achievers.
Please Note: The timings shown below are in Singapore/ Hong Kong Time (GMT+8). Kindly check the time in your city/country before attending.
#MyVoice - Stories of Transformation & Purpose by Women of Substance

 6.00PM

Welcome Note & Introduction to My Voice Book - Vol II

10minutes

 6.10PM

Meet & Greet with the Authors

40minutes

 6.50PM

Q & A and Closing Note

10minutes
Our Amazing & Courageous Co-Authors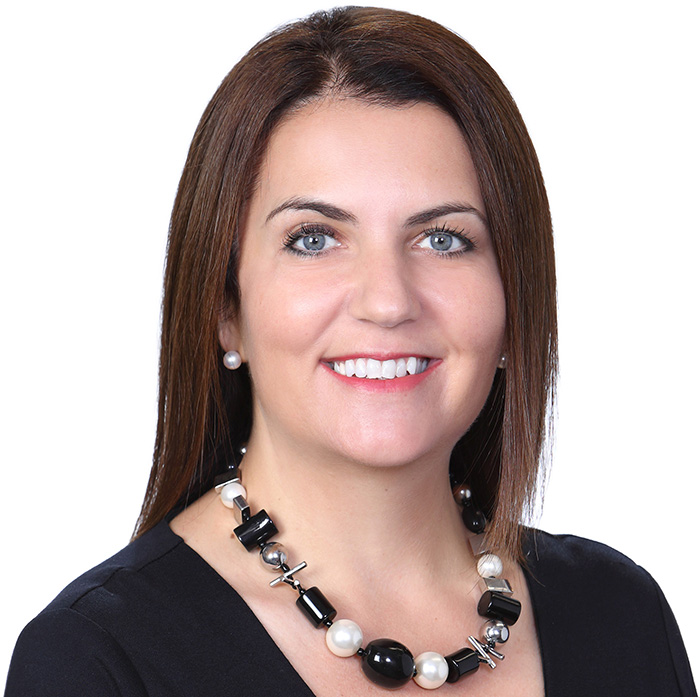 Lynne Mulholland (Hong Kong)
General Manager of Group Corporate Affairs for a Luxury Hotel in Hong Kong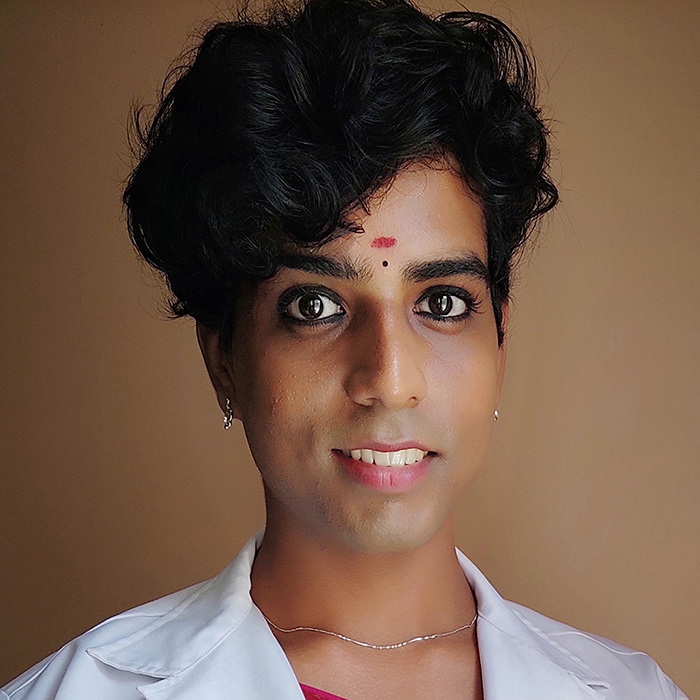 Anuradha (Akkumma) Krishnan (India)
Proud Transwoman | Dentist | Founder Queerythm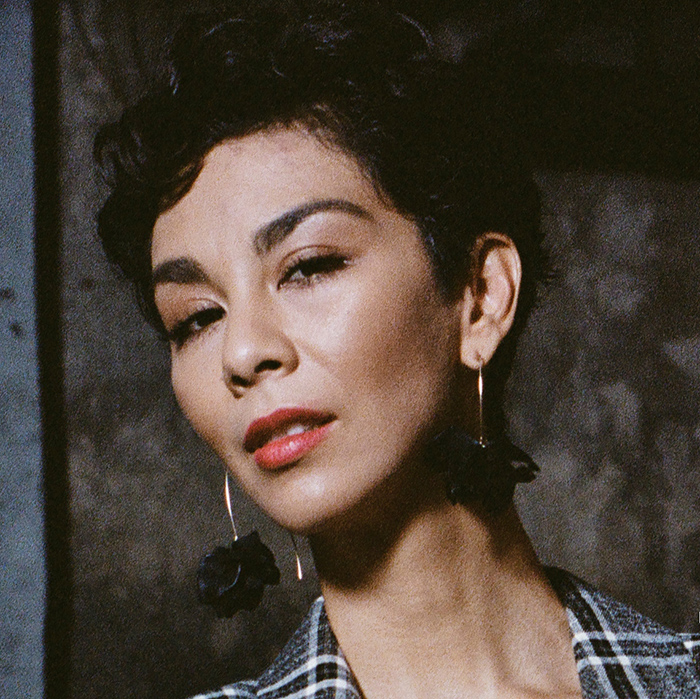 Yamilette Cano (Hong Kong)
Founder & CEO of Louder Global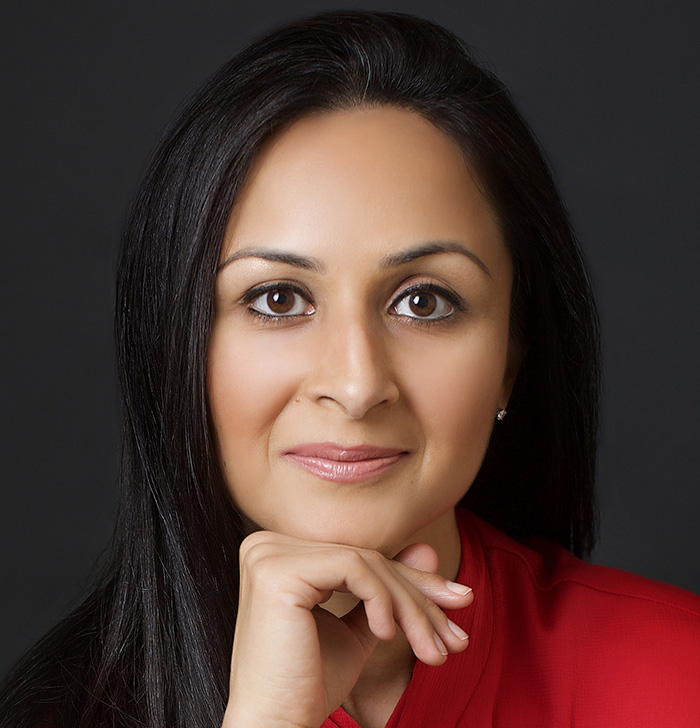 Leena Kapil (United Arab of Emirates)
Certified Conscious Parenting Coach and Director of Family-Owned Business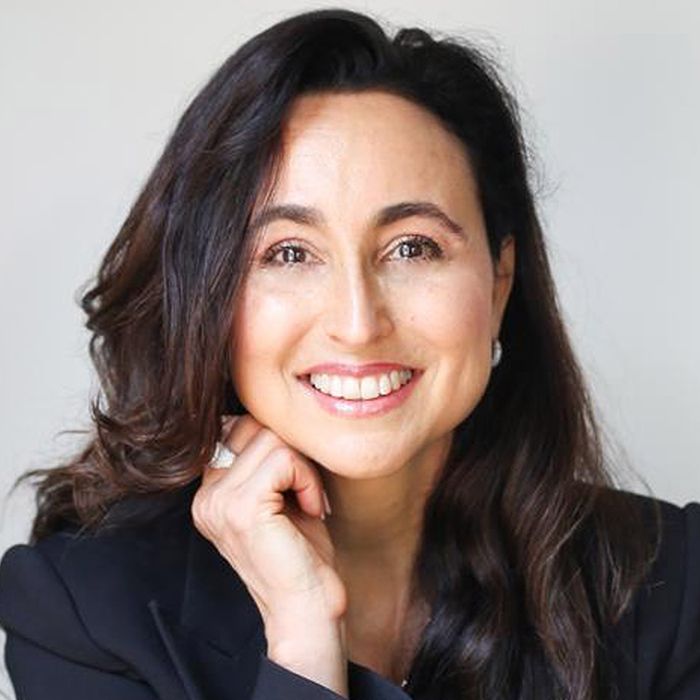 Vanessa Lee Taub (Hong Kong)
Vice President at DBS Bank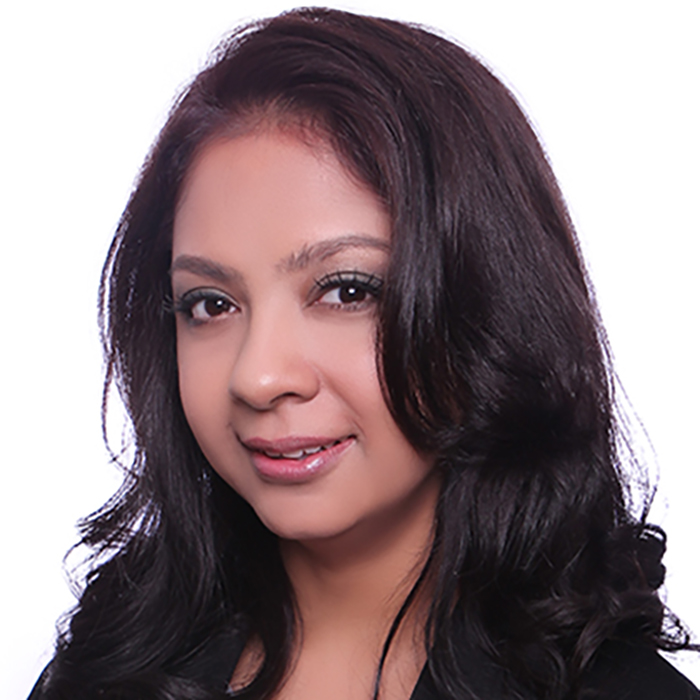 Kalpalatha Thiyagarajan (Singapore)
Founder & Director of Kalm Wellness Centre and Counselling Services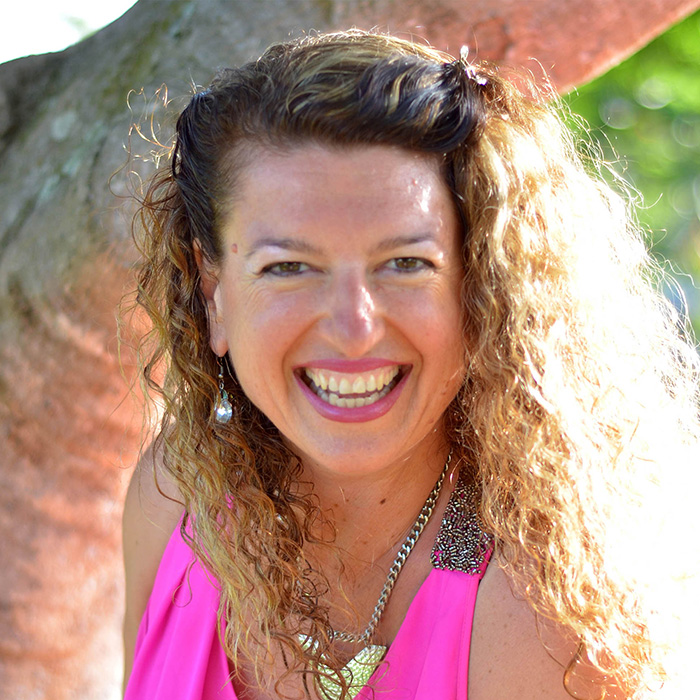 Aldwyn Altuney (Australia)
Media Queen, TV host, Speaker & Author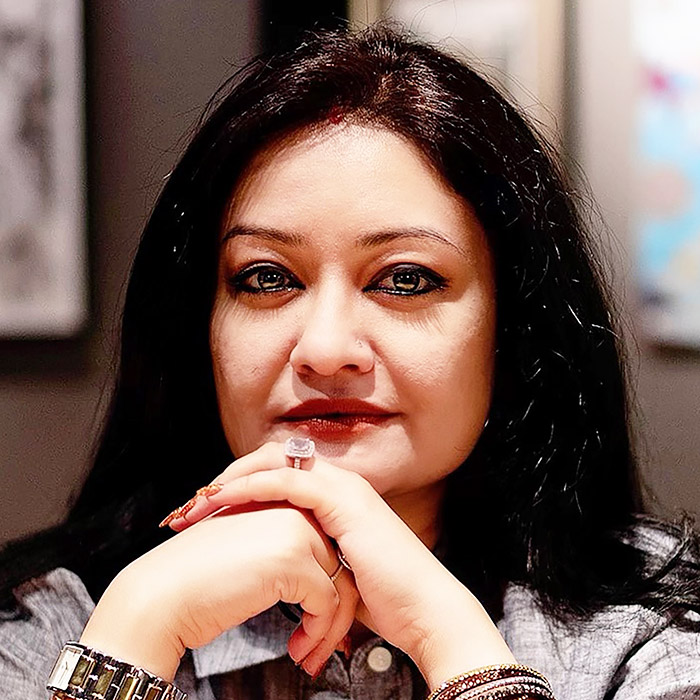 Amrita Mukherjee (United States)
Talent Acquisition & People Management.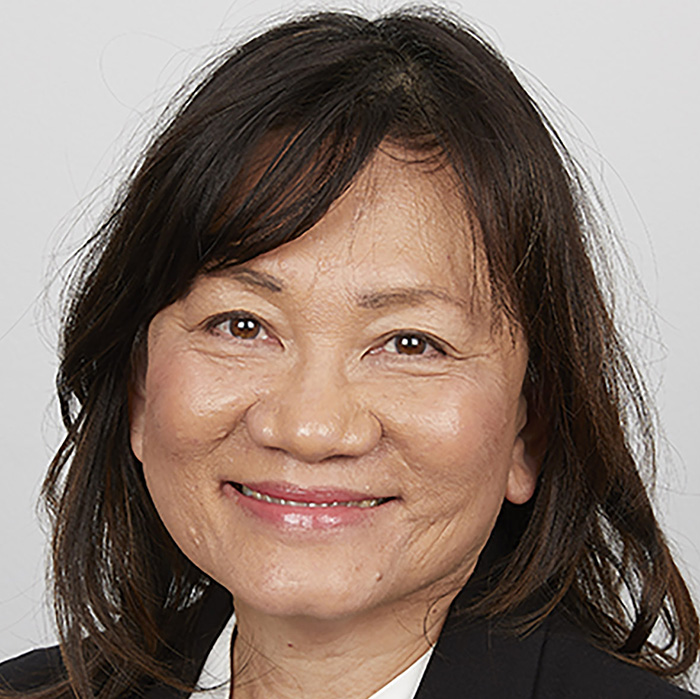 Lilian Gowers (Australia)
Facilitator, Coach, Counsellor and Therapist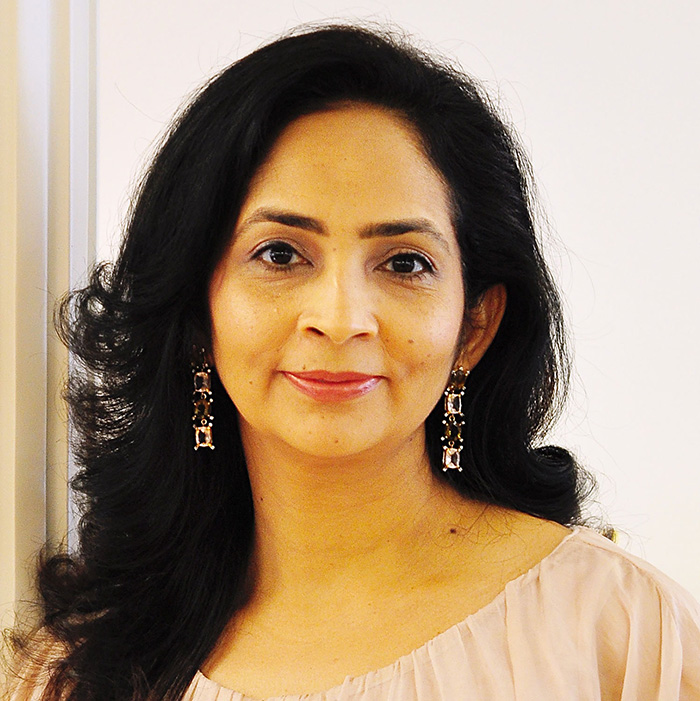 Priya Subberwal (Hong Kong)
Classical Feng Shui Practitioner & Trained Interior Designer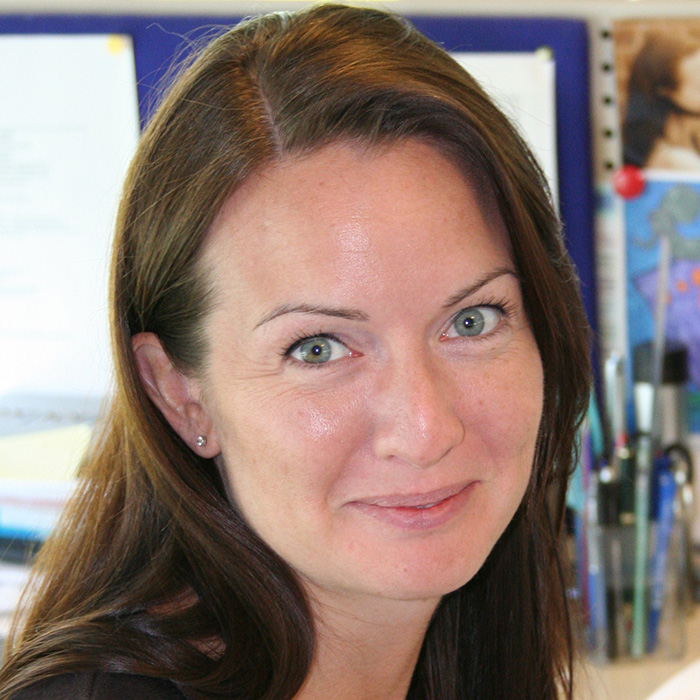 Catherine Gurtin (Hong Kong)
CEO, PathFinders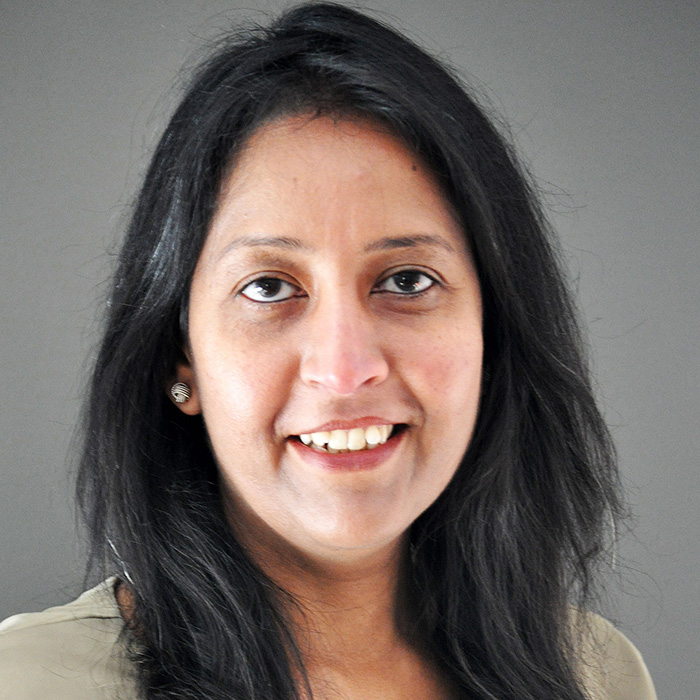 Abhilasha Parikh (Australia)
Sole Entrepreneur of PaperSimplicity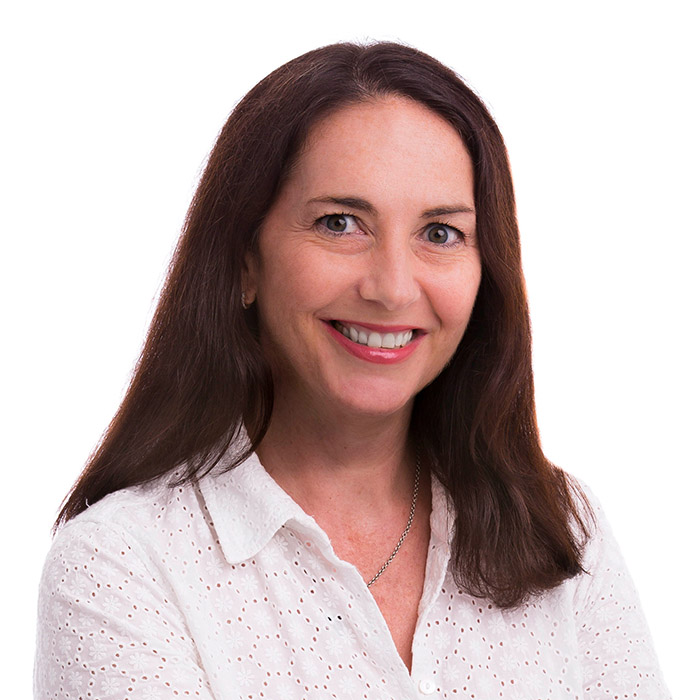 Sharon McEneff (Hong Kong)
Co-Founder & Managing Director of the Minerva Group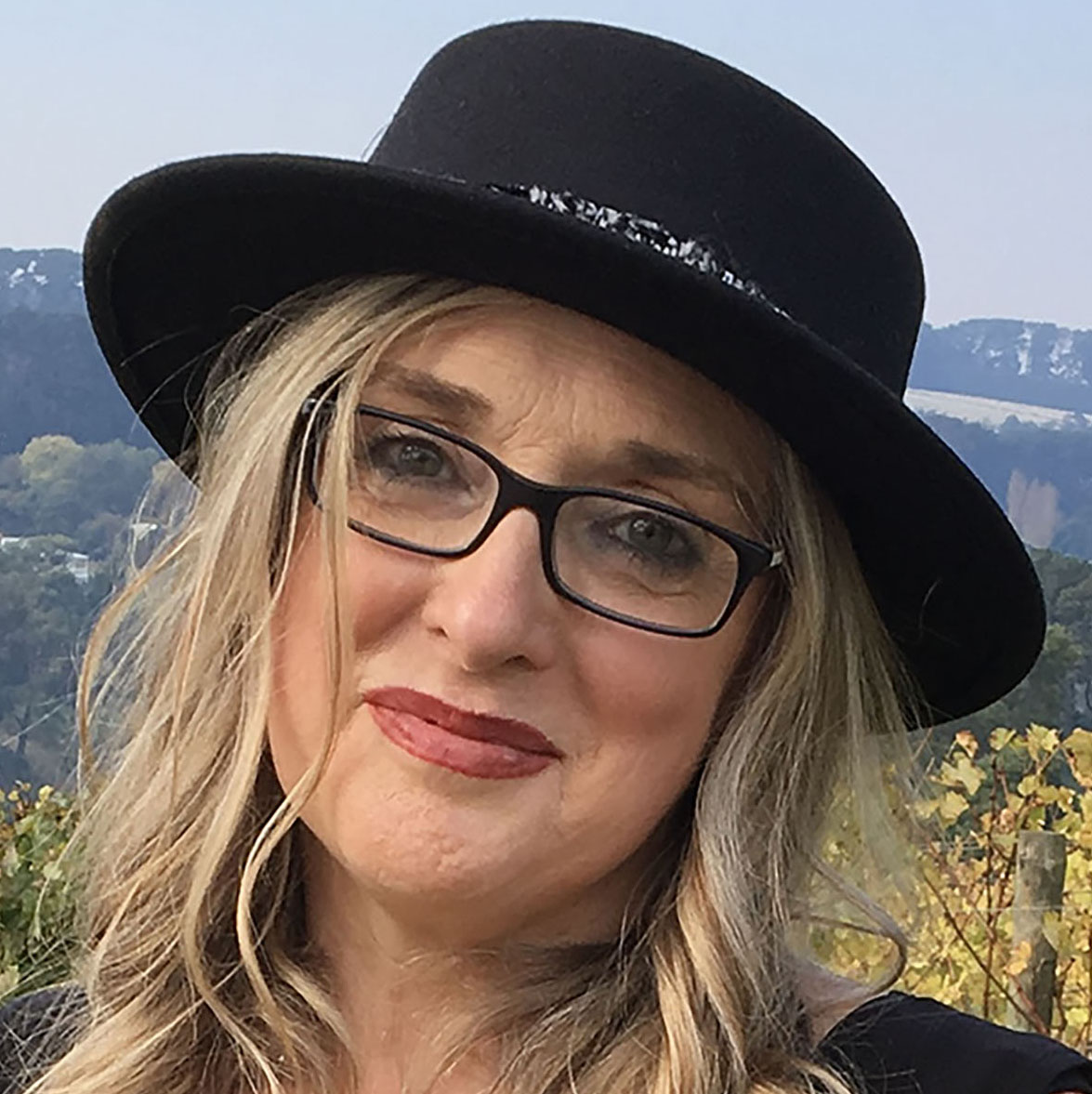 Leigh-Anne Sharland (Australia)
Founder of Building Your Mindset Muscle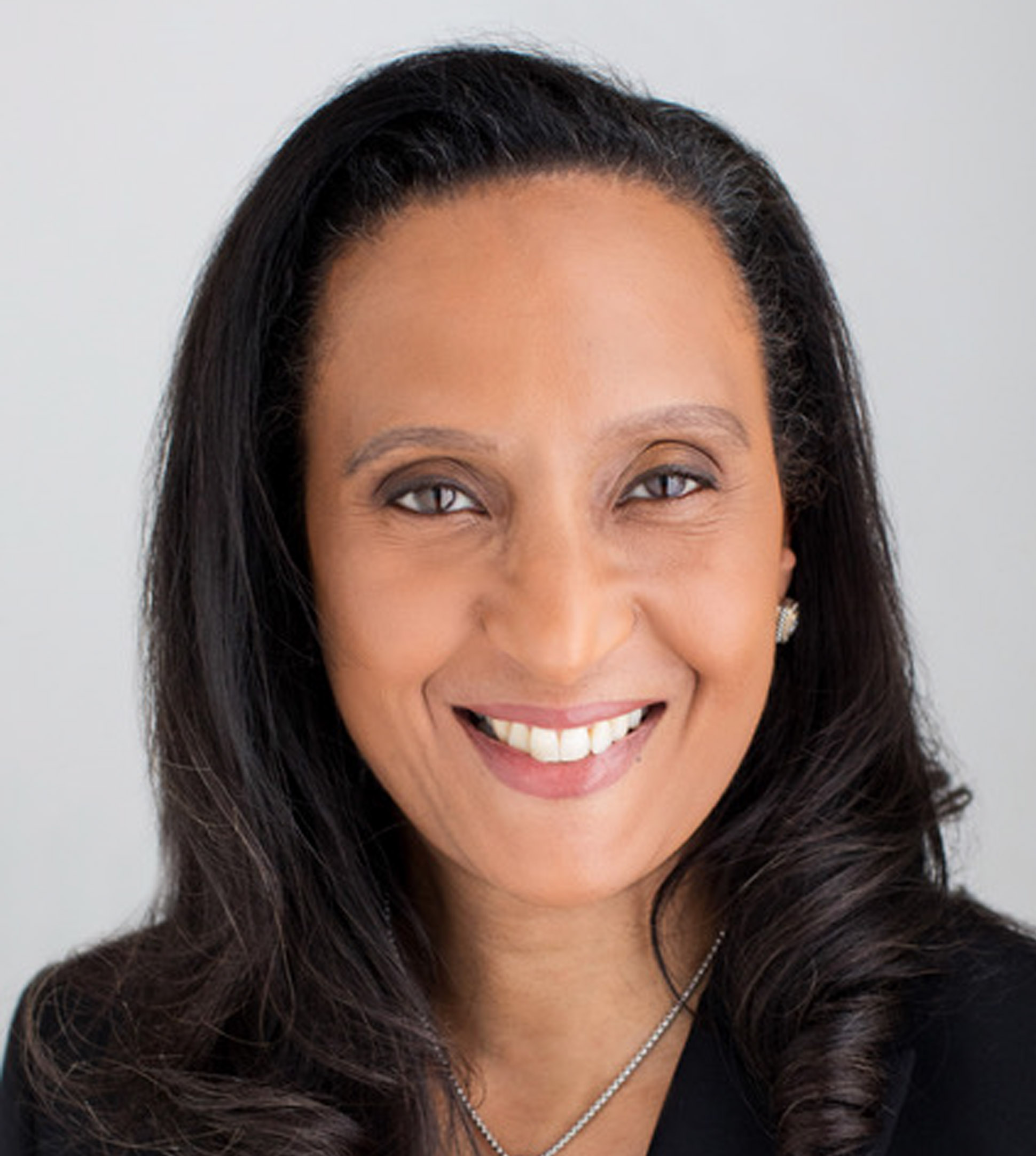 Cheryl Haynes (United States)
Certified Executive Coach, Speaker, Facilitator and Organizational Effectiveness Consultant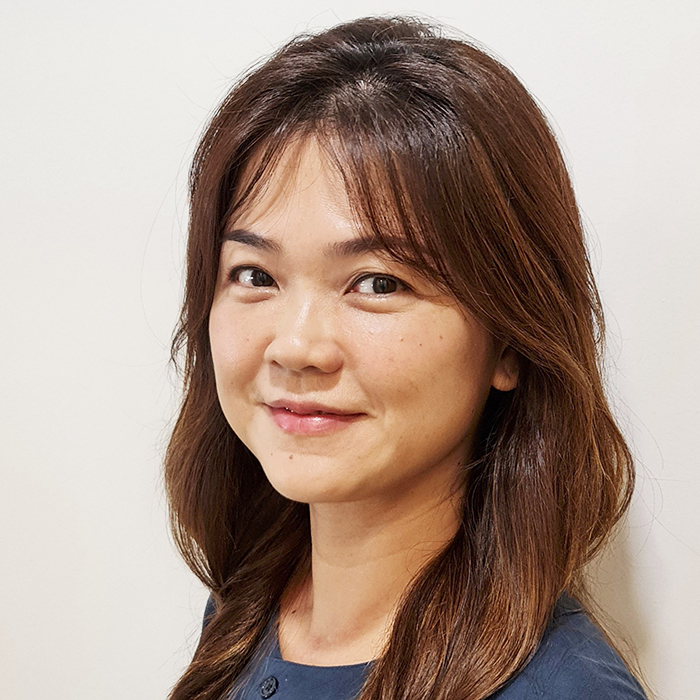 Joyce Teng (Singapore)
Senior Director, Community Engagement & Partnerships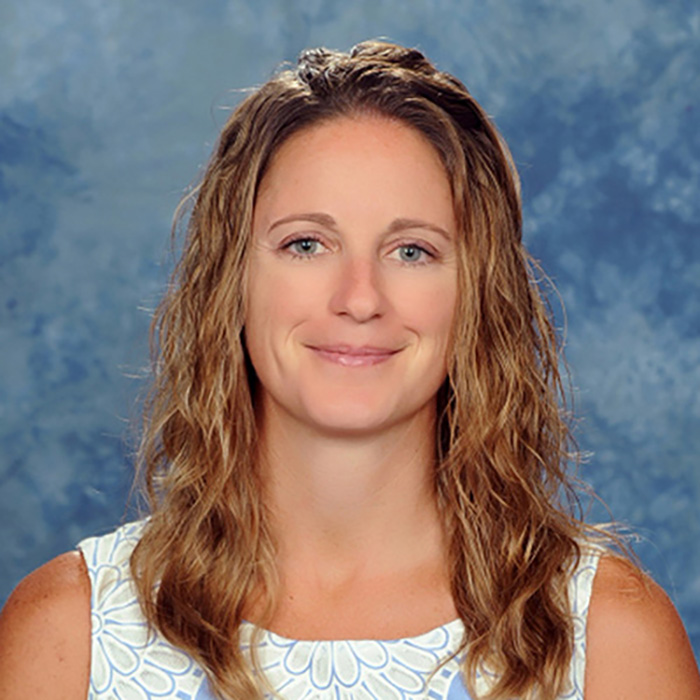 Carrie Bennett (Hong Kong)
Managing Partner at Kit Kat Events & Marketing and Co-Founder of Global Influencers Publishing House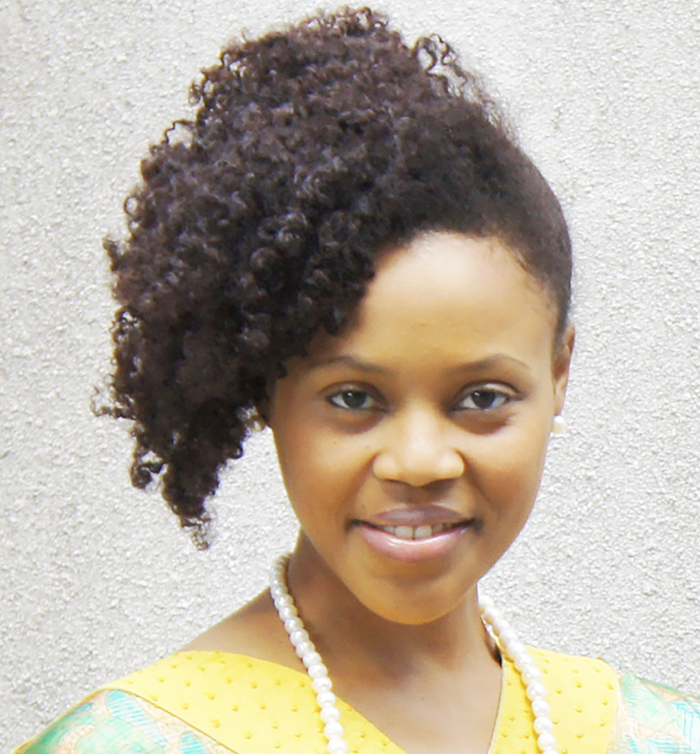 Patricia Haywood (United Kingdom)
Founder of Master Buildhers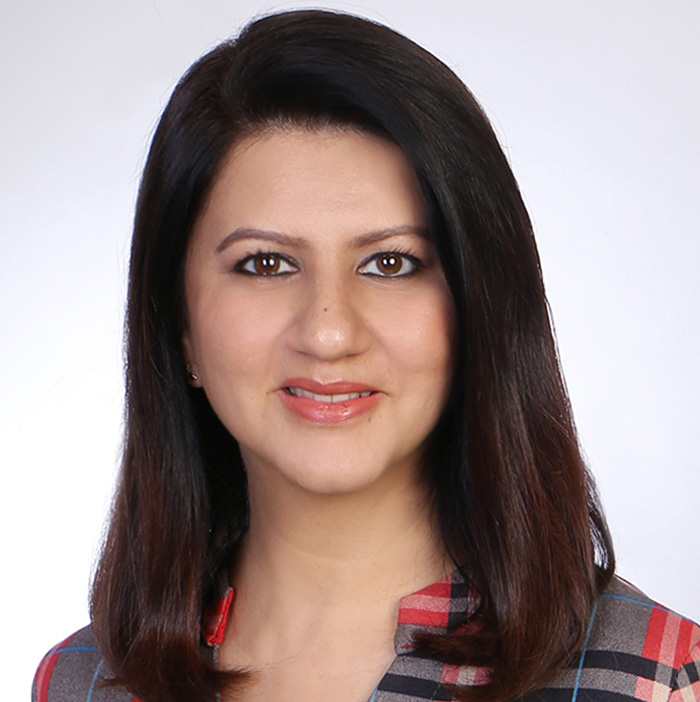 Tina Sharma (Singapore)
Senior Vice President & Head, Human Resource at SBI Bank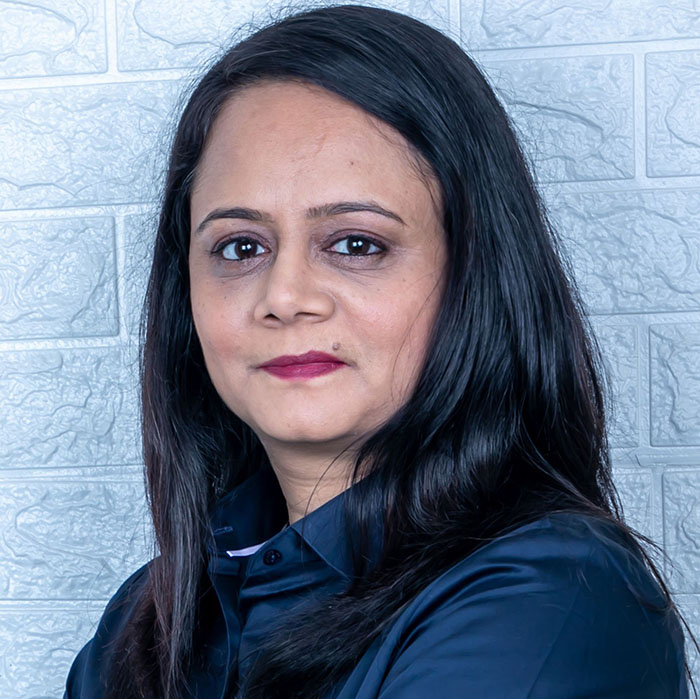 Bindu Sanganee (India)
Global Keynote Speaker & Transformation Coach, a Mentor and an Author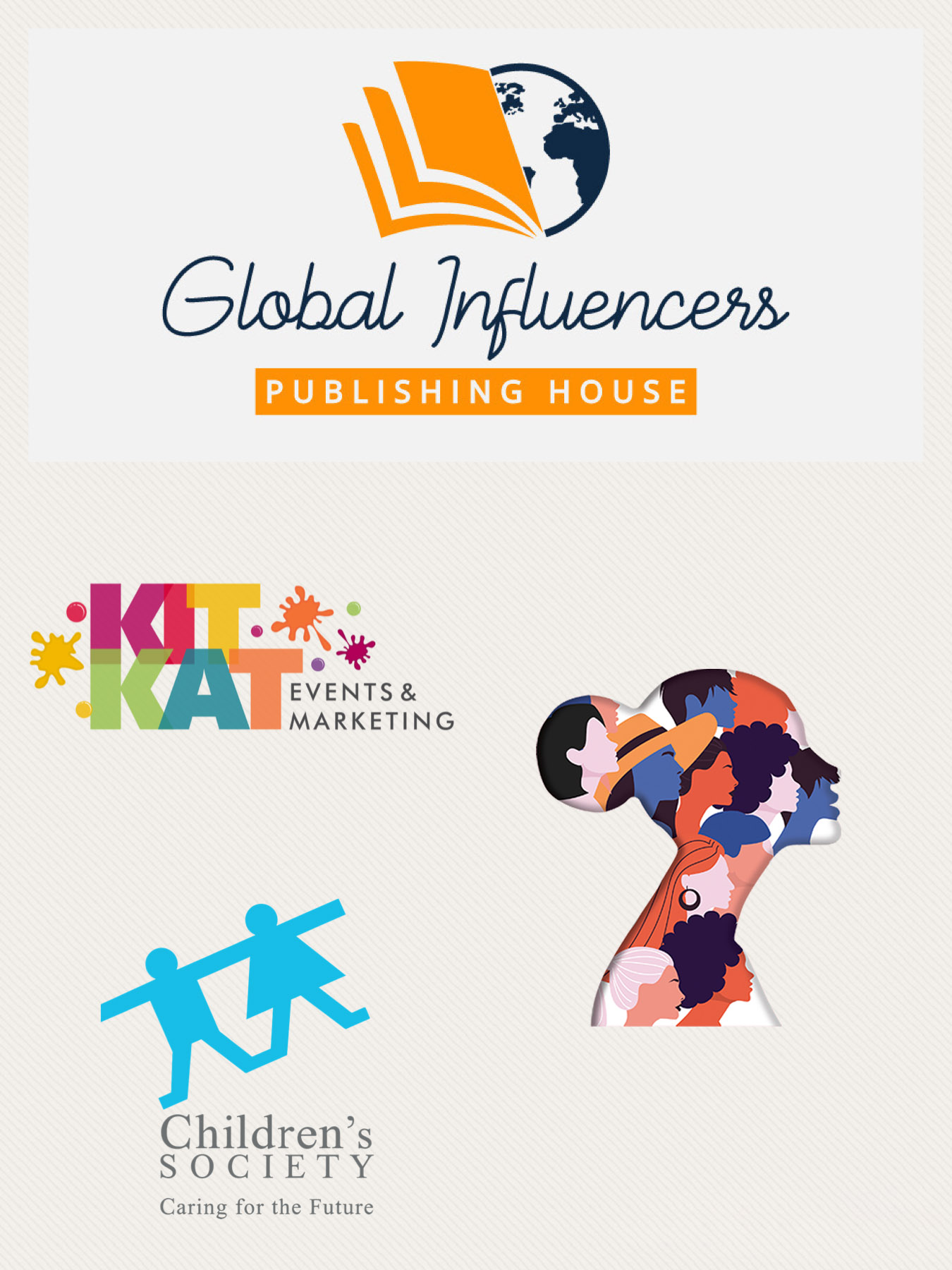 Kit Kat Events & Marketing have been in the forefront of empowering women through their series of events, forums, panels focused on creating a safe space for like minded women to come together, engage in and discuss pressing issues related to women, share responsibility and make a difference, turn challenges into inspiration, and ultimately provide much needed support to make life happen on their terms.
Global Influencers Publishing House, publish books that inspire, motivate, empower, teach, enrich, connect, inform, stimulate or simply make you laugh. Their objective is to connect hearts & minds of international readers and authors through the power of words.
Singapore Children's Society, protects and nurtures children and youth of all races and religions. Funds raised through the sale of this volume will support the work of Singapore Children's Society.