#MyVoice Book – Vol. 3 Launch Event
December 23rd, 2021
Online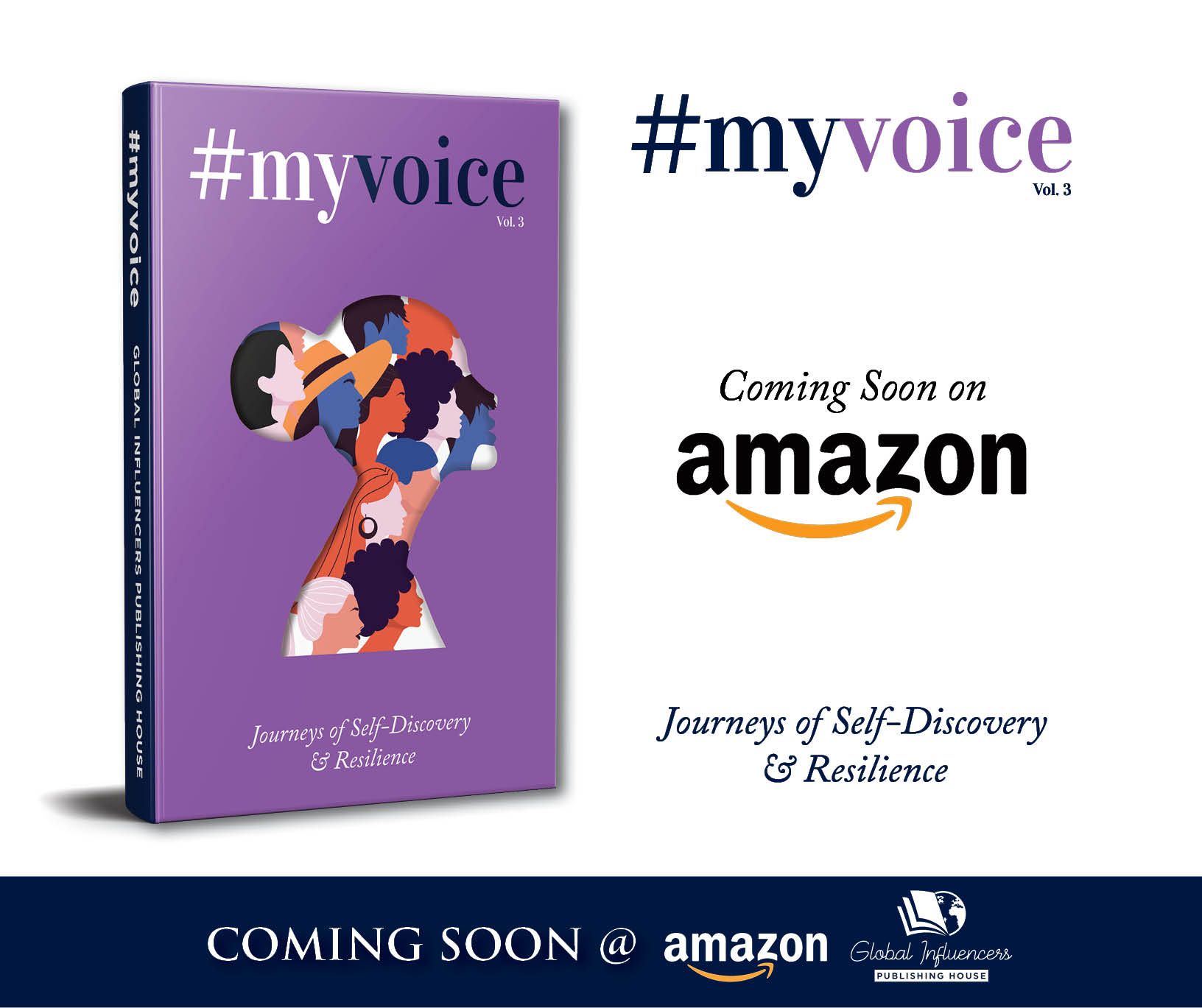 #MyVoice Vol. 3 – Journeys of Self-Discovery and Resilience is an ensemble volume of moving stories detailing the lives of twenty women from varied backgrounds around the world. Each of the stories is very different, highlighting the premise that "Everyone has a story."
Our 20 authors narrate their journeys and share with the reader their discoveries about themselves and what they have learnt in travelling their road. They created their own path and embarked on a new journey to make life happen on their terms by creating the world they deserved to live in. 
 Every chapter, told in the author's voice, highlights strength, resilience, and a way forward when life seems impossible. 
These are women to admire and emulate. These are truly stories of self-discovery and resilience.
Here's your chance to meet the Co-Authors of #MyVoice Volume 3, the unsung heroes and community champions who have gone above and beyond their course of work, service and passions, providing extraordinary examples of courage, resilience, triumph, kindness, compassion, self-love, transformation, skill and success.
Examples set by these women will serve as inspiration, encouragement and proof that anything is possible when you take action. It celebrates exceptional accomplishments and achievements, a shift from living ordinary lives to being extraordinary achievers.
Please Note: The timings shown below are in Singapore/ Hong Kong Time (GMT+8). Kindly check the time in your city/country before attending.
#MyVoice - Journeys of Self-Discovery & Resilience

 6.00PM

Welcome Note & Introduction to My Voice Book - Vol III

10minutes

 6.10PM

Meet & Greet with the Authors

40minutes

 6.50PM

Q & A and Closing Note

10minutes
Our Amazing & Courageous Co-Authors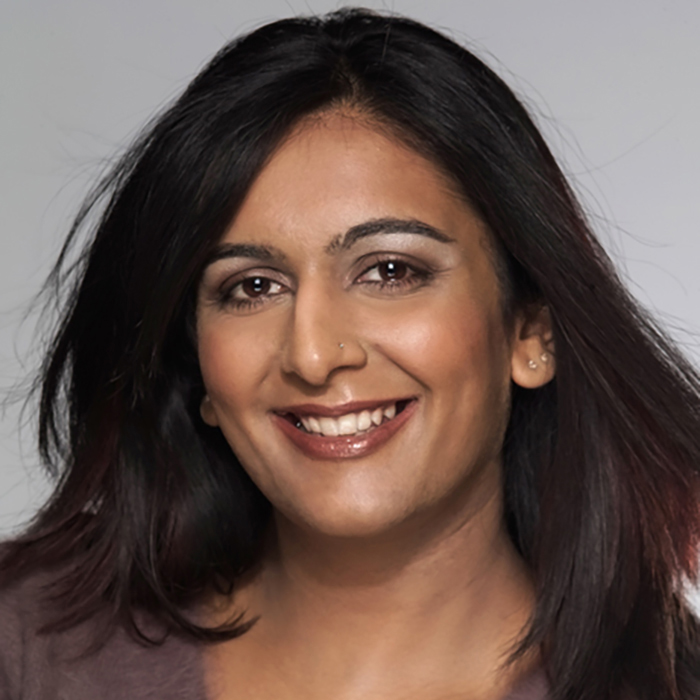 Bhavini Raval (Hong Kong)
Creative Director, Actor, Director, Producer, Writer, and Educator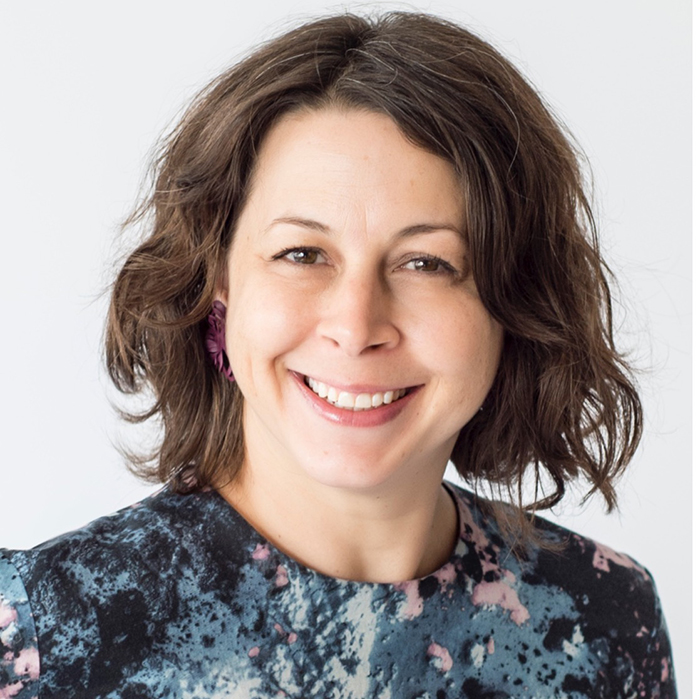 Christina Themar (Hong Kong)
Founder and Director, Next Chapters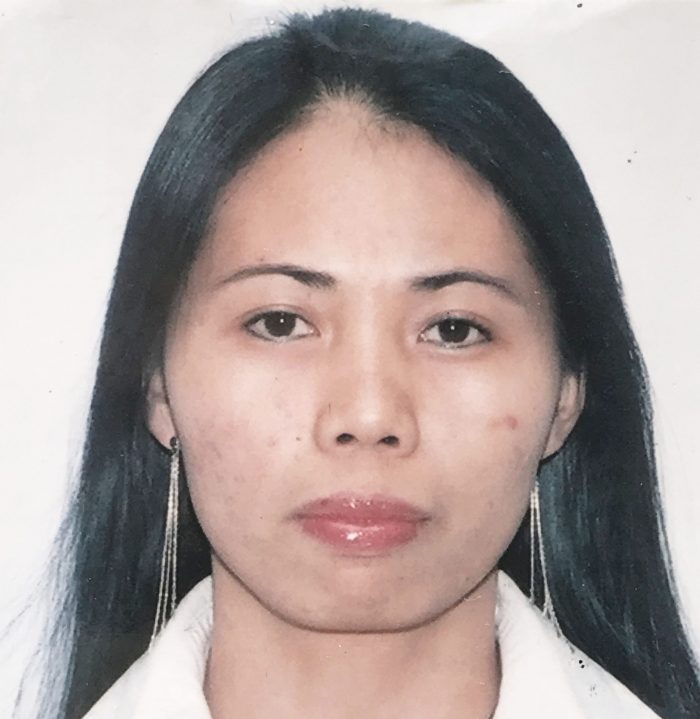 Lorna Sianen Pagaduan (Hong Kong)
Migrant Domestic Worker and President of Filipino Nurses Association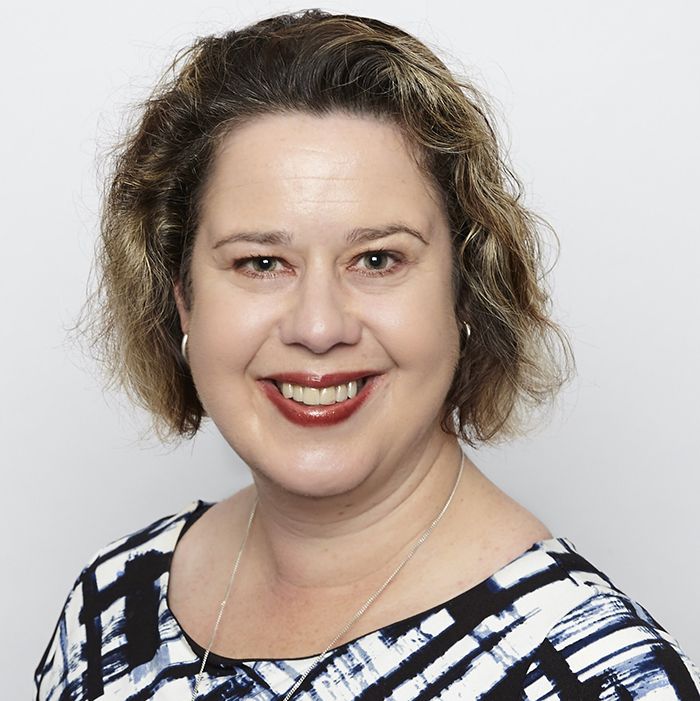 Roseda Campbell (Australia)
International Speaker and Coach
Sarah Kalmeta (Hong Kong)
Founder of Pivot Point | Wellness Leader and Educator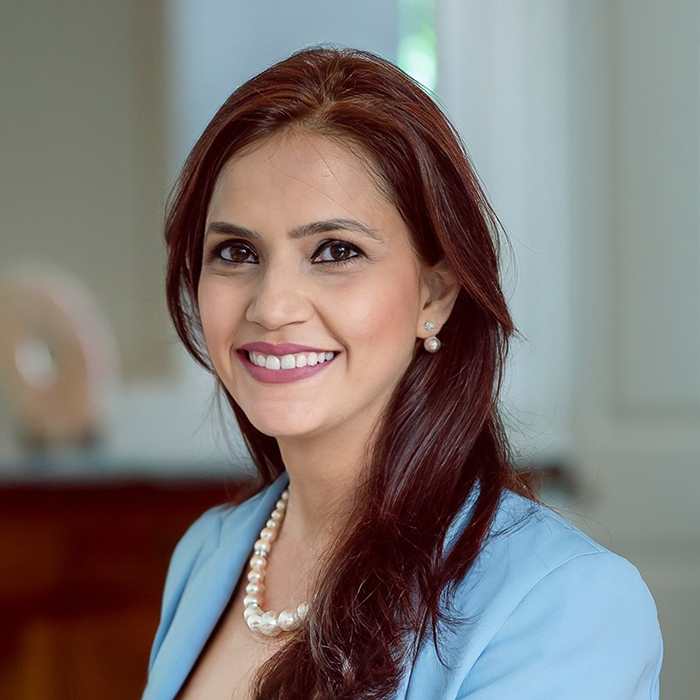 Avnish Sharma (Singapore)
Managing Director I Private Banking I Relationship Management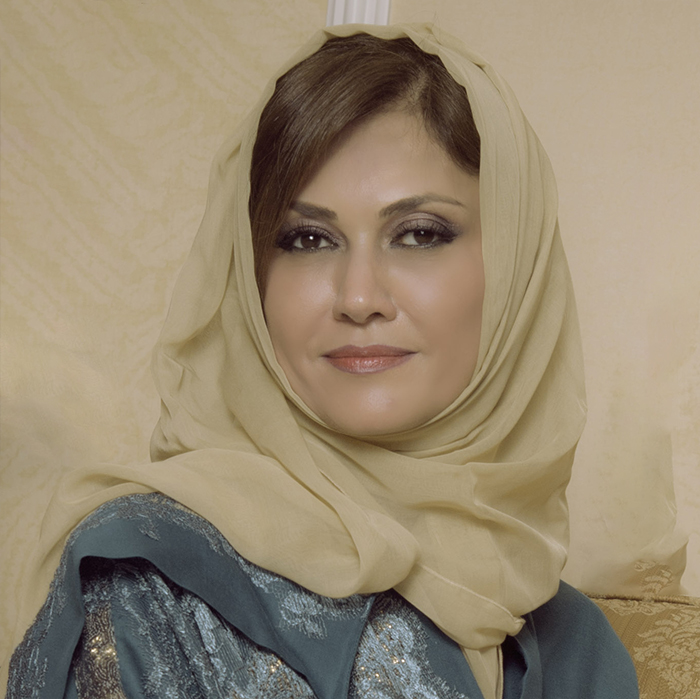 Sahar G Madani (UAE)
Founder of "WE GROUP" Women Empowerment Group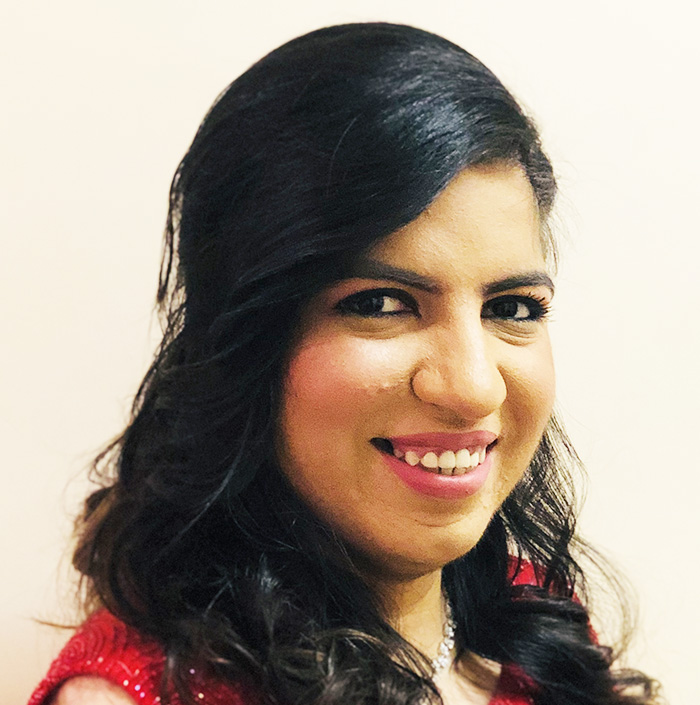 Julie Aswani (Hong Kong)
Mental Health Counsellor & A High School Teacher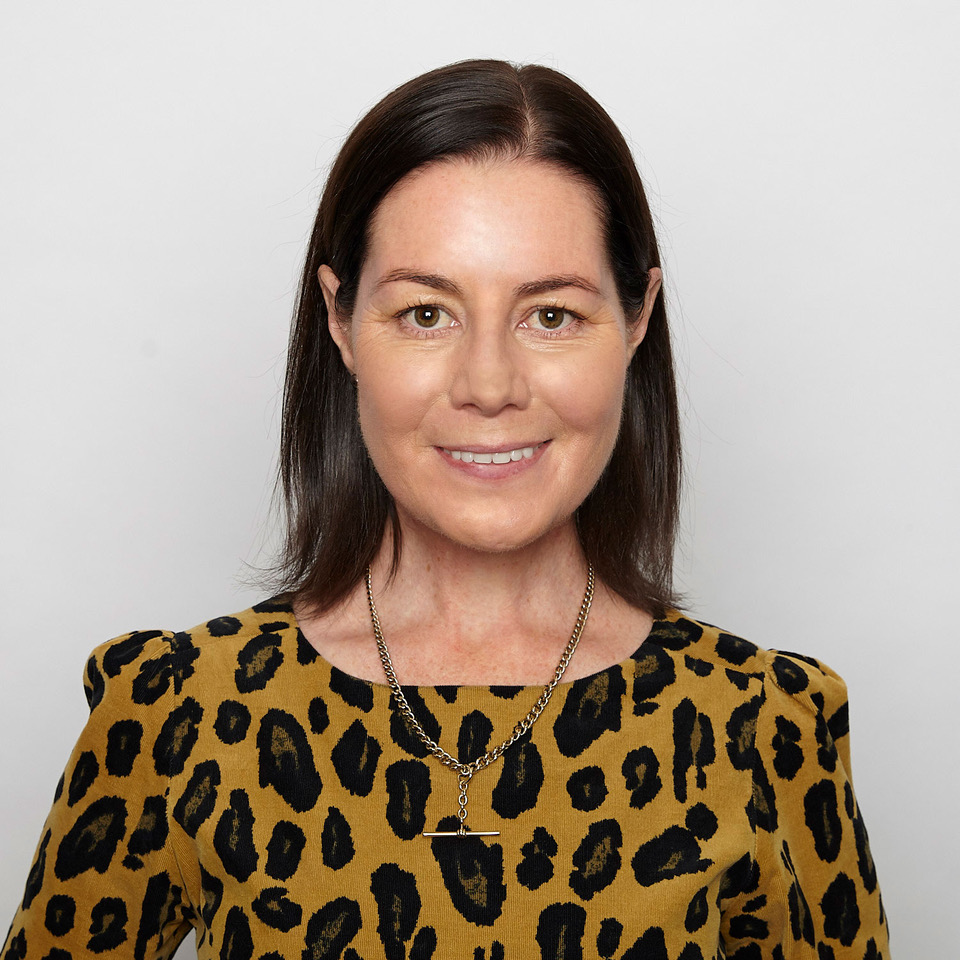 Kristy-Ann Waugh (Australia)
Founder, Master Coach and Therapist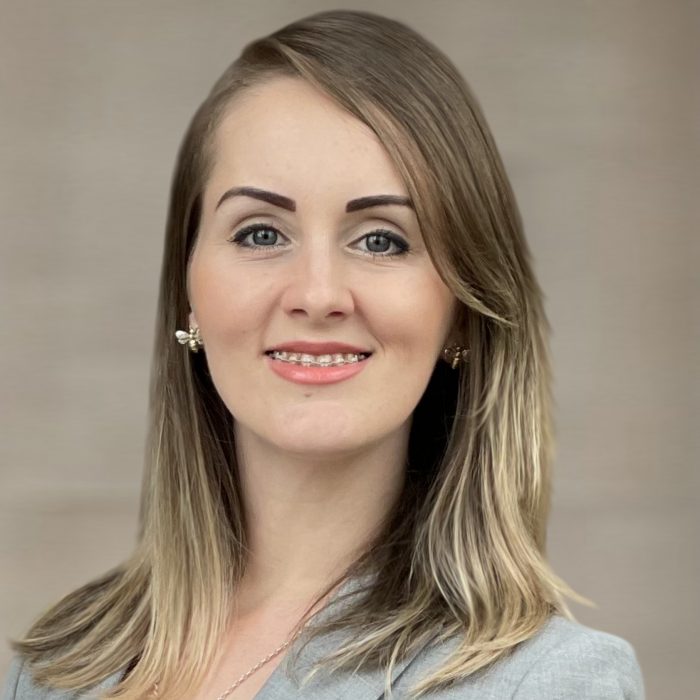 Tatiana Solomatina (Hong Kong)
Founder at DoUnico | Mentor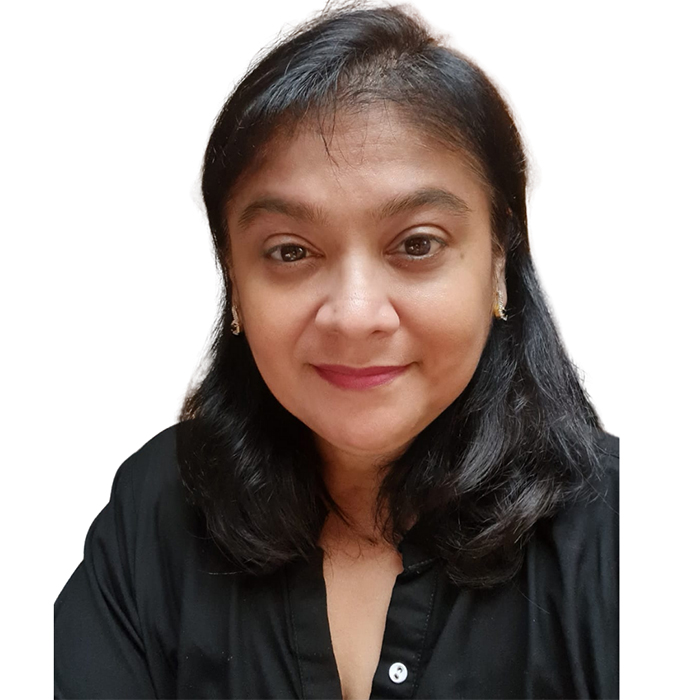 Jasmeet Arora (India)
Founder of Hi 5 Child Development Center | Author | Counsellor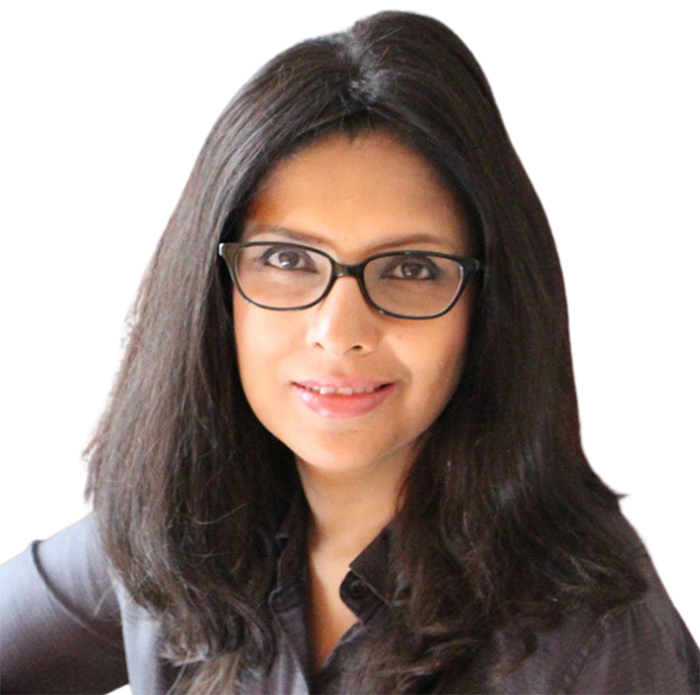 Nivedita Ramanujam (Hong Kong)
Psychotraumatologist | Psychotherapist | Hypnotherapist
Susanne Schutz (Hong Kong)
Chinese Metaphysics Master & Founder of Suzhong Consulting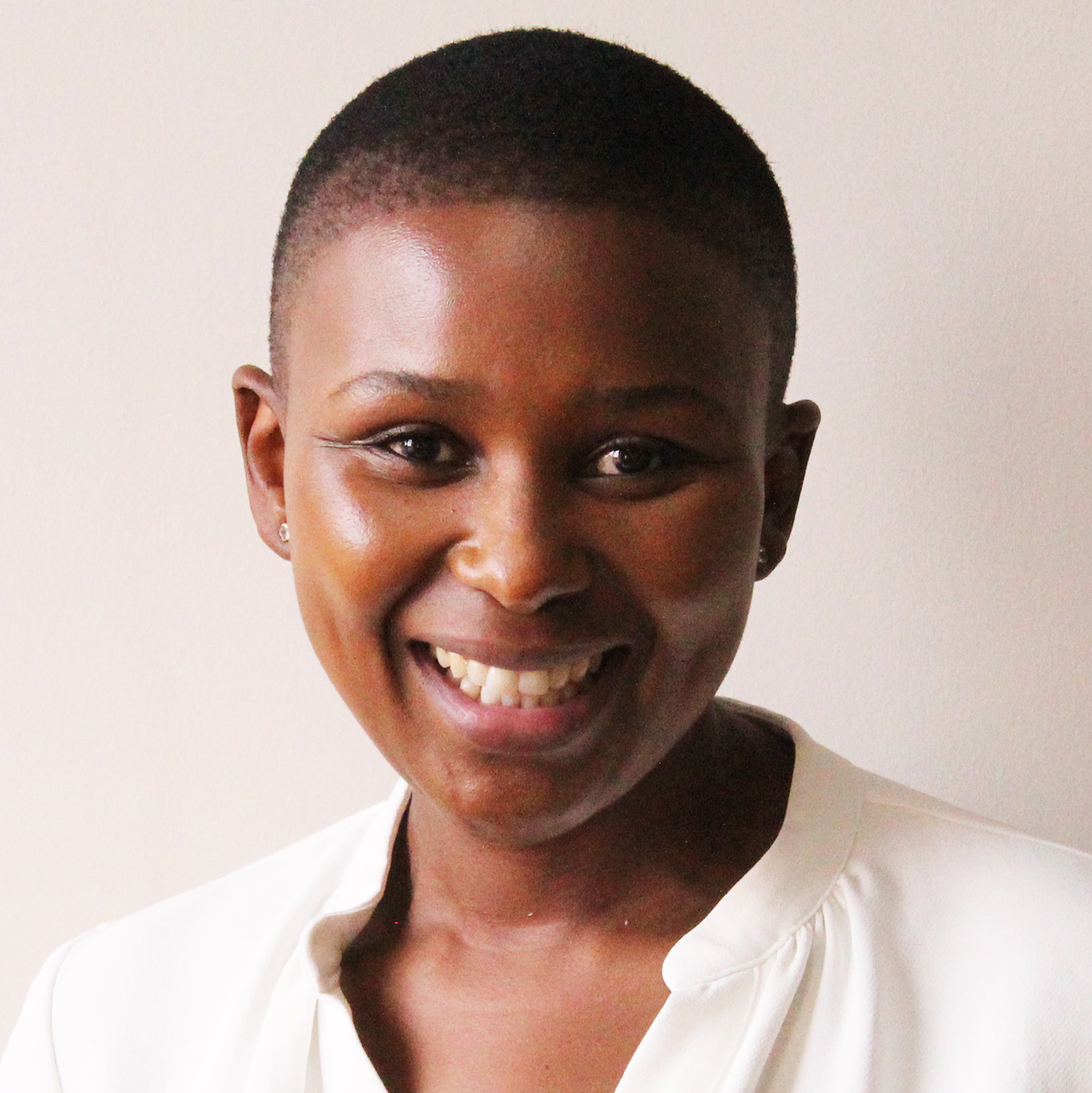 Yolanda Madikizela (South Africa)
Founder and Managing Director of Kumyolz Investments (Pty) Ltd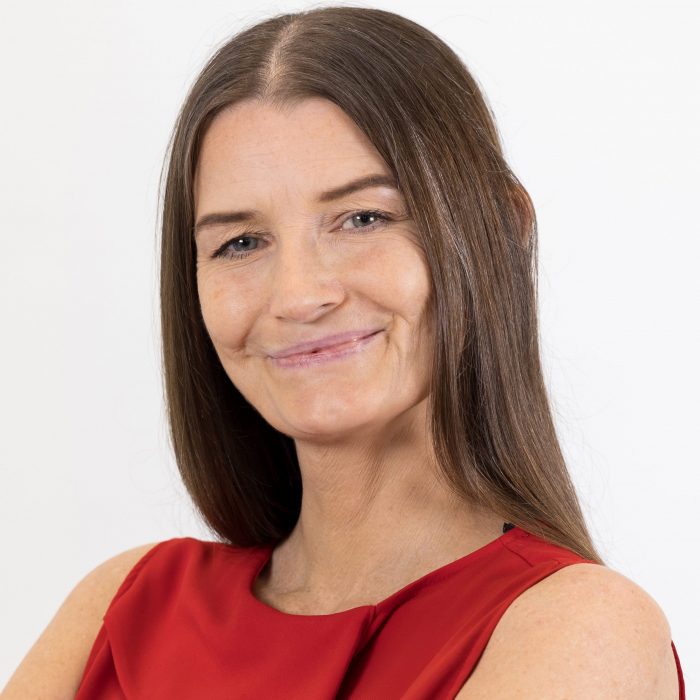 Michelle Harris (Hong Kong)
Founder of Michelle Harris International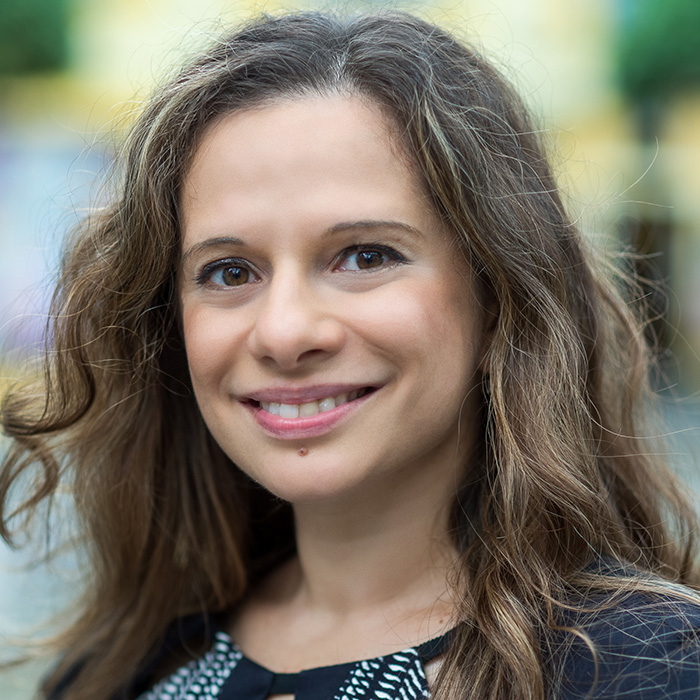 Ivana Fertitta (Singapore)
Professional Speaker I Well-being and Happiness Expert I Psychologist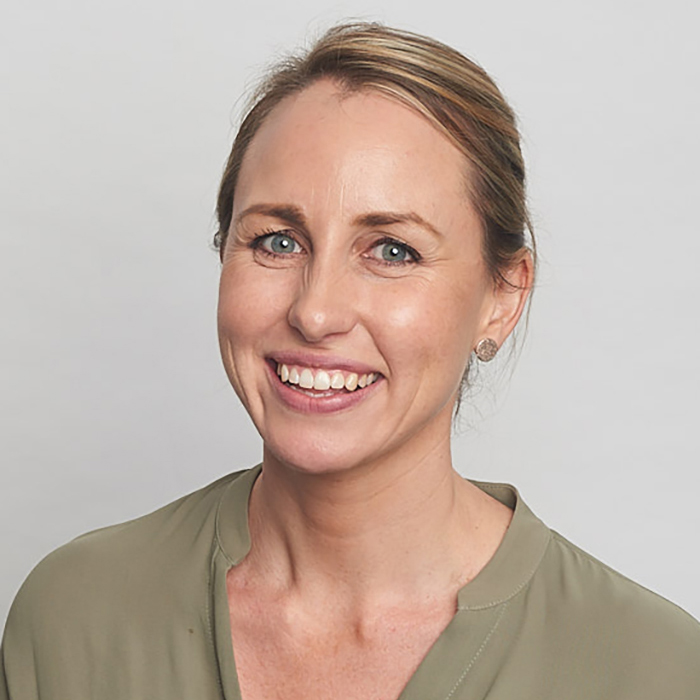 Emily Pearson (Australia)
Trained in Psychology, Energy Healing & Meditation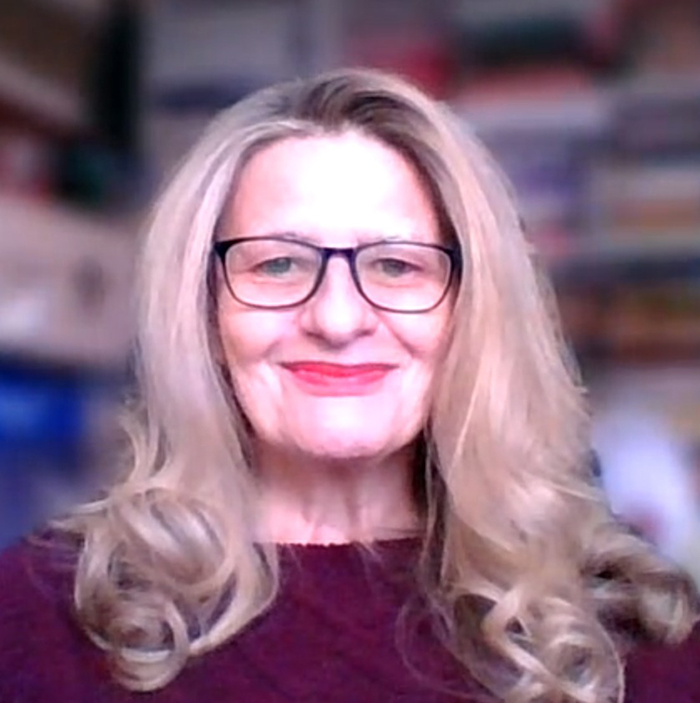 Anna Von Zinner (Australia)
Bestselling Author | Professional Editor | Writing Mentor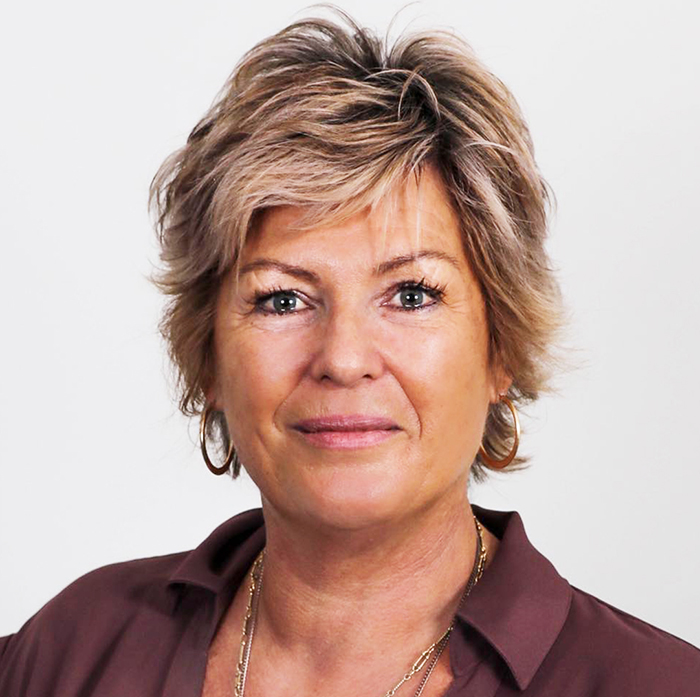 Sandra McGivern (Australia)
Author | Professional Speaker | Presenter | Hypnotherapy Trainer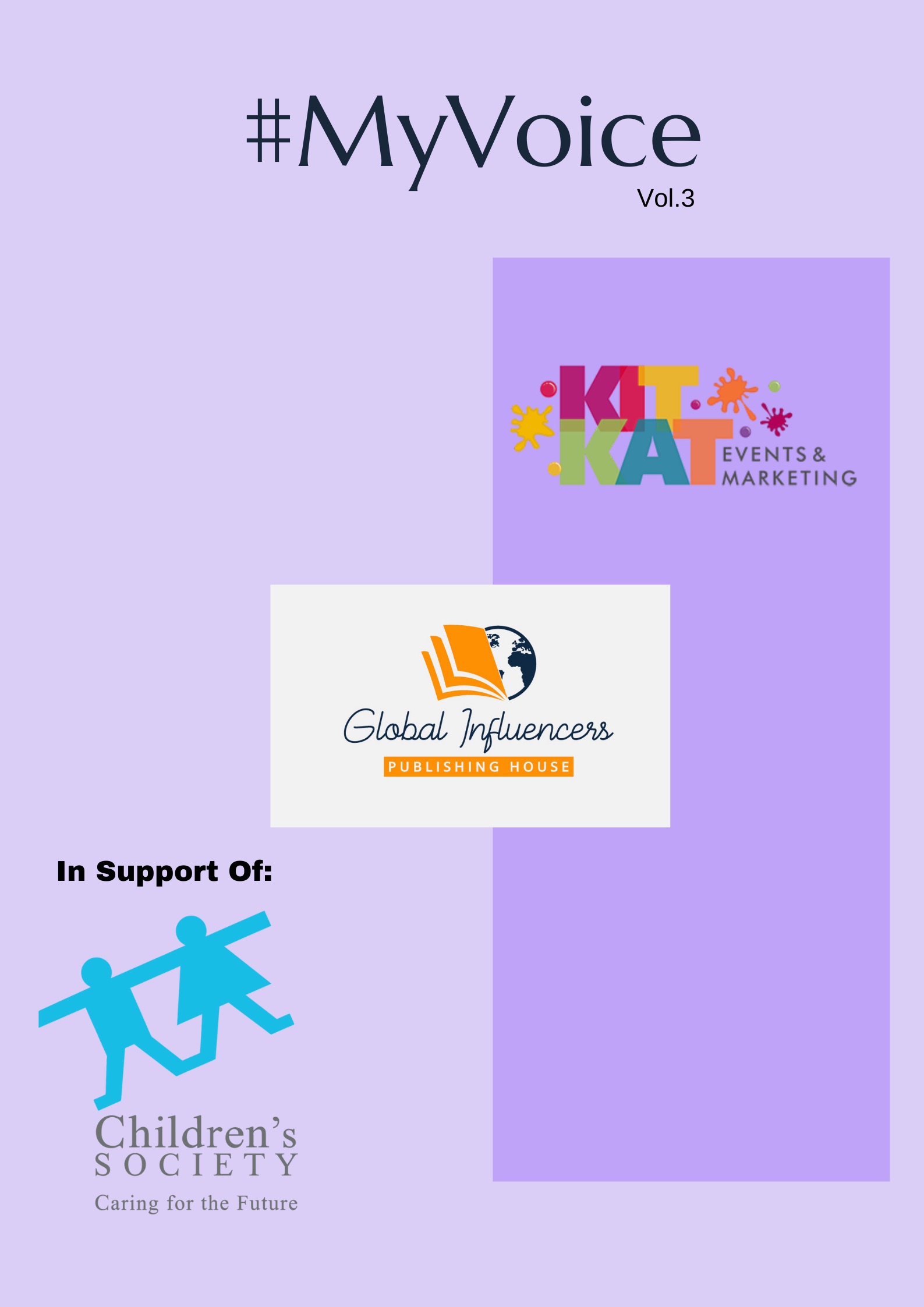 Kit Kat Events & Marketing have been in the forefront of empowering women through their series of events, forums, panels focused on creating a safe space for like minded women to come together, engage in and discuss pressing issues related to women, share responsibility and make a difference, turn challenges into inspiration, and ultimately provide much needed support to make life happen on their terms.
Global Influencers Publishing House publish books that inspire, motivate, empower, teach, enrich, connect, inform, stimulate or simply make you laugh. Their objective is to connect hearts & minds of international readers and authors through the power of words.
In Support of:                                                                                                                                                                                                                                                                                                     Singapore Children's Society protects and nurtures children and youth of all races and religions. Funds raised through the sale of this volume will support the work of Singapore Children's Society.