#MyVoice Book Launch Event
July 14th, 2021
Online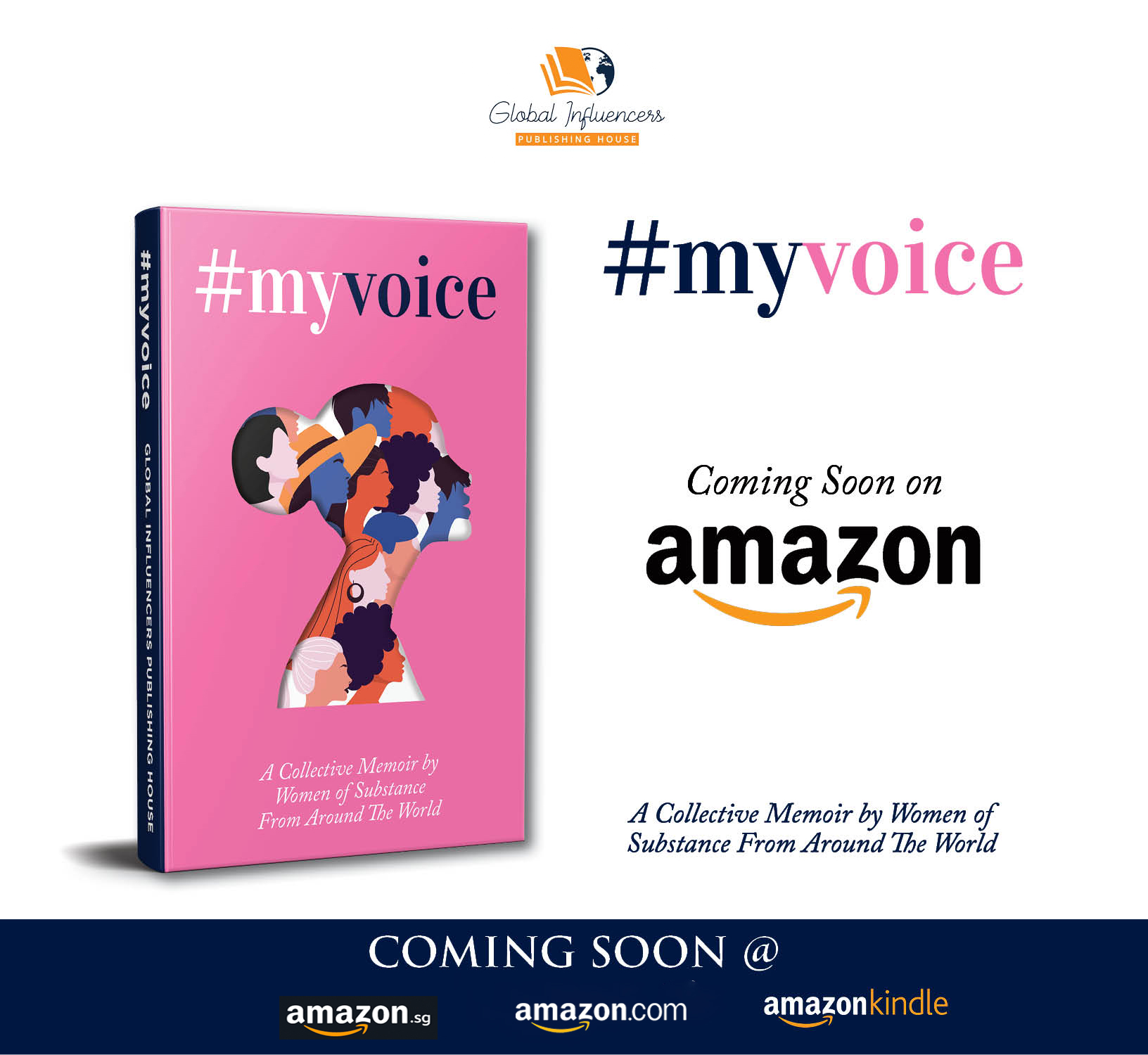 Our voices are one of our most valuable possessions. It is an essential tool for communicating with the world around us. It can be both vocal and written. Both can be quiet, and both can be a roar!
Women's voices are crucial to creating inclusive, open and prosperous societies. To have a voice is to be empowered. However, it is a well-known fact that women's empowerment doesn't come without challenges.
Often women find themselves caught in a convoluted web and at the short end of the stick. The pathways of women's progress are riddled with biases, discrimination, and other obstacles.
But there are those amongst us who chose to stand up, speak up and get heard! They took charge of a situation, turning challenges into inspiration.
They created their own path and embarked on a new journey to make life happen on their terms by creating the world they deserved to live in.
Here's your chance to meet the co-authors of #MyVoice at the virtual book launch event. These are the women who have raised their voices to share their inspiring and heart-warming stories.
They are the unsung heroes and community champions who have gone above and beyond their course of work, service and passions, providing extraordinary examples of courage, resilience, triumph, kindness, compassion, self-love, transformation, skill and success.
Examples set by these women will serve as inspiration, encouragement and proof that anything is possible when you take action. It celebrates exceptional accomplishments and achievements, a shift from living ordinary lives to being extraordinary achievers.
Please Note: The timings shown below are in Singapore/ Hong Kong Time (GMT+8). Kindly check the time in your city/country before attending.
#MyVoice - A Collective Memoir by Women of Substance

 6.00PM

Welcome Note & Introduction to My Voice Book

10minutes

 6.10PM

Meet & Greet with the Authors

40minutes

 6.50PM

Q & A and Closing Note

10minutes
Our Amazing & Courageous Co-Authors
Mrs. Purviz R. Shroff, MH (Hong Kong)
Patron of Mother's Choice, and President of the Hong Kong Tuberculosis, Chest and Heart Diseases Association.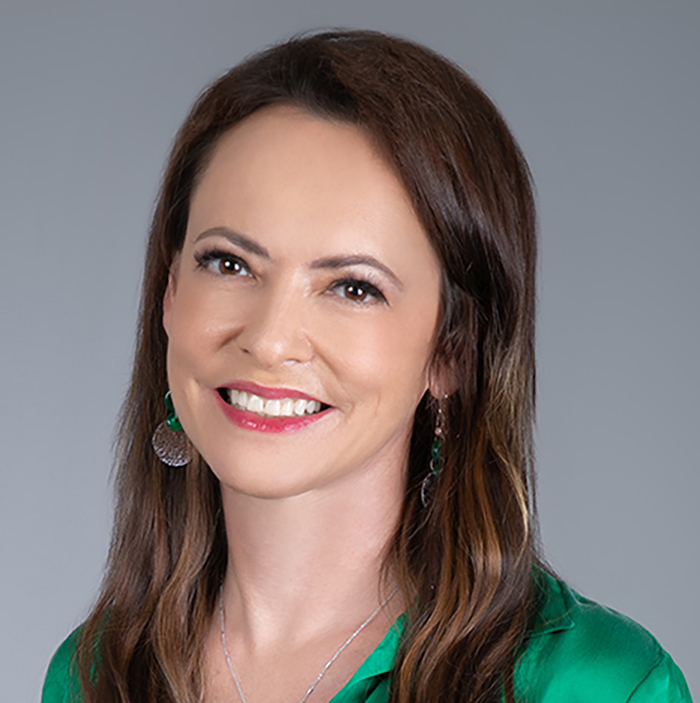 Shirley Adrain (United Kingdom)
Founder & CEO of Career Catalyst Group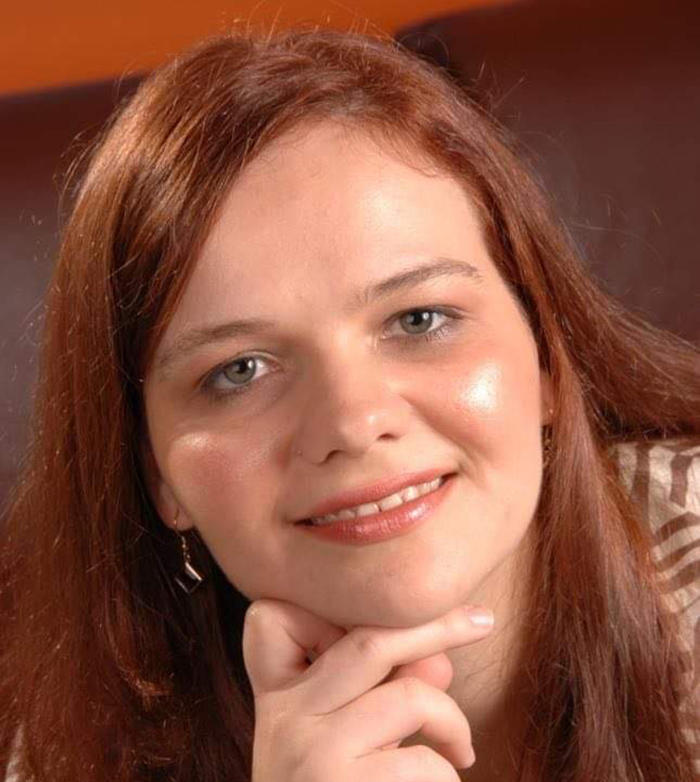 Pari Pascale Seiler (Hong Kong)
Co-Founder of Awakening Light School & Intuity World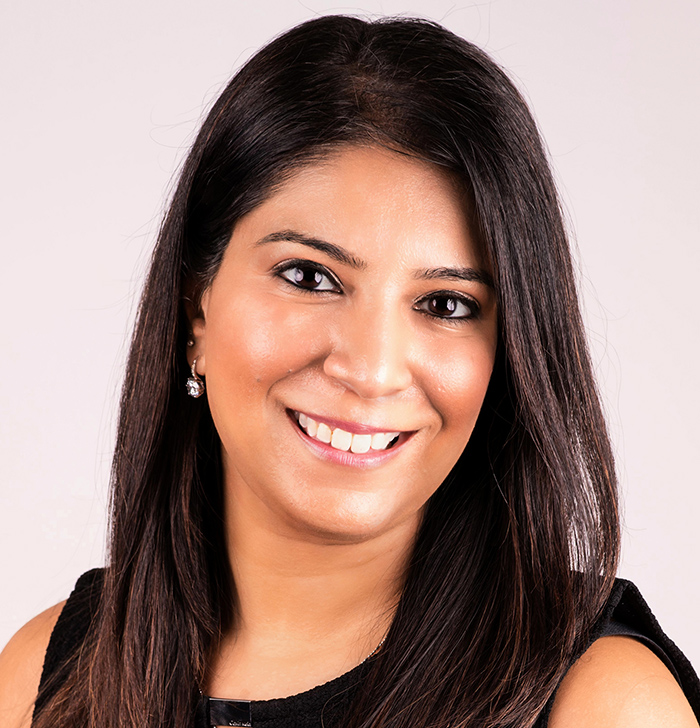 Minal Mahtani (Hong Kong)
CEO & Founder of OCD & Anxiety Support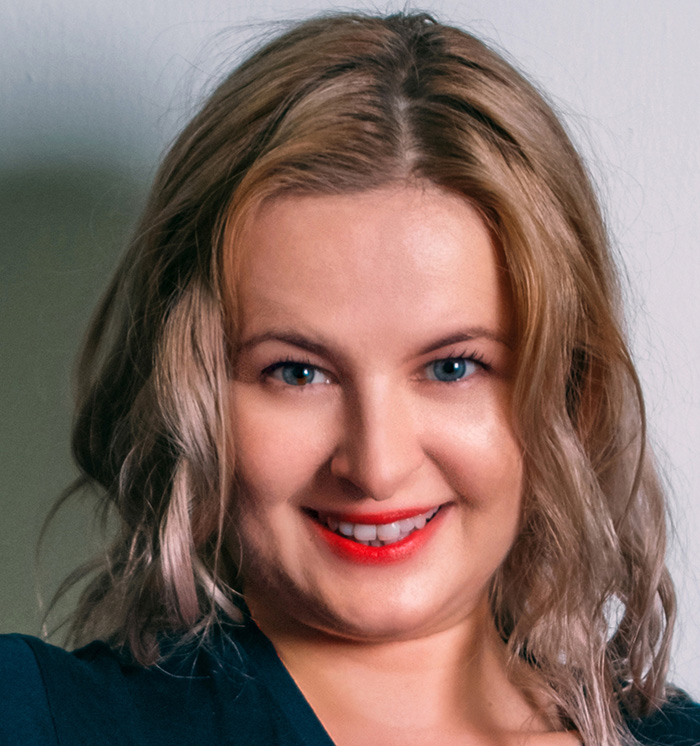 Ania Wojtkowska (Singapore)
Founder of LivingVeggiebyAnia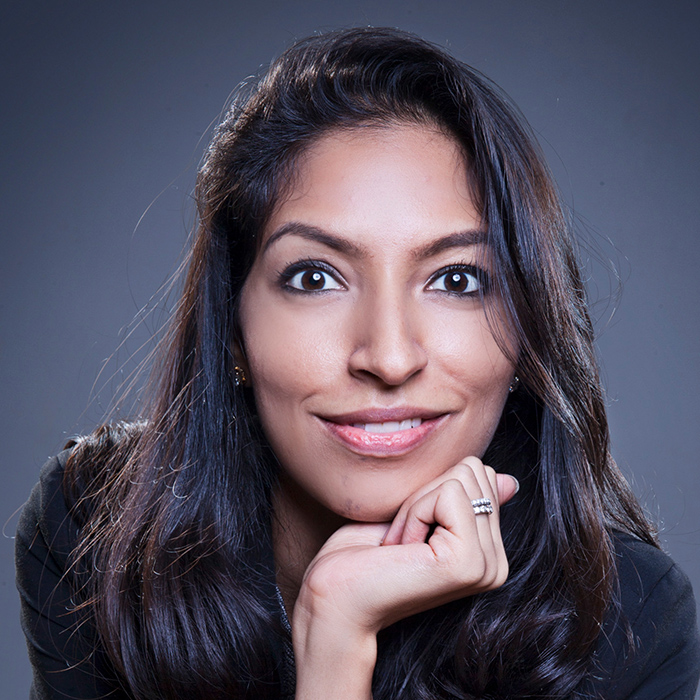 Neelam Harjani (Hong Kong)
Founder of Inspire Yoga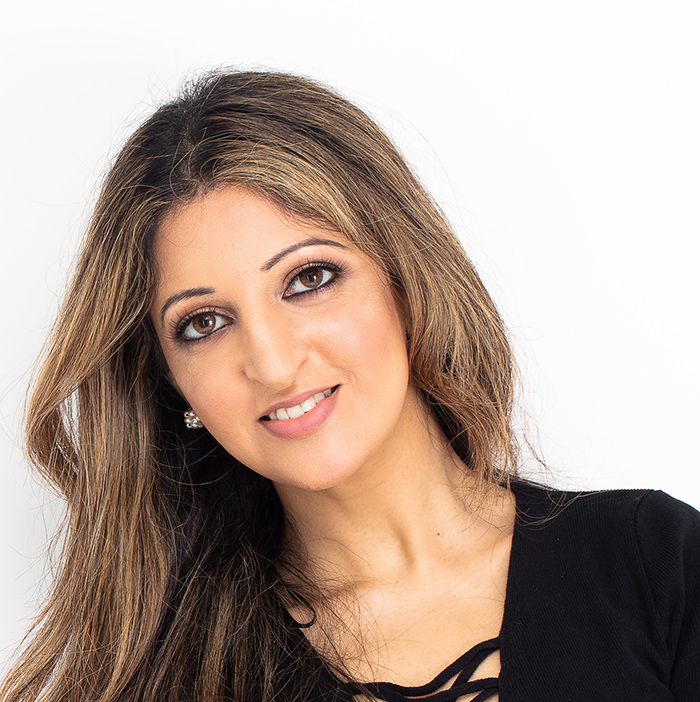 Sonia Samtani (Hong Kong)
Founder and CEO of All About You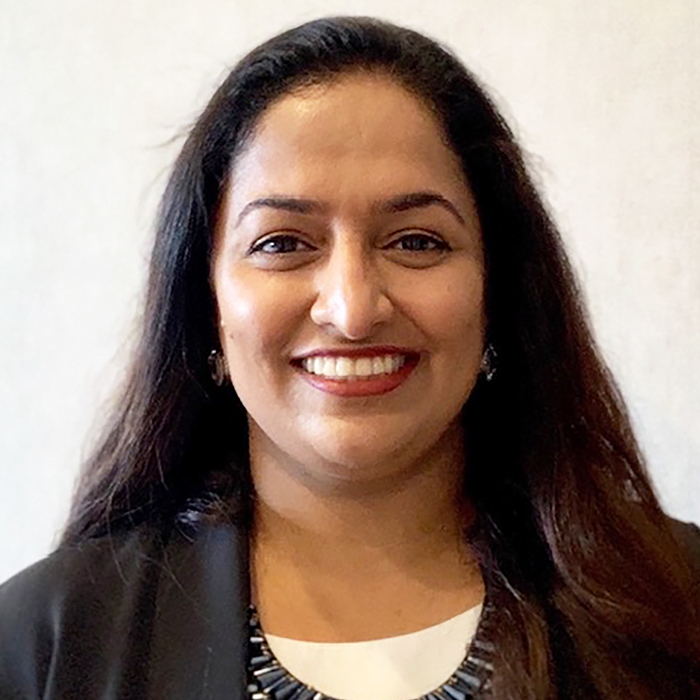 Neetha Sanjay (Singapore)
ICF Certified Life & Career Coach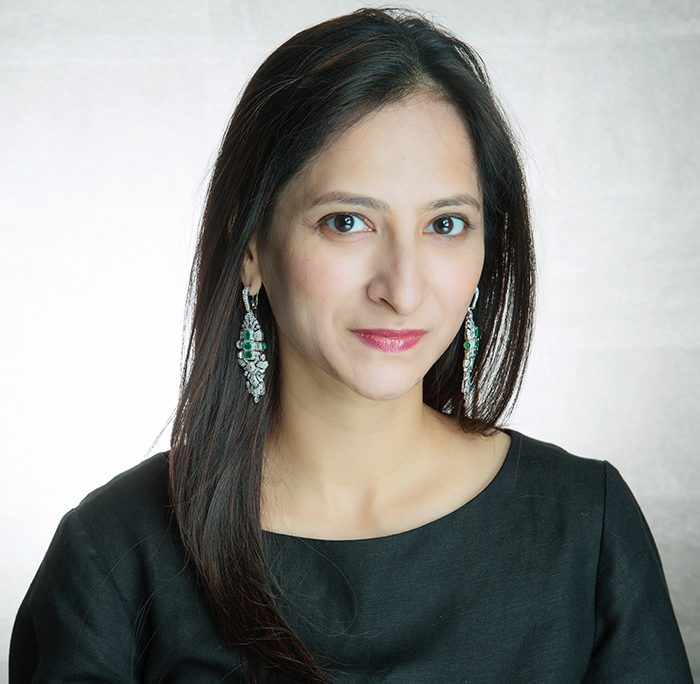 Sonal D. Nigam (Hong Kong)
Philanthropist & Businesswoman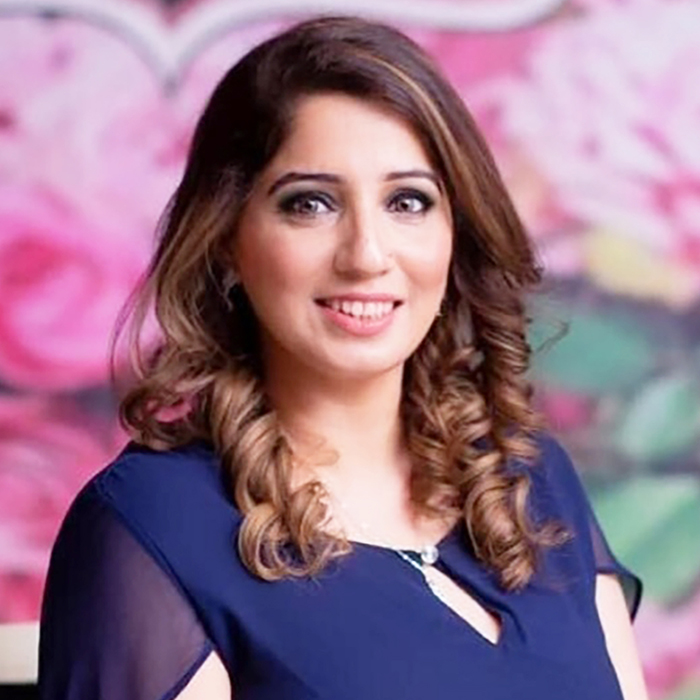 Dr. Nosheen Taqvi (Pakistan)
Nutritionist & CEO of Nutradvice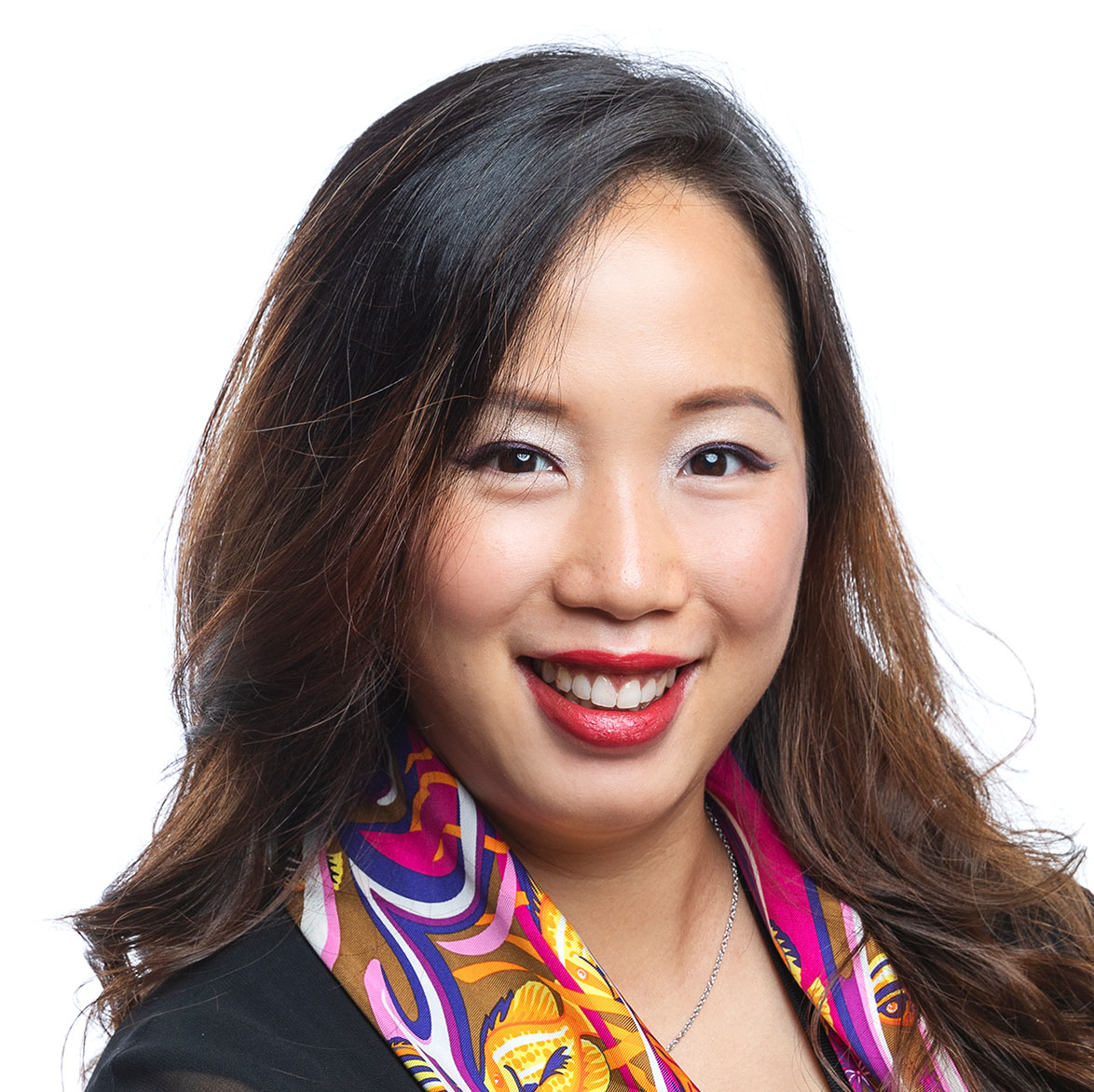 Tracy Ho (Hong Kong)
Founder of Fame & Fame, Personal Branding Consultant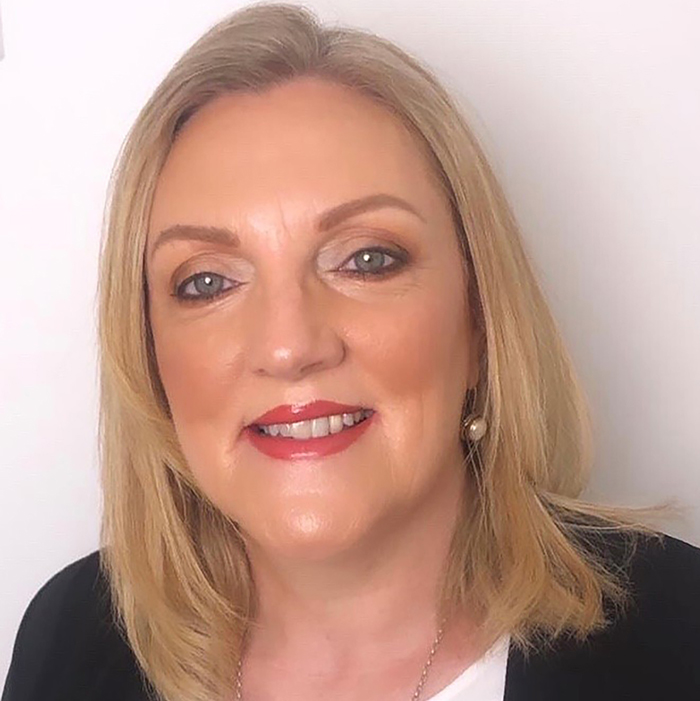 Suzanne Murray (United Kingdom)
Founder of FairChild Safeguarding Ltd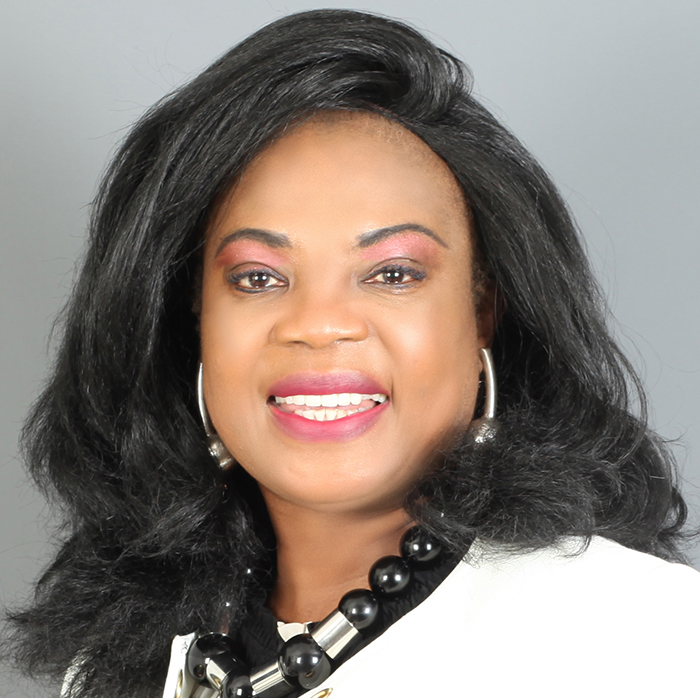 Princess Nwakego Ibrahim-Pam (Nigeria)
Founder & Chairperson of Expat Professional and Business Women's Network International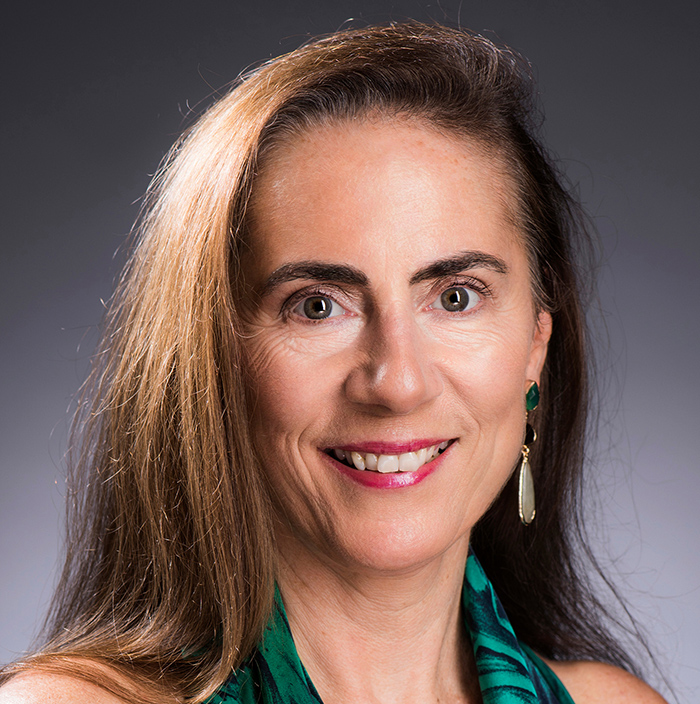 Helen Revans (Hong Kong)
Founder of Nurture Your Life and a Certified Health Coach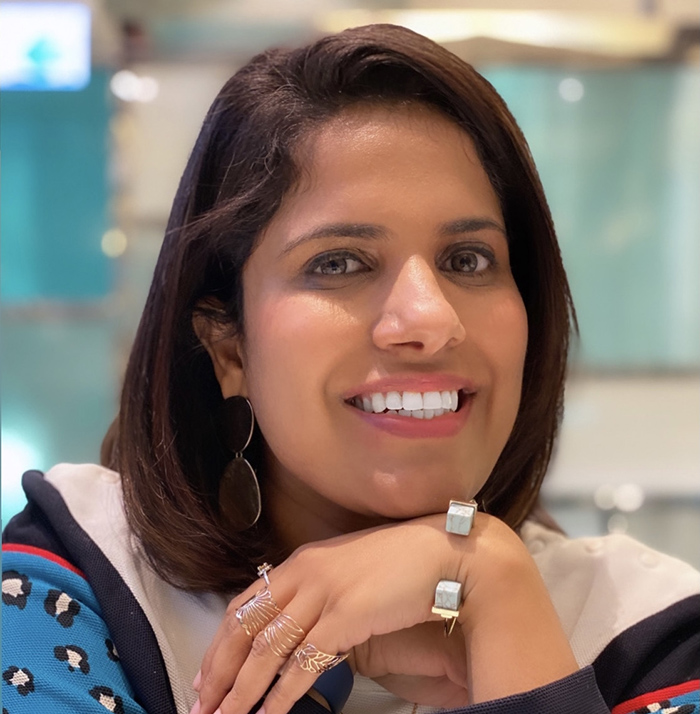 Sheetal Ganeriwal (Hong Kong)
Brand Marketing Professional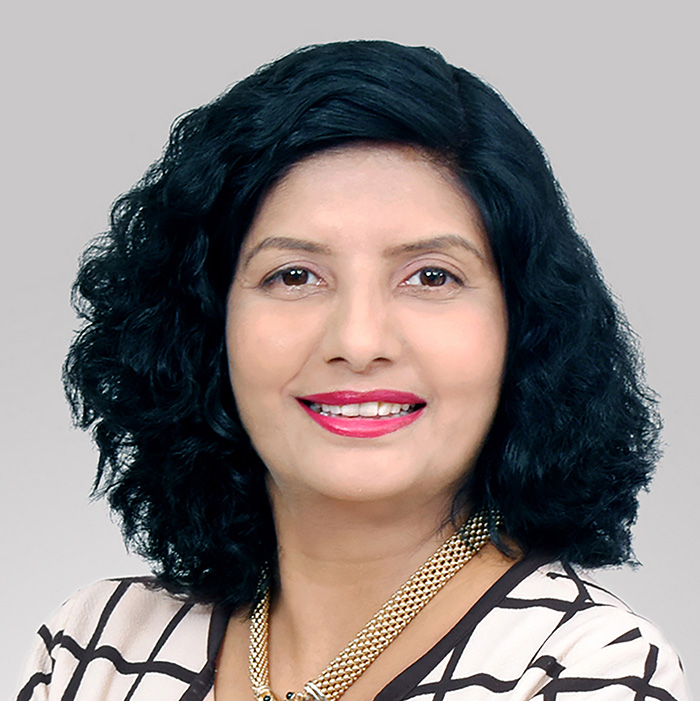 Aradhna Dayal (Hong Kong)
Founder and CEO of Access Alts Asia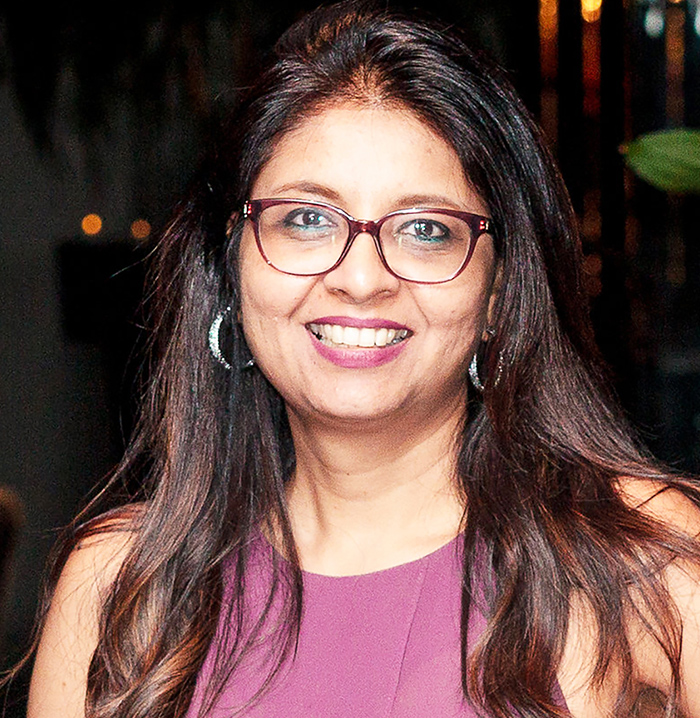 Shikha Sarkar (Singapore)
Managing Partner at Kit Kat Events & Marketing and Co-Founder of Global Influencers Publishing House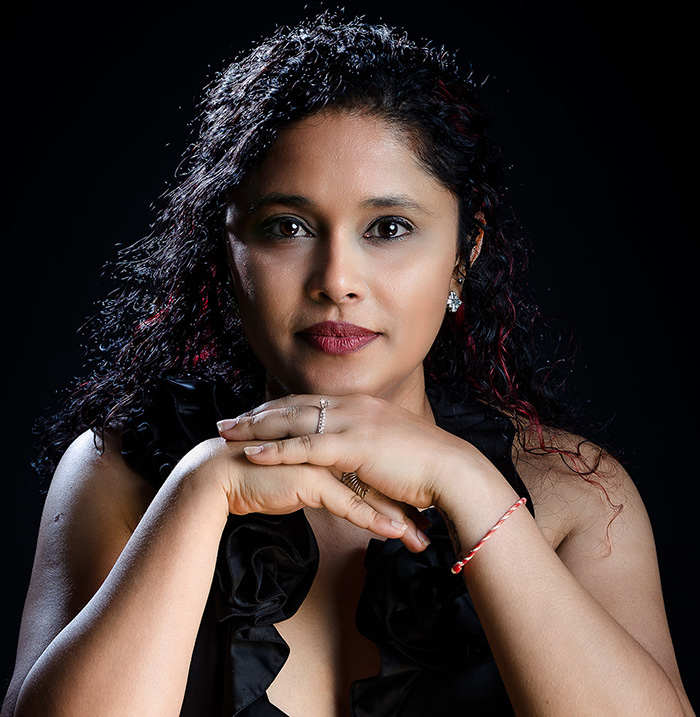 Roshni Pandey (Singapore)
Co-Founder BlueBox | Founder Lexicon | Founder TRIBE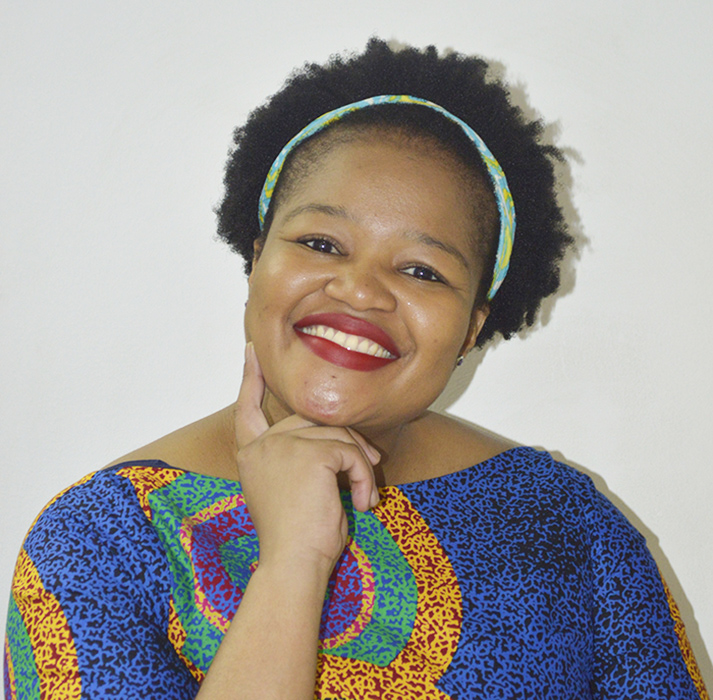 Thato Belang (South Africa)
TEDx Speaker, Leadership & Authenticity Coach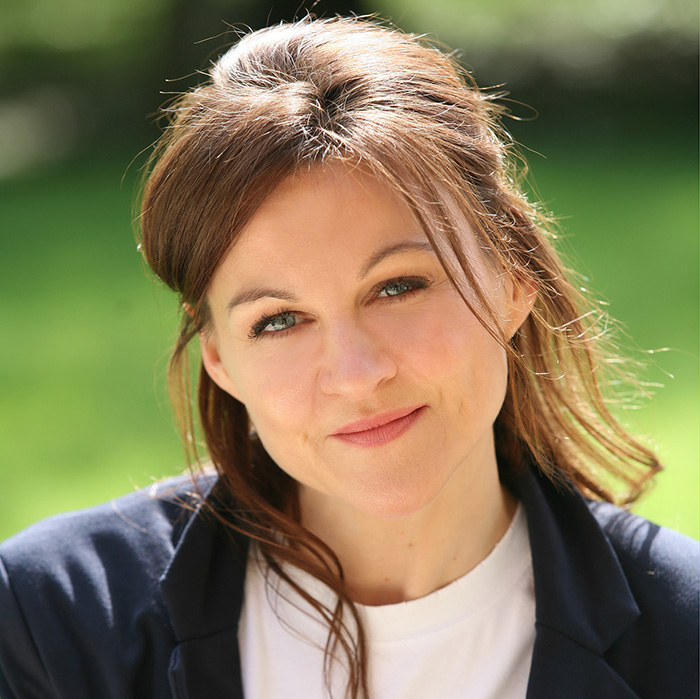 Lorna Dunning (United Kingdom)
Mindset, Wellbeing & Success Leader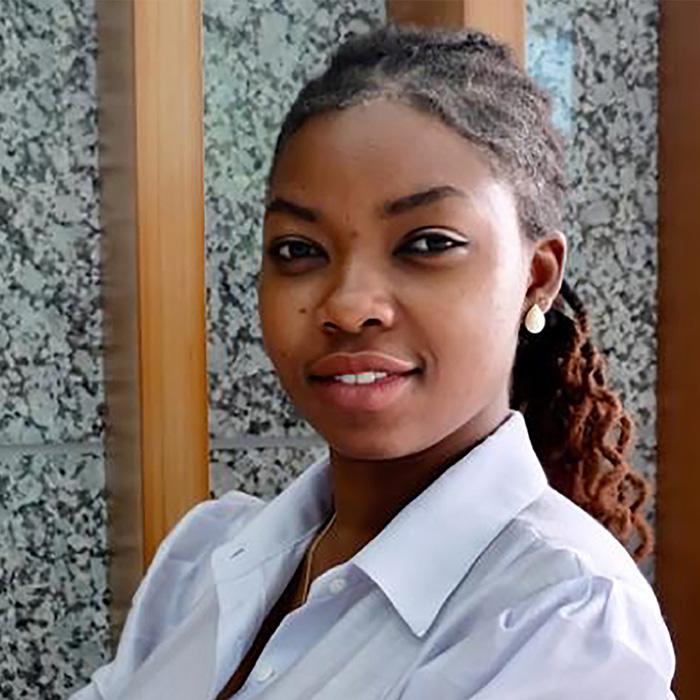 Ivy Karushi Akii (Kenya)
Changemaker & Social Entrepreneur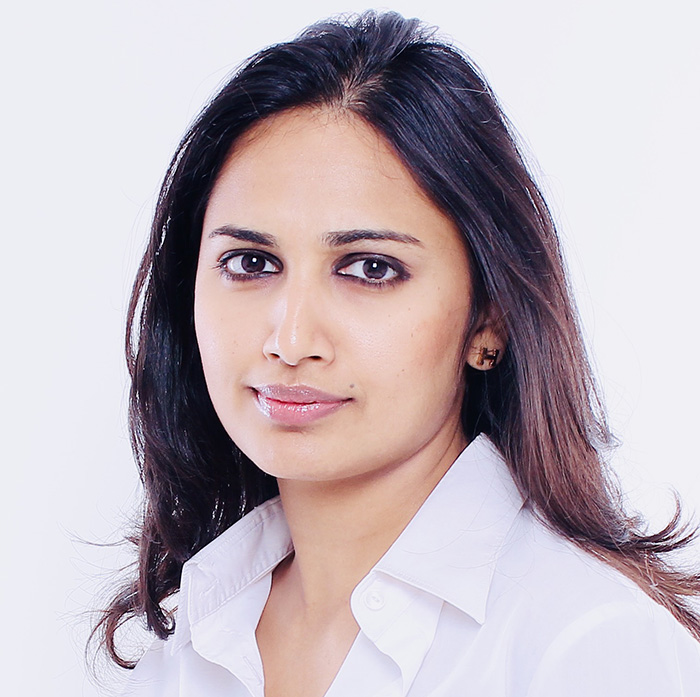 Neera Gupta (Singapore)
Founder of Kit Kat Events & Marketing & Global Influencers Publishing House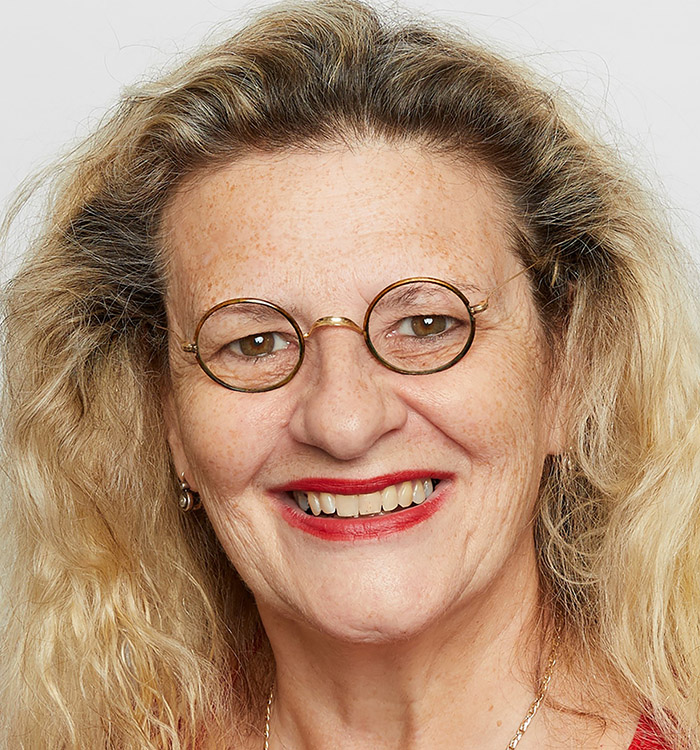 Anna Von Zinner (Australia)
Author, InterNational Speaker & Thought Leader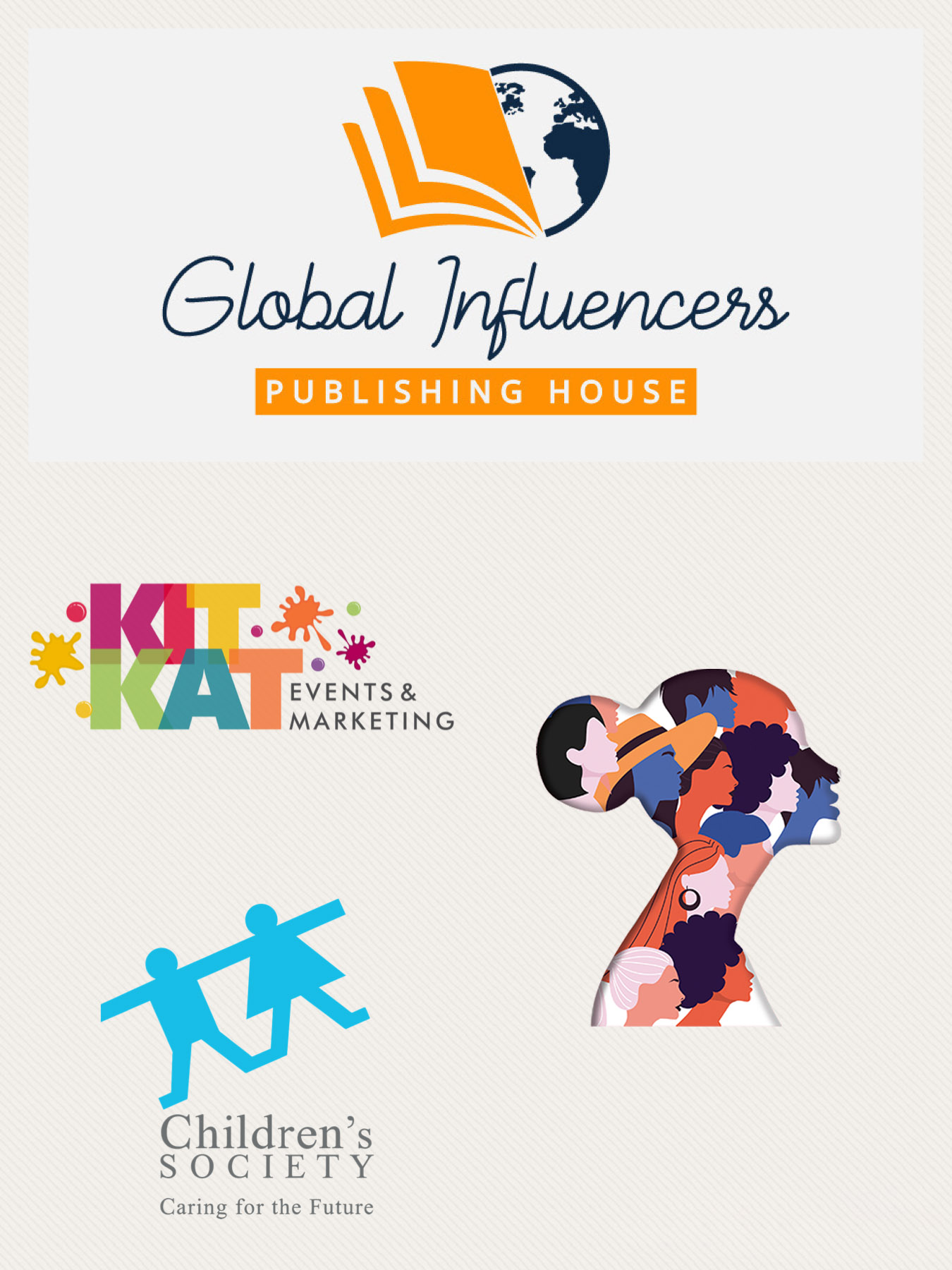 Kit Kat Events & Marketing have been in the forefront of empowering women through their series of events, forums, panels focused on creating a safe space for like minded women to come together, engage in and discuss pressing issues related to women, share responsibility and make a difference, turn challenges into inspiration, and ultimately provide much needed support to make life happen on their terms.
Global Influencers Publishing House, publish books that inspire, motivate, empower, teach, enrich, connect, inform, stimulate or simply make you laugh. Their objective is to connect hearts & minds of international readers and authors through the power of words.
Singapore Children's Society, protects and nurtures children and youth of all races and religions. Funds raised through the sale of this volume will support the work of Singapore Children's Society.