YOUNG DREAMERS ARTS FESTIVAL 2020
December 21st to 23rd, 2020
Online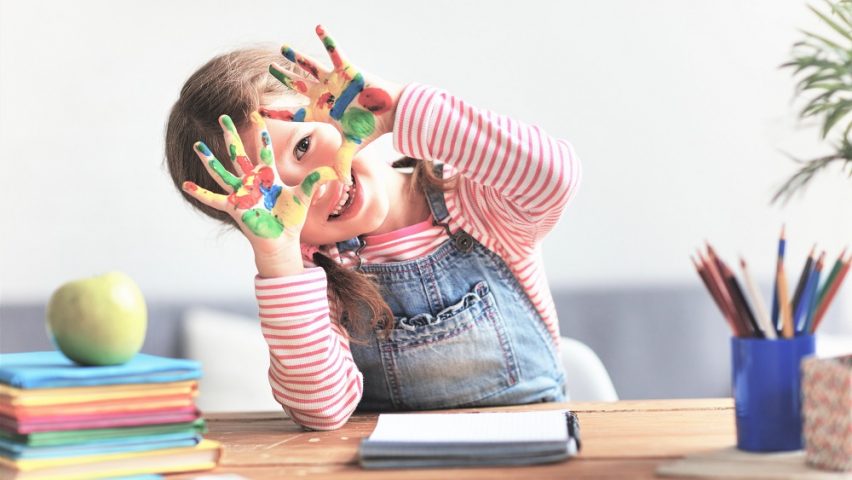 Do you have

 

BORED

 

yet

 

CREATIVE 

kids at home right now? 
Have you been 

wondering

 

how to keep the

 

kids busy

 

these school holidays?
If yes….Sign them up for 
"Young Dreamers Arts Festival 2020"
Brought to you by Kit Kat Events & Marketing from 21st – 22nd DEC 3PM-6PM (HKT/SGT)  & 23rd December 5PM-6PM (HKT/SGT), as a Zoom webinar
The theme for this year is Strength & Resilience as kids have been the real champions, through what can be deemed as the toughest year we have all seen so far. With schools shut down and no chance of possible travel during school holidays, let's bring some joy and education to the children through this event, in a safe and responsible manner.
**ALL PROCEEDS FROM TICKET SALES GO TO CHILDREN'S CHARITY
Participating Kids Will Enjoy
ART

COMPETITION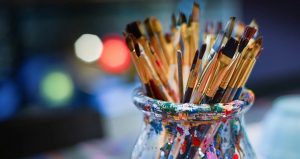 Photo Credit:Pixabay
Art competition will be held for three different age groups 2-5 years (coloring competition), 6-9 years & 10-13 years (drawing competition). For the coloring competition, children will create magic with colors on an A4 size poster provided by us (through email) that parents will print out. For the drawing competition, the children will bring out their imagination an A3 sheet using any form of art/medium of colors, to express their thoughts and views about Strength & Resilience. The competition will be judged by well-known artists/art teachers. 3 Winners will be chosen in all three age groups. 
AWARENESS
THROUGH
MEDITATION
& MINDFULNESS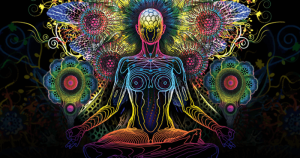 Photo Credit: Google
In these unprecedented times, it is imperative for us to continue to build strength and resilience among our children. Mindfulness and Meditation equip them with tools to build self-esteem, manage stress, and skilfully approach challenges. In order to help kids of all ages find their way into practicing mindfulness, we will be conducting a workshop to enable them to become more self-aware and able to handle difficult situations.  
CRAFTS
WORKSHOP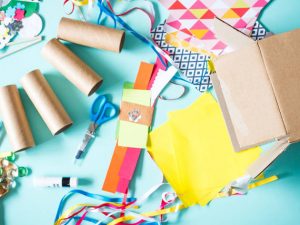 Photo Credit: Time Out
With awareness spreading about self-care & mindfulness in our hectic world, children can focus on arts & crafts as a way to occupy their hands and calm their busy minds, away from the distraction of technology! At the arts & craft workshop held at the event, children will learn some new techniques and fun ways to create a masterpiece. We will inform you prior to the event, the materials required for the workshop and ensure they are simple and easy to procure on your own.
YOGA
CLASS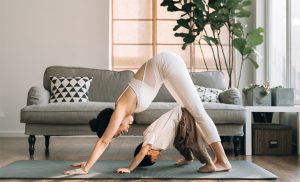 Photo Credit: Yogiapproved
Practicing yoga not only helps build physical strength but also mental resilience, especially necessary to deal with stressful situations and anxiety. Yogic breathing practices are known to lower stress levels and even increases creativity. Our renowned Yoga Instructors will take the children through easy yet powerful yoga poses that will empower their body, mind, and soul. 
PARENTING
SEMINAR
FOR
GROWN-UPS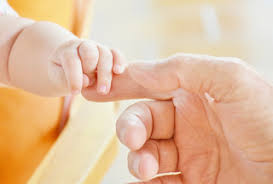 Photo Credit: Psychology Today
Parenting is no easy feat! And who understands that better than all of us, as we continue to provide and do the best for our children. But there is so much more we can learn how to do this better. Join our experts, comprising of psychologists, nutritionists, educationists, and trainers who will help us understand the nuances of better parenting and bringing out the best in our most precious ones.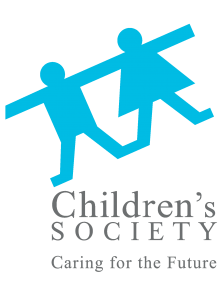 At the Young Dreamers Arts Festival, we are humbled to support Singapore Children's Society, one of the oldest charity's in the nation, by giving them 100% proceeds from ticket sales of the event. So register your kids now and help us help the less fortunate. 
You can also support by making a Direct Donation of any amount (which will be eligible for a 2.5 times tax deduction) through the link provided below. No amount is too less! DONATE
PRIZES FOR WINNERS OF ART COMPETITION!
Age 2-5 years
FIRST PRIZE: 1 hour customised Parent & Child workshop on "Bringing out your personality through art" with Preeti Kodesia (India)
SECOND PRIZE: 1 hour exclusive art workshop on "Happy with Markers" with Khoo Shu Hui (Singapore)
THIRD PRIZE: 1 Hour Free Yoga Class for child & parent by Maitri Nagar of Savya Sachi (Singapore)
AGE 6-9 years
FIRST PRIZE: 1 hour Parent & Child Art Workshop on "How to Construct a Perspective Drawing" with Kumuda Krovvidi of Strokearts Studio (Singapore)
SECOND PRIZE: 30 mins Cooking class with Ania Wojtkowska of LivingVeggiebyAnia (Singapore)
THIRD PRIZE: 1 Hour Free Yoga Class for child & parent by Maitri Nagar of Savya Sachi (Singapore)
AGE 10-13 years
FIRST PRIZE: 1 hour exclusive Parent & Child Art workshop on "Impasto Art – Palette & Knife 3D Art" with Sumedha Randev Goel of Art with Sumedha (Dubai)
SECOND PRIZE: 1 hour exclusive workshop on Tween Sense "Authenticity, Beauty & Confidence by Teressa Siu of Lotus TV (Hong Kong)
THIRD PRIZE: 1 hour Free Yoga class with Tripti Rathi of Trips Yoga (Hong Kong)
PLESAE NOTE THE FOLLOWING:
– For the Arts competition kindly get the children to complete their artwork at home in their own time and send us a picture of their masterpiece by on contactus@kitkateventz.com. Please send one clear photo of the artwork with the name and age of the child clearly written on the top right hand corner of the paper. And one picture of your child holding their artwork. The theme is Strength & Resilience. Deadline for submission Sun 5PM HKT/SGT for colouring competition and Mon 5PM HKT/SGT for drawing competition. 
– All activities will happen virtually via Zoom (Webinar Format). A link will be sent only to registered participants.
– Children may take toilet breaks at any time, but please make sure they have used the restrooms before the event commences.
– For Crafts Workshop – You will be required to procure all materials on your own. We will keep in mind that the materials required for the workshop are easily available.
– Only Registered Children will be given a certificate.
– Parents of registered children are eligible to join the parenting seminar on all Three Days, should they wish to.
– Registered Children are FREE to attend any of the activities during the 2-Day Festival except for the Colouring / Drawing Competition as that is Age-Specific
– The Judge's decision will be final
– No Cancellation or refund
– Event program & timing are subject to change without prior notice.
– By Registering for this event you confirm that you have read, understood, and agreed to the above terms & conditions.
Please Note: The timings shown below are in Singapore/ Hong Kong Time (GMT+8). Kindly check the time in your city/country before attending.
Day 1: 21st December (Age Group 2-5yrs)

 3.00 PM

Welcome remarks, Ground rules

5 Minutes

 3.05 PM

Introduction of Judges & Winner Announcement of Colouring Competition

10 Minutes

 3.15 PM

Awareness through Meditation & Mindfulness with Teressa Siu

20 Minutes

 3.35 PM

Arts & Crafts Workshop - Coffee Painting Fun with Khoo Shu Hui

30 Minutes

 4.05 PM

Yoga Class with Dr Maitri Nagar

20 Minutes

 4.25 PM

Cooking with Ania Wojtkowska

20 Minutes

 4.45 PM

Closing Remarks

5 Minutes

 4.50 PM

Break

10 Minutes

 5.00 PM

Parenting With Mindfulness Seminar with Swamini Supriyananda

60 Minutes
Day 2: 22nd December (Age Group 6-9yrs) & (Age Group 10-13yrs)

 3:00 PM

Welcome remarks, Ground rules

05 Minutes

 3:05 PM

Introduction of Judges & Winner Announcement of Drawing Competition

10 Minutes

 3.15 PM

Awareness through Meditation & Mindfulness with Teressa Siu

20 Minutes

 3.35 PM

Arts & Craft Workshop - Face Mask Painting with Sumedha Randev Goel

30 Minutes

 4.05 PM

Yoga Class with Tripti Rathi Mishra

20 Minutes

 4.25 PM

Arts & Craft Workshop - Creating Digital Art with Kumuda Krovvidi

30 Minutes

 4.55 PM

Closing Remarks

5 Minutes

 5.00 PM

Parenting Seminar – How to Build Immunity for Growing Kids with Ania Wojtkowska

60 Minutes
Our Experienced and Learned Instructors & Speakers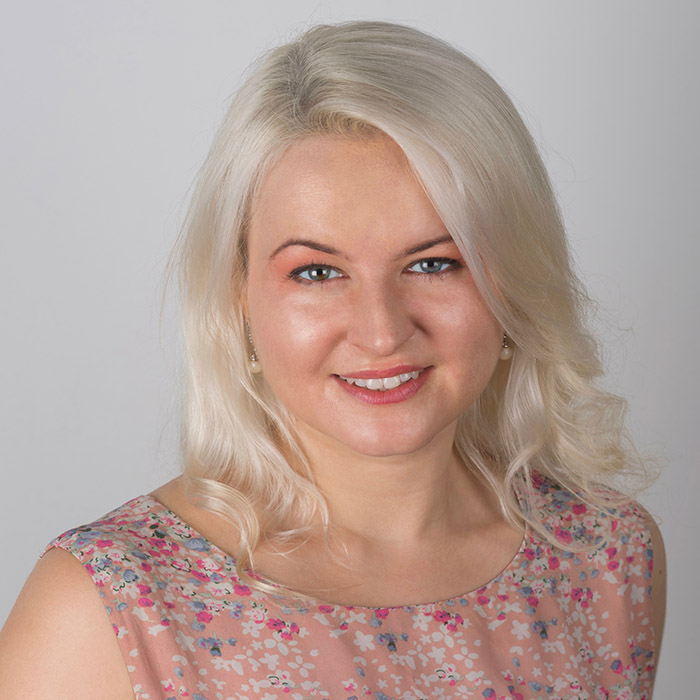 Ania Wojtkowska (Singapore)
Founder of LivingVeggiebyAnia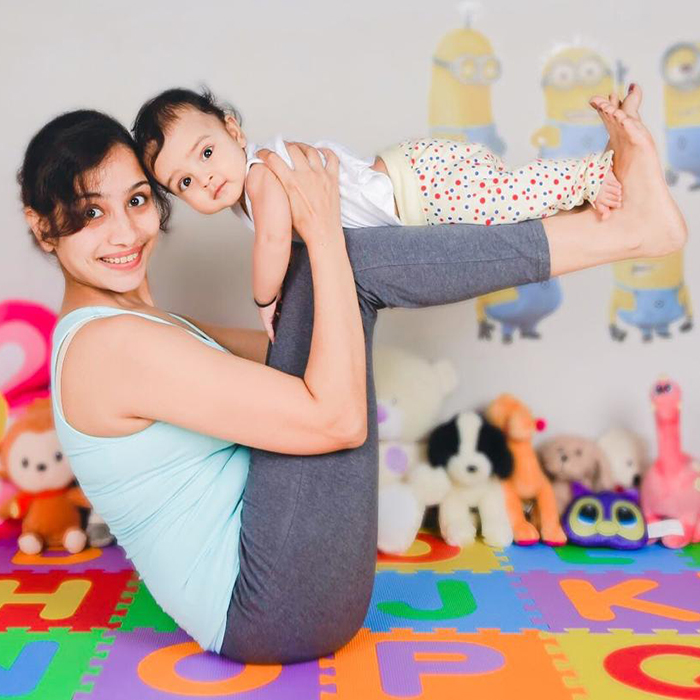 Maitri Nagar (Singapore)
Ayurveda Practitioner, Yoga Instructor, Massage therapist, Ayurveda Nutritionist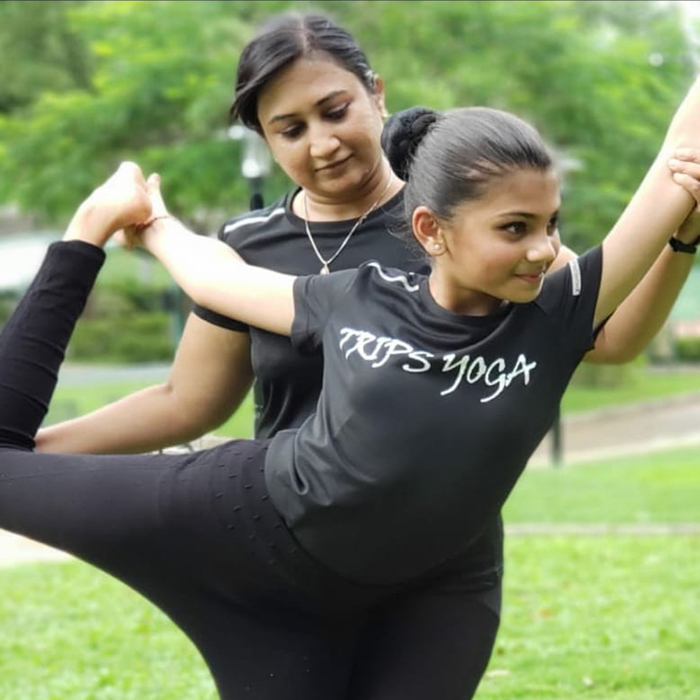 Tripti Rathi Mishra (Hong Kong)
Certified Yoga Instructor & Founder of Trips Yoga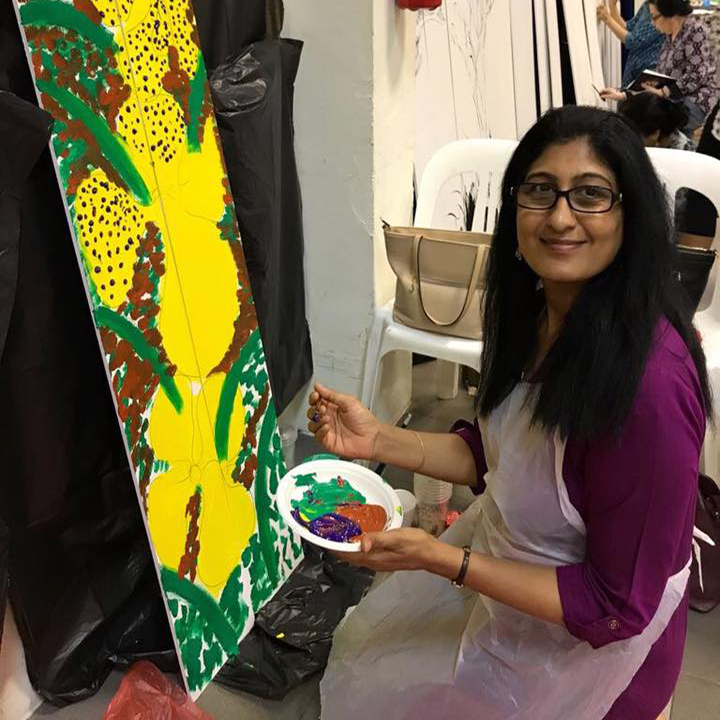 Kumuda Krovvidi (Singapore)
Director of Strokearts Studio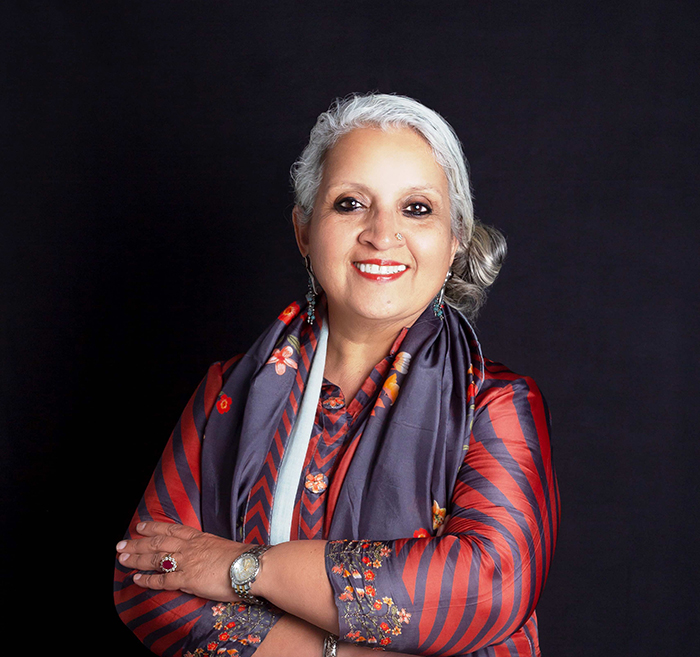 Neerja Singh (India)
Professional Speaker on Generational Empathy, Author & Magazine Columnist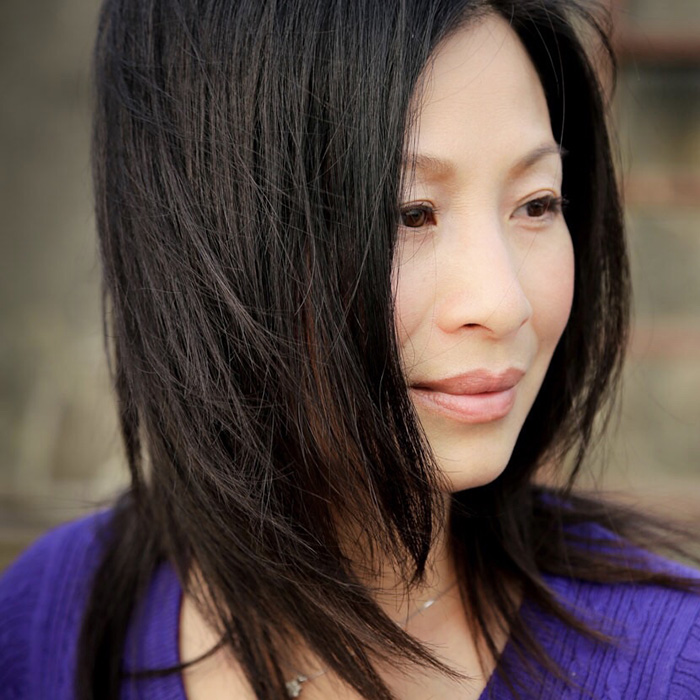 Teressa Siu (Hong Kong)
Wellness Speaker, Mental Health Educator & Lifestyle Nutritionist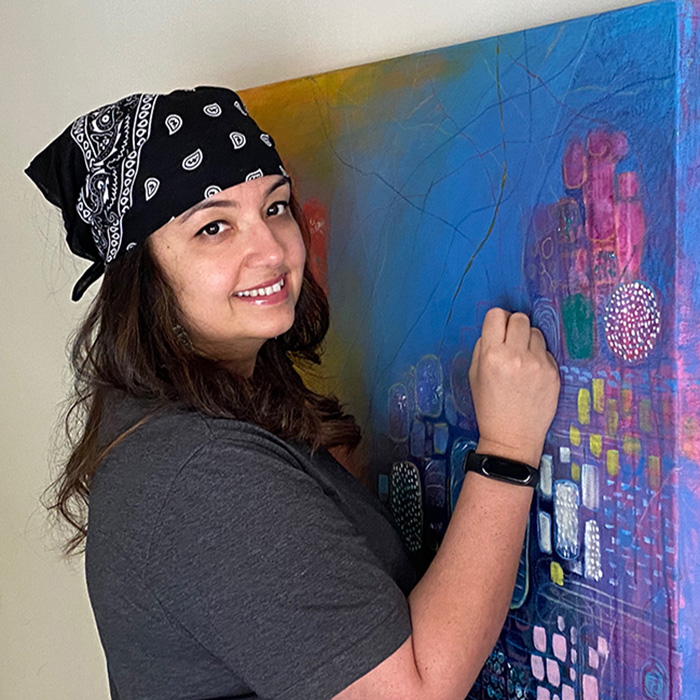 Sumedha Randev Goel (Dubai)
Artist & Art Teacher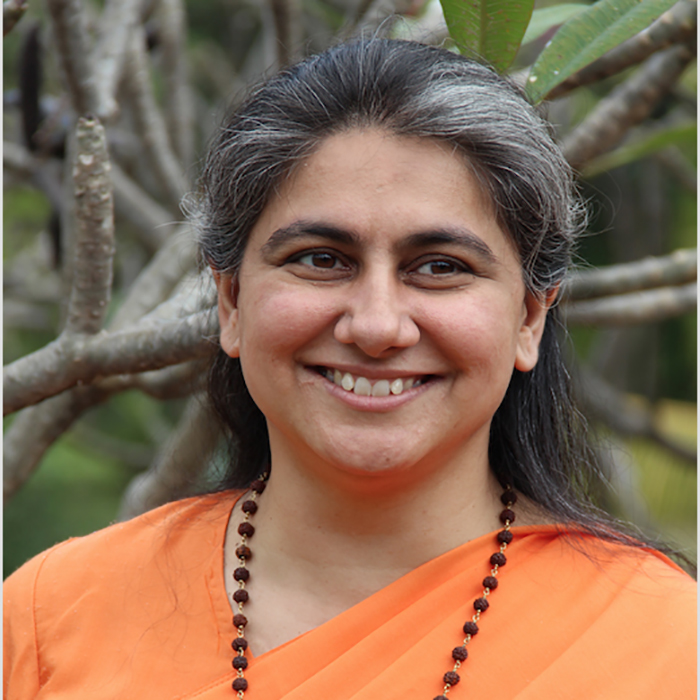 Swamini Supriyananda (Hong Kong)
Monk at Chinmaya Mission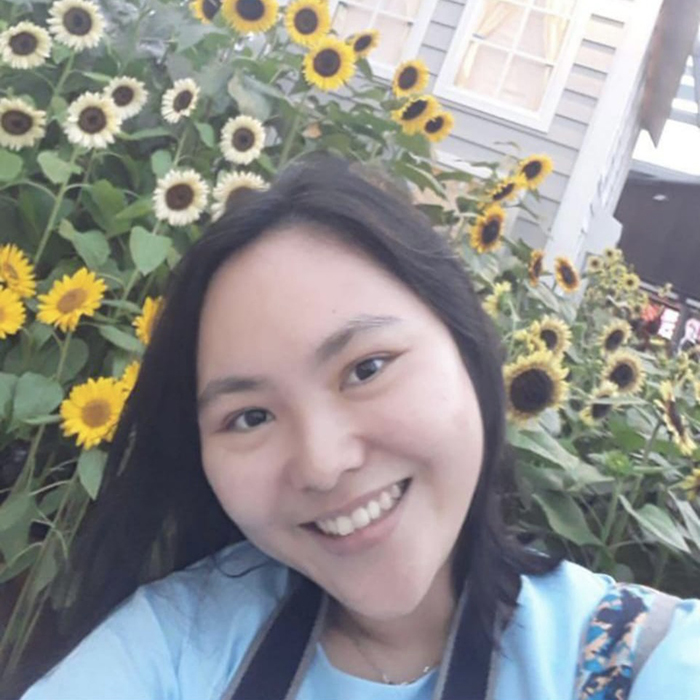 Khoo Shu Hui (Singapore)
Educator and Art Workshop Trainer at Freelance
21st Dec: Age 2-5 years
Includes All The Above Activities + Certificate of Participation
22nd Dec: Age 6-9 years
Includes All The Above Activities + Certificate of Participation
22nd Dec: Age 10-13 years
Includes All The Above Activities + Certificate of Participation