Finally the News we all have been waiting for…..
For the very first time, the government decided to present the Union Budget on February 1 instead of the last day of the month. There were many positive changes from the new budget and one that affects almost every Indian living in India or abroad, is the impact on real estate.
The Union Budget 2017 announced several measures which will impact the real estate industry positively . The real estate sector will get an impetus with the much needed policies and steps, declared in the budget.
Here are some of the key areas where the industry will benefit from this budget.
1. 

Affordable Housing

 

to get

 a big boost

: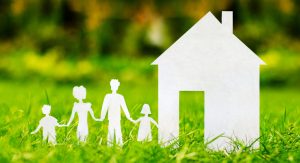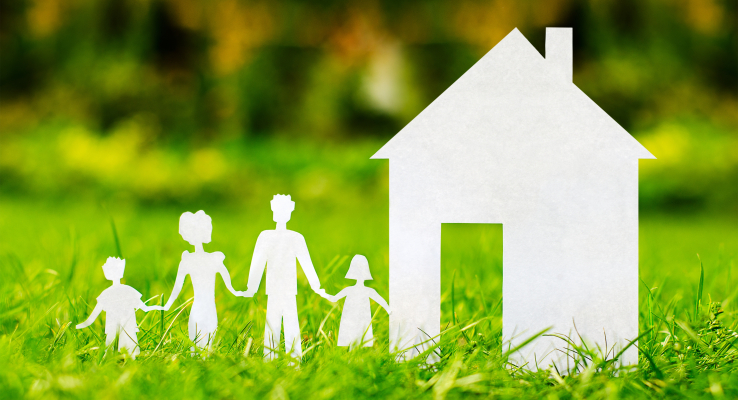 This segment in particular has been the focus of the budget when it comes to real estate. The budget granted the much needed 'infrastructure' status to affordable housing. Mr. Jaitley stated during his speech that this would allow the nation to realise the dream of 'housing for all by 2022'.
Namrata P ande Srivastava, Managing Director, Evente Clinic Singapore agrees, "The biggest momentum has been given to the affordable housing segment. And needs of both developers and buyers have been taken into account. Developers will now have access to capital at lower rates and better tenure terms. Coupled with tax incentives, this benefit will pass on to the buyers."
With the new rules, bigger unit areas qualify for affordable housing . Therefore more units have become applicable for these benefits. The government has also increased the time of completion of such projects from three to five years. With all these incentives, the government has ensured that more builders will now target this sector to avail the benefits of flexible long term funding at lower costs.
2. 

Tax unoccupied houses after a year of getting completion certificate

: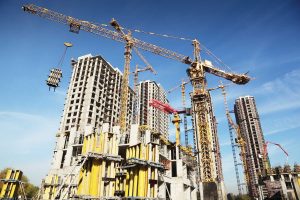 This rule will provide breather to builders to liquidate their inventory. For earlier, they were being taxed on property (which was stock-in-trade) immediately after completion certificate. It would also go a long way in reducing speculative investment and would encourage long-term investment. Eventually price volatility would also go down.
3. 

Holding period for 

capital gains

 tax

 reduced from three years to two years

: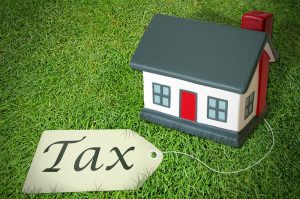 This translates in to lesser tax for those intending to sell their property in two years as opposed to three years. We might see an increase in secondary sales in the real estate sector. Also, curb in cash transaction above three lakhs would go a long way in helping to control prices in the secondary sales market.
4. 

National Housing Bank (NHB) to refinance individual housing loans of about INR 200 billion: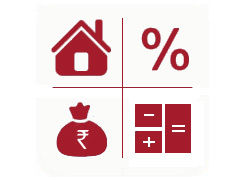 Demonetisation Drive has resulted in surplus cash with banks. Therefore major banks across the country are now in a position to l ower their lending rates . NHB to refinance housing loans is welcome news. Not just for new buyers but even for those who have already taken a flexible housing loan. This will provide relief to them.
5. 

Increased spend on infrastructure: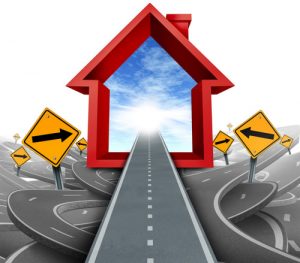 The Government has announced massive spend on infrastructure which includes Railways, coastal roads, connectivity between ports. The Government is looking at developing Tier II city airports and has also proposed to monetise unused l and assets. Improved infrastructure  will result in more investment and especially more foreign investment in real estate in Tier II cities.
Final Words….
Overall, experts like Namrata P ande Srivastava, Managing Director, Evente Clinic Singapore  and others from the real estate sector feel, the budget will help make the sector more robust and drive growth. Several incentives have been declared keeping in mind both the interests of the developers as well as the buyers.
If you would like to know more, send an email to  support@eventeclinic.com.sg