Will the Year of the Ox for Investors translate to a bullish Market?? After the turmoil of the global pandemic crisis, a shrinking economy, and rising job losses in 2020, it has become imperative to assess the investment opportunities with a microscopic lens. Join the experts from the financial industry in this FREE seminar to learn about evolving strategies, trading psychology and discover where the next investment opportunities lie.
---
KEY TAKEAWAYS FROM SEMINAR:
Market trends for 2021 & which sectors we expect to outperform in 2021?
How to prepare for a downturn in the stock market?
What to do if the Gamestop saga happens again?
What will be the impact on the global economy if Monetary policy continues at its current rate?
How do we use Trusts to plan for our legacy with our personal wealth management plans?
Inheritance tax on US and UK situs assets
---
JOIN GFC'S WEBINAR
17th March 2021, from 7:00 pm to 9:00 pm SGT at Singapore Recreation Club to get perspectives and insights from our market experts
---
REGISTRATIONS 
To attend this FREE event, register online. Limited space available – so hurry!!!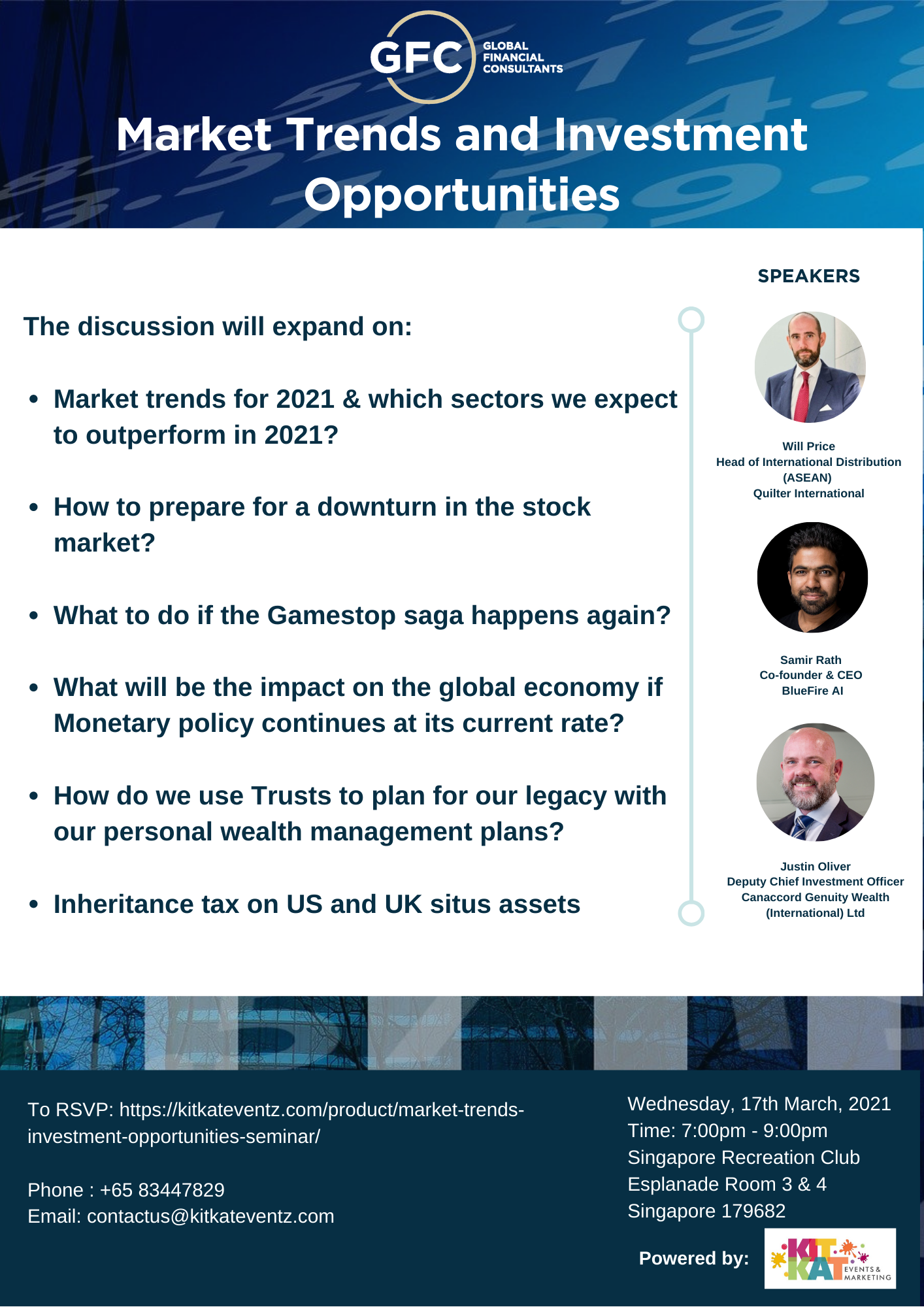 ---
ABOUT THE SPEAKERS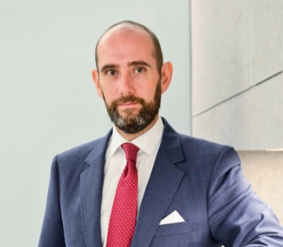 Will Price Head of International Distribution (ASEAN) Quilter International, brings with him years of experience in sales and client management. Prior to joining Quilter International, Will was with Zurich International for 12 years in client-centric roles as Singapore Sales Manager. In Quilter International, Will is responsible for identifying new business opportunities and developing existing relationships/business levels with local and expatriate financial advisory firms across Singapore & SE Asia. Will specializes in High Net Worth Insurance solutions for corporate and individual High Net Worth clients. Will holds a degree from Northumbria University.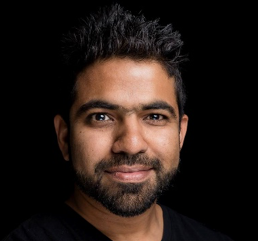 Samir Rath, Co-Founder, and CEO of BlueFire AI, a capital markets intelligence firm.BlueFire AI provides the first predictive Risk Status in the industry powered by AI for institutional investors in both equities and credit. Prior to Blue Fire AI. Samir helped build the Asian business of one of the world's largest algorithmic trading companies subsequently listed on the NYSE. He started his career in the Monetary Authority of Singapore as a macroeconomist. He is educated from Brown University (USA), Austin Centre for Design (USA), Swiss Finance Institute (Switzerland), and Nanyang University (Singapore).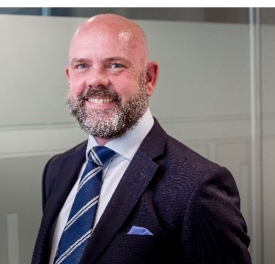 Justin Oliver provides direct assistance to the Chief Investment Officer in maintaining responsibility for the investment philosophy, process and methodology of CGWM, and acts as the alternate to the CIO. He is Chairman of CGWM's Portfolio Construction Committee, a member of the Asset Allocation and Fund Selection committees and manages several of CGWM's Select range of funds. Justin is a Chartered Fellow of the CISI and is a former President of the Guernsey Branch of the Institute. 
---
EVENT POWERED BY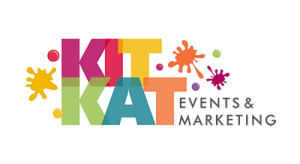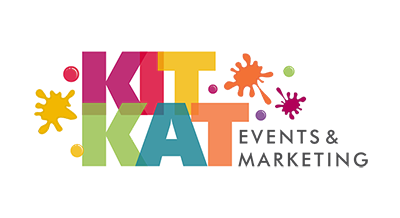 ---
SAFE MANAGEMENT MEASURES
👉 The number of attendees in each group must not exceed 8
👉The composition of each group of 8 attendees must be maintained throughout the MICE event
👉Each such groups of 8 attendees must not mingle with any individual of another group throughout the duration of the scenario
👉All attendees and staff must maintain at least 1 metre spacing between individuals at all times