Amid these uncertain times, are your thoughts and lifestyle getting out of your control? 
Do you feel: Stuck in a spiral of overthinking and lost focus? Overwhelmed and anxious? Worn out and restless?
Take care, Superwoman!!! Trying to do everything for everyone else will only lead to you becoming a casualty of your fast-paced and exhausting life, as you burn the candle at both ends.

Invites you on Wednesday 21st October, 6PM-7 PM SGT & HKT / 3:30 PM-4:40PM (IST) to the virtual event* 
"MY VOICE: DECLUTTER YOUR MINDSET"
In this week's session, we're talking to Gail Gibson, Performance Coach & International Speaker, to learn how to declutter our mindset, to focus on and action what we can do. She will highlight & discuss:
The negative impact of behaviours such as overwhelm, anxiety and stress

3 proven techniques to kickstart your declutter process

1 Secret Weapon to maximise your mindset shift success
---
*A Zoom link will be shared with the registered attendees via email prior to the event. We can only allow limited guests to join, as it's an interactive session with audio & video. There is no charge to attend this and the purpose is to simply share opinions and views with each other. P.S These sessions are not recorded.
---
ABOUT GAIL GIBSON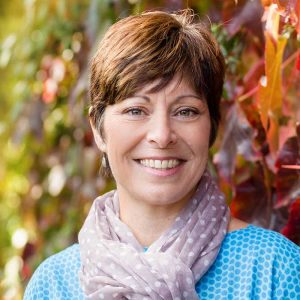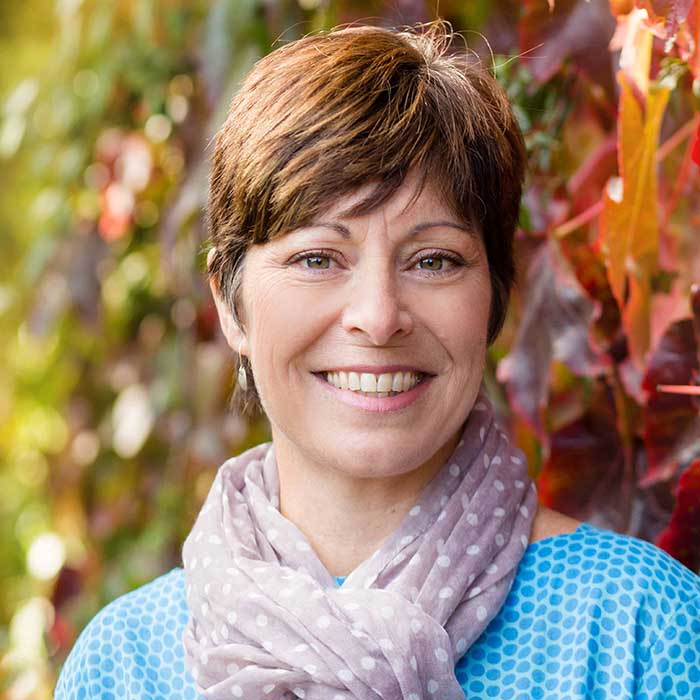 Gail Gibson Award-Winning Performance Coach, Author, Speaker & Podcast Host, known as the Can Do coach, thrives on enabling women leaders to step up, shake it off and shine. She is a published author (Making Connections: How to Network Effectively to Build Better Business Relationships, 2009) and inspirational speaker on a variety of topics, including Declutter the Chaos and Live with Purpose: White Space; Lead with Clarity: Cultivating a Culture of Mindful Leadership and The Can Do Way: Harness the Power of your Mindset to Maximise Your Success. Since 2007, the simple, yet incredibly effective coaching techniques she's honed and developed, have led to life-changing transformations in mindset, performance, and wellbeing for her numerous clients.
---
What is "MY VOICE"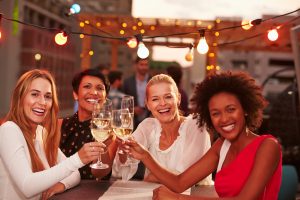 We all have an opinion or a view or simply a thought about things that happen around us or to us. Sometimes we think about it, at times we speak about it, and perhaps even take action but most times we do nothing. And that's ok. But what if we had a safe space for minds to meet, where we could talk about things that matter to us, listen to each other, learn from our own self?
My Voice is a platform where we can do all of this and more, through a series of online discussions with like-minded women. Where we can agree, disagree, or agree to disagree but without any judgement. And together we shall embark on a new journey, each week with an interesting & thought-provoking topic that touches us!
---
EVENT POWERED BY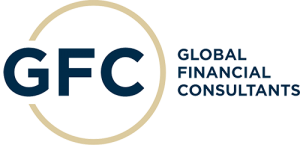 Global Financial Consultant is an established independent Financial Advisor in Singapore, who takes pride in themselves on creating financial solutions to best suit your needs along with protecting you from any unexpected financial distress. They offer an unbiased and transparent service by combining investment strategy advice with a proactive investment management approach.
For Further Information: Call 87514980 or Email contactus@kitkateventz.com
---