Women all over the world are finally coming together!! As now is truly the time for us to celebrate and build each other up!!!
2018 saw the #MeToo movement shaking up corporate gender inequality and sexual harassment. Wonder Woman proving that a female superhero can be more kickass than the usual male tropes, and of course, Ariana Grande's "God Is A Woman" casually shutting down the patriarchy.
In 2019 Kit Kat Events & Marketing are bringing you for the first time in Hong Kong  "Women Empowerment Forum" on the 30th of March, in collaboration with International Women's Day (IWD)!!!
Event Day: 

30th March 2019, 10am- 5pm

Venue: Harbourfront Landmark Clubhouse, Hung Hom, 11 Wan Hoi Street, Hong Kong
Registrations – To attend the event, purchase tickets

online

. Limited space available – so hurry!!!
Fees: HKD 200 (early bird registration- open now) HKD300 (regular price)
FORUM OVERVIEW
 STORIES: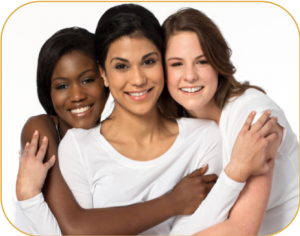 The event will feature:
Stories of unsung heroes
Community champions
Women who have gone above and beyond their course of work, service and passions.
Stories of Triumph and Devastating Loss and everything in between
Sharing a common ground, inspiration, hope, meaning and ultimately, ACTION!!!!!
SPEAKERS: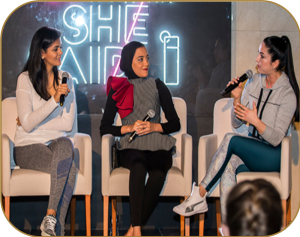 Renowned local and international speakers.
Engaging in the pressing issues related to Women 
Sharing responsibility and making a difference
Turning our challenges into inspiration
Getting the support we need to make life happen on our terms
AWARDS: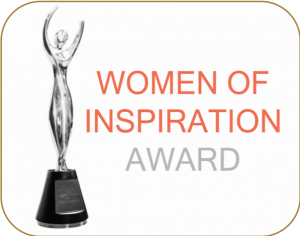 Celebrating exceptional accomplishments & achievements of women from all walks of life in our diverse and thriving community
Showcasing extraordinary examples of courage, triumph, kindness, compassion, transformation, skill and success
Recognition through the "Mrs Shroff Women of Inspiration Award"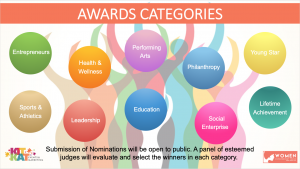 If you have an inspirational story or know someone else who does….we want to hear it!!!
Email us on contactus@kitkateventz.com or WhatsApp on +852 64279282