Fitness Series – Part 4 (The Finale)
Now your mind and body is conditioned to exercise and healthy nutrition choices. You deserve a pat in the back for a successful journey so far. Here's the last of the series to help you improve your stamina and endurance, which is key to staying on track with your health regime.
No matter if you are a globetrotting professional, a student, a marathon runner, or a home maker- stamina and endurance will make its mark in every aspect of your day to day life. From dealing with clients, focusing on studies, breaking personal speed/distance records, or simply keep home spick and span- the extra spurt of energy to keep on going harder and longer will provide you with an edge.
Here are some simple exercises to get your mojo. Remember intensity is the key here. You will have to push your body into uncomfortable zone where you are breathing harder, muscles are burning and you are sweating copiously.
Warm Up
Jumping Jacks                           60 seconds
High Knees                                 60 seconds
Hip Flexor                                   60 seconds
Side Lunges                                60 seconds
Skipping                                      120 seconds
Running on treadmill (Optional) 300 seconds
1) Lateral Hops
St and on one leg and hop sideways gently. Perform 3 sets of 16 repetitions on each leg with 2 minutes break between each set.
2) Squat Jumps
Squat normally and then propel your body in air in an explosive movement. Perform 3 sets of 16 repetitions with 2minutes break between each set.
3)  Burps
Burpee recruits muscles in both upper body and lower body. Forces heart beat to race and improve lung capacity. Perform 3 sets of 16 repetitions with 2 minutes break between each set.
4) Mountain Climbers
Mountain Climbers recruit core muscles. A strong core is important in day to day activities like bending or lifting things from ground. Perform 3 sets of 16 repetitions with 2 minutes break between each set.
5) Broad Jumps
Broad Jumps are quite popular among cross fit community. This exercise is highly functional. St and on two feet, jump to cover as much distance as possible and then l and on two feet. Broad jump is often used as a measure of general fitness. Perform 3 sets of 10 repetitions with 3 minutes break between each set
6) Step Up
You may use a box or a chair for this exercise. To make the exercise more challenging weights also can be added.
Perform 3 sets of 16 repetitions with 2minutes break between each set
Bonus Workout
If you love to work out outdoors and do some running then fartlek training is for you. Fartlek in Swedish means "Speed Play" in which you run a distance with intervals of sprints to boost your strength and stamina and improve your speed.
Start by running 400 meters at and easy pace followed by a 100meters dash.
Repeat 6 times.
With practice, you will be able to run longer distance with larger intervals of dash thereby improving your average running pace.
Cool Down
Do some basic stretches. You may also lie down for 5 minutes.
Nutrition
Importance of nutrition in improving Stamina and Endurance cannot be emphasized enough. Make smart food choices and avoid sugar and processed food as much as possible.
Sleep
Adequate sleep is important for body to recover and for muscle gains to improve Stamina and Endurance. Sleep at least 7 hours a day. Avoid stress, caffeine, and junk food before going to bed.
Finale
Healthy Nutrition and Exercise is a lifestyle choice. There are no quick fixes. To achieve a great looking and a healthy body requires a lifelong commitment to a healthy lifestyle. We hope to have inspired our readers to take up this journey and continue to reap the benefits. Our four-week fitness series comes to an end. However, this is just the first steps on you journey towards a healthier lifestyle. Don't stop now! Results take time but they sure are worth it! Please do comment to let us know your progress in your journey.
Author Bio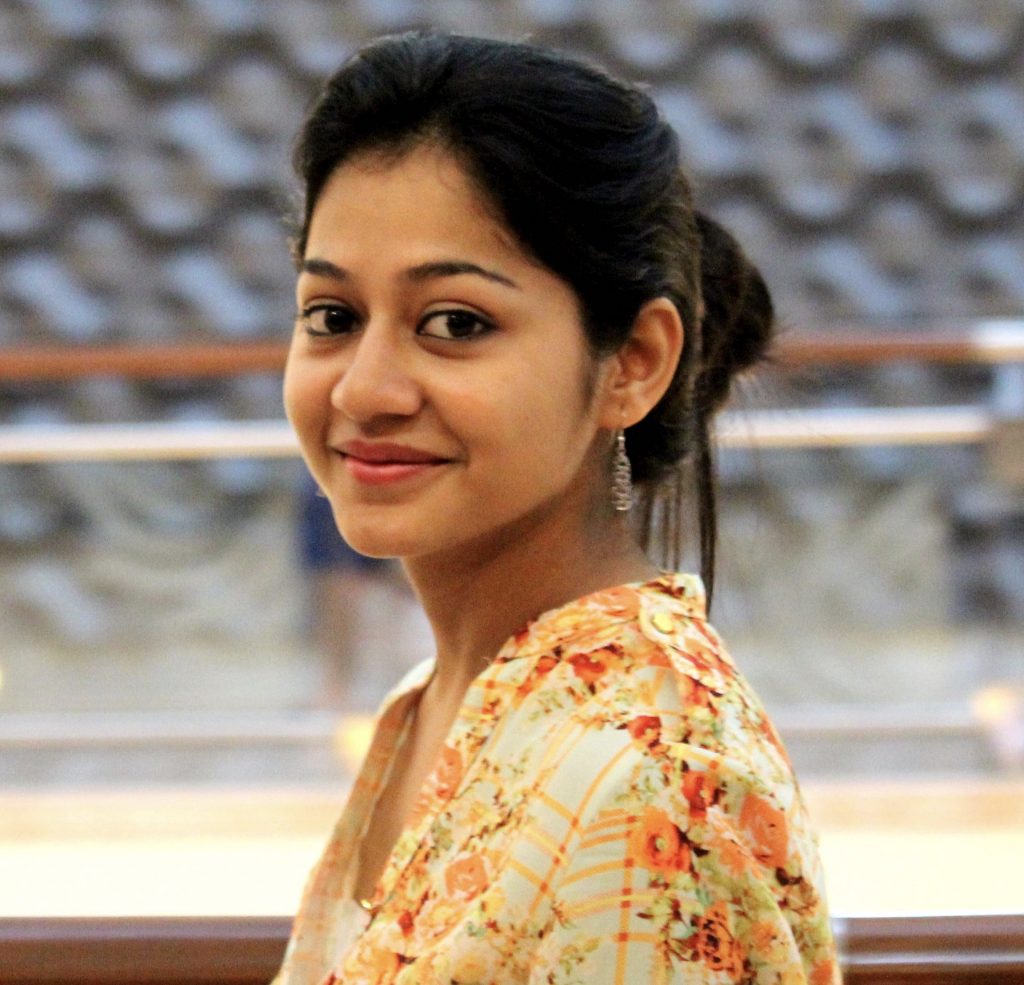 Gaurangi Verma is a freelance Content Writer residing in Singapore with her husb and. She is an avid reader and a Netflix junkie. Recent events in her life, led her to jump off the couch and take to the streets. Making sure she takes the mantra "Practice what you Preach" very seriously!