&
Invite you to
#M

YVOICE

NETWORKING EVENT
Celebrating The Awesome You!!!
Event Date: 24th May 2023, Wednesday
Event Time: 6.30PM-9.30PM SGT
Event Venue: Barouv Singapore, 33 Erskine Rd, Level 4 Scarlet Hotel, Singapore 069333
Ticket Price: SGD$20 per head (One Drink Included)
Connecting with other like-minded women in a cohesive, collaborative and interactive setting!
Celebrating womanhood and all the wonderful things we bring to our own lives and that of others! 
Meeting Amazon No.1 Bestseller Authors who have inspired women globally through their journeys!
Event Powered By: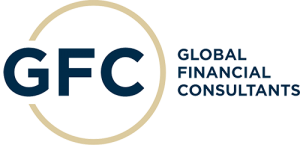 Global Financial Consultant is an established independent Financial Advisor in Singapore, who takes pride in themselves on creating financial solutions to best suit your needs along with protecting you from any unexpected financial distress. They offer an unbiased and transparent service by combining investment strategy advice with a proactive investment management approach.
For Further Information: Call +65 83447829 or Email shikha@kitkateventz.com