DID YOU KNOW:
Investing in an asset, based in a different geographical location to where an investor is resident or domiciled, known as " SITUS ASSETS " can give rise to potential liability to inheritance and estate taxes in the country where they are situated. 
For Non-UK Domicile with UK Situs Assets – Inheritance Tax at a rate of 40% is levied on death. And for a non-US person with US Situs Assets – US Estate Tax at the rate of 18% to 40% is levied on death.
---
TO FIND OUT:
How Owning Offshore bonds can act as a tax-efficient wrapper that can hold a variety of assets, like stocks and shares or mutual funds adding the legal and tax shield of a life insurance policy to an investment portfolio.
What investment strategies to follow in 2021 and the market expectations post-U.S elections, helping you to make sense of the financial markets in the months ahead.
---
JOIN GFC'S WEBINAR
5th November 2020, 6pm – 7pm (via Zoom) to get perspectives and insights from our market experts
---
REGISTRATIONS 
To attend this FREE event, register online. Limited space available – so hurry!!!
---
ABOUT THE SPEAKERS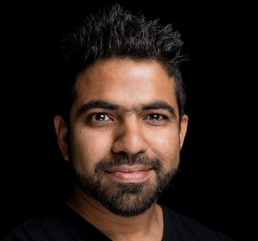 Samir Rath, Co-Founder, and CEO of BlueFire AI, a capital markets intelligence firm.BlueFire AI provides the first predictive Risk Status in the industry powered by AI for institutional investors in both equities and credit. Prior to Blue Fire AI. Samir helped build the Asian business of one of the world's largest algorithmic trading companies subsequently listed on the NYSE. He started his career in the Monetary Authority of Singapore as a macroeconomist. He is educated from Brown University (USA), Austin Centre for Design (USA), Swiss Finance Institute (Switzerland), and Nanyang University (Singapore).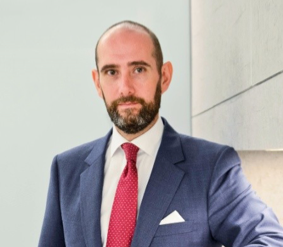 Will Price Head of International Distribution (ASEAN) Quilter International, brings with him years of experience in sales and client management. Prior to joining Quilter International, Will was with Zurich International for 12 years in client-centric roles as Singapore Sales Manager. In Quilter International, Will is responsible for identifying new business opportunities and developing existing relationships/business levels with local and expatriate financial advisory firms across Singapore & SE Asia. Will specializes in High Net Worth Insurance solutions for corporate and individual High Net Worth clients. Will holds a degree from Northumbria University.
ABOUT THE MODERATOR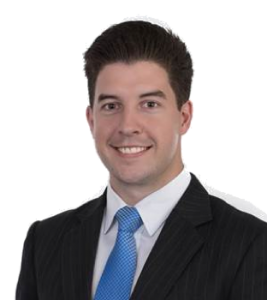 Jarrad Brown is a Senior Financial Planner with Global Financial Consultants specializing in Australian expat financial advice. As an Australian-trained and experienced financial planner, Jarrad offers a truly holistic service to Australian expats in Singapore. He is also an advocate for the community running regular charity events and fundraising efforts, with his commitment before recognized with both the Paul Harris Fellowship with Rotary International and Western Australian Citizen of the Year awards.
---
EVENT MARKETED BY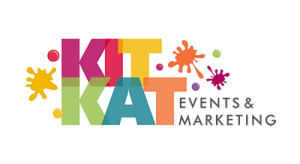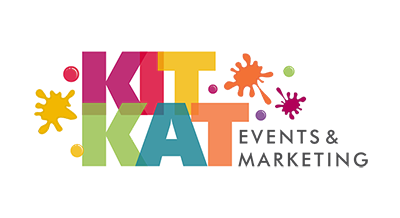 ---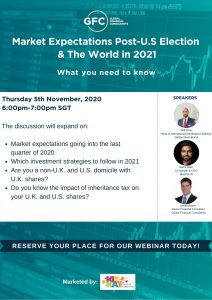 ---